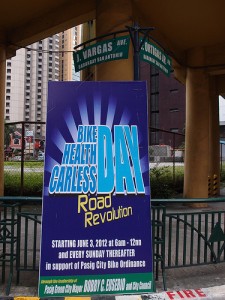 If there would be one legacy of Mayor Bobby Eusebio of Pasig City that I would like to remember, that was for making Emerald Avenue, a "Bike Day", "Health Day" and "Carless Day" every Sunday. This project was launched last June 3 through the efforts of Pasig City Mayor's Office, Firefly Brigade and the support of other cycling community. Emerald Avenue, now F. Ortigas Jr. Road in Pasig were closed to vehicles from 6:00 am to 12:00 noon is close every Sunday mornings thereafter.
I took a moment to drop by at Emerald Avenue to see what's in there. Well, I can say that Carless Day in Emerald Avenue is similar to family day. Sharing some photos during my ride.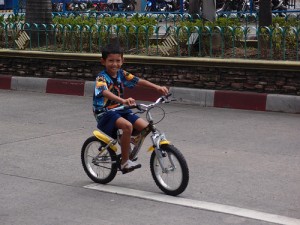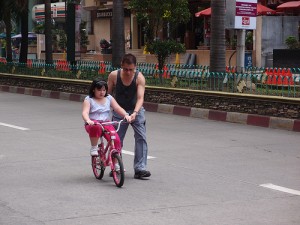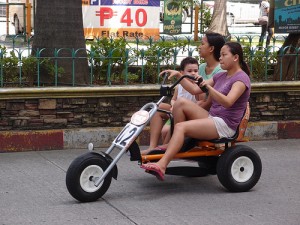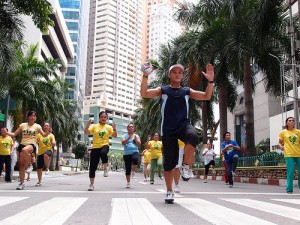 It was refreshing to see Emerald Avenue on Sunday mornings. Hope we could see more cities such as this.
Congratulations Mayor Bobby Eusebio.