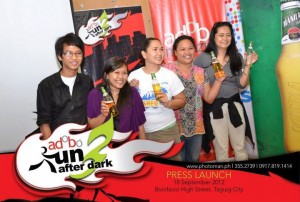 Last September 18, I attended the very cool launch party of adobo Run After Dark 3 at R.O.X in BGC. Just like the previous year's launch, it was GREAT and FUN.
Janelle Barretto-Squires, Vice President & Chief Operating Officer of adobo Magazine told us that there are more to expect in adobo Run After Dark 3 on October 20 at SM Mall of Asia ground like live music, fireworks, over flowing beers and celebrities' version of adobo.
Princess Galura of Event King is the event organizer this year. Event King organized the popular and successful running events such as Condura Skyway Marathlon, NatGeo Run, and Alaska's Iron man.
I listened to the public if they are excited as I am.
Sharing some photos taken during the launch party.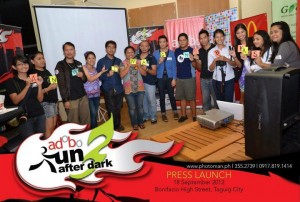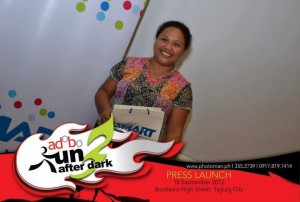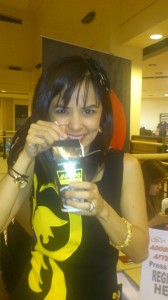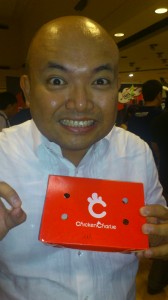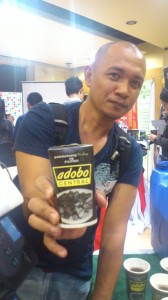 That's all folks!