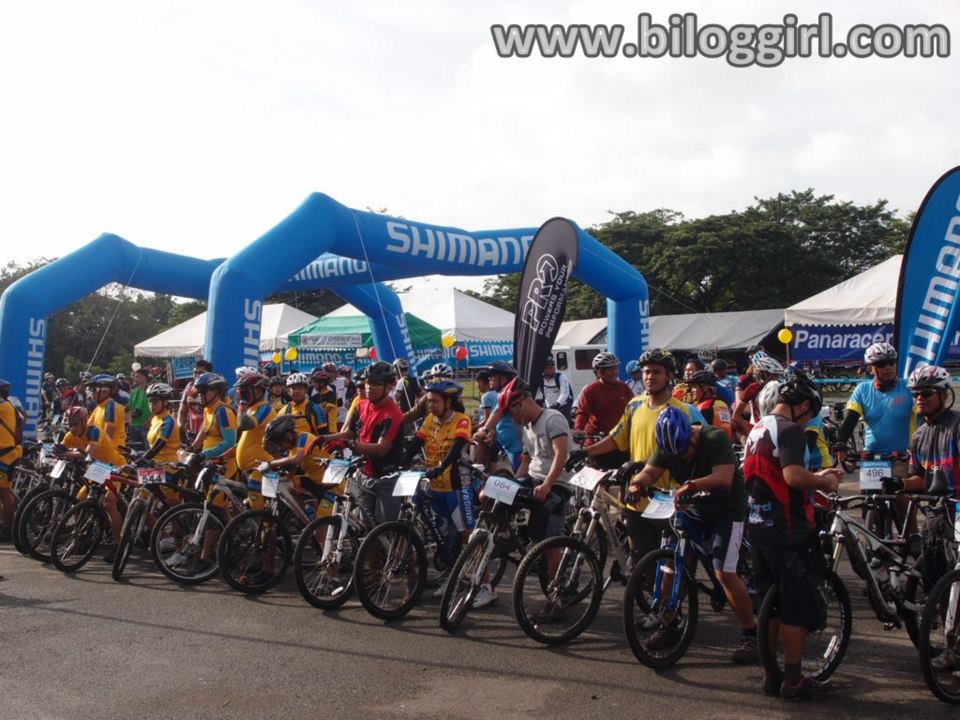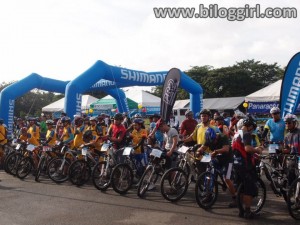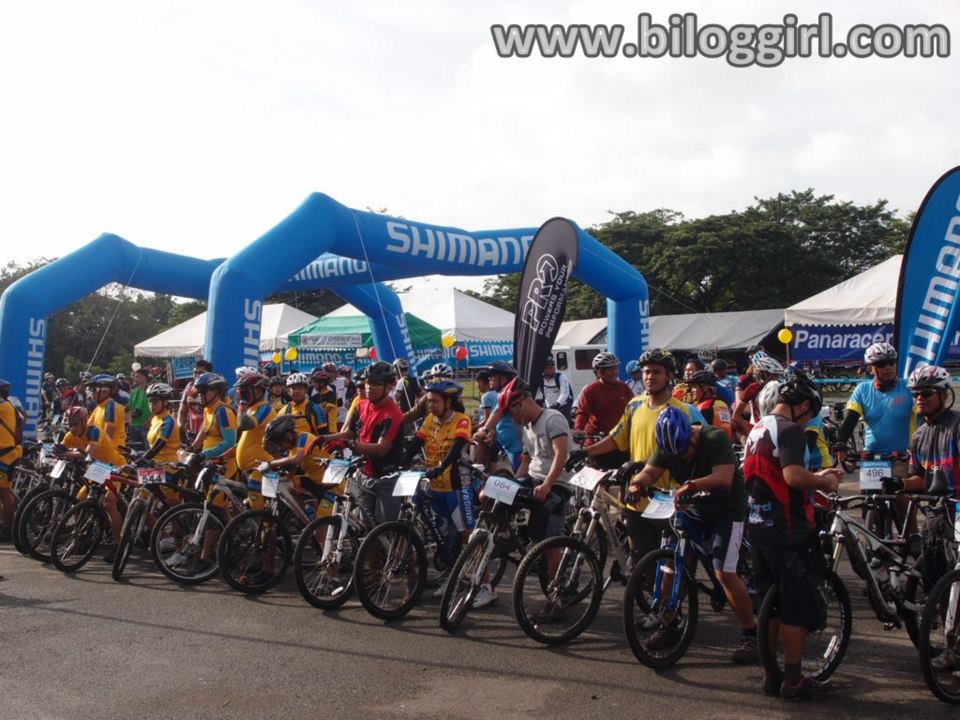 National Capital Region Police Office (NCRPO) held its 1st PDir Alan LM Purisima Mountain Bike Challenge dubbed "Padyakan sa Bicutan" last September 1 at Dimalupig Bike Trail, Camp Bagong Diwa Bicutan, Taguig City.
The race were participated by our sporty police men, armed forces, air forces and civilian mountain bikers. I saw civilians enjoyed Dimalupig Bike Trails especially the camaraderie and friendship offered by our men in uniforms namely Philippine National Police (PNP), Armed Forces of the Philippines (AFP), Philippine Coast Guard (PCG), Bureau of Fire Protection (BFP) and Bureau of Jail Management and Penology (BJMP).
Some photos here.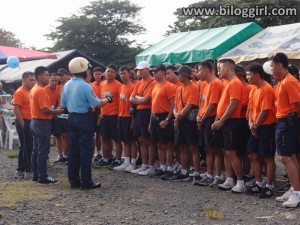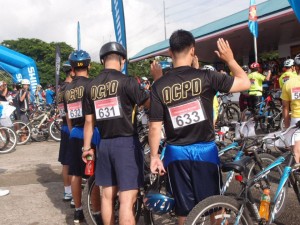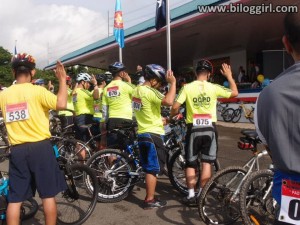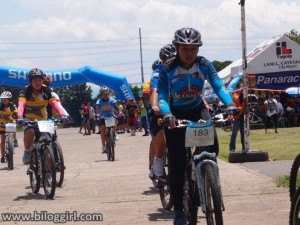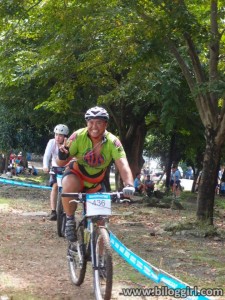 According to Col. Joseph Cuison of Philippine Navy Team, who participated in individual and relay team race said that Dimalupig Bike Trail designed by NCRPO was good and nice to ride.
Egay Reyes of Endless Bike Shop, the race director of Padyakan sa Bicutan has announced that the upcoming Padyakan sa Bicutan Part 2 is happening in November this year. More photos of Padyakan sa Bicutan are available on I am Biloggirl and Mountain Bike Philippines Facebook Fan Page.
According to google, PDir Alan La Madrid Purisima graduated from Dimalupig Class of 1981 at Philippine Military Academy, Baguio City and in my wild guess, that was where Dimalupig Bike Trail came from.