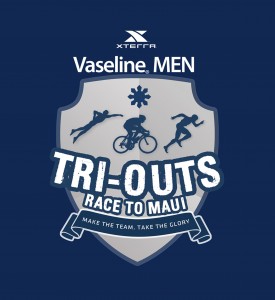 Vaseline Men gave us the power to choose two (2) triathletes to join Drew, Mateo and Coach Noy in the most prestigious off-road triathlon event in the world, XTERRA World Championships in Maui, Hawaii on October 28.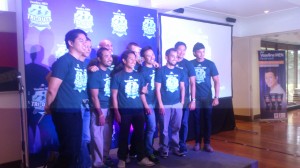 Vote your two (2) favorite triathletes at http://vaselinemenxterra.com from Vaseline Men XTERRA Tri-Outs: Jinoe Gavan (Takbo.ph), chiropractor Dr. Martin Camara, Hector Yuzon (Second Wind), Mark Hernandez (ultramarathoner), Raffy Zamora (Health Food), Carlos De Guzman (swimbikerun.ph), and Redg Plopinio (Sutherland Global Services).
Two lucky voters will get a chance to win P50,000 each. Voting will end on October 17, 2012 and the electronic draw will be on October 18. The winners will be announced in the Vaseline Men Facebook page.
Videos of their trail biking and running are posted in Vaseline Youtube Page.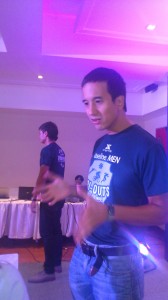 On the other hand, my vote goes to Dr. Martin Camara also known as Dr. Rock Tape. Please don't forget Doc Martin!