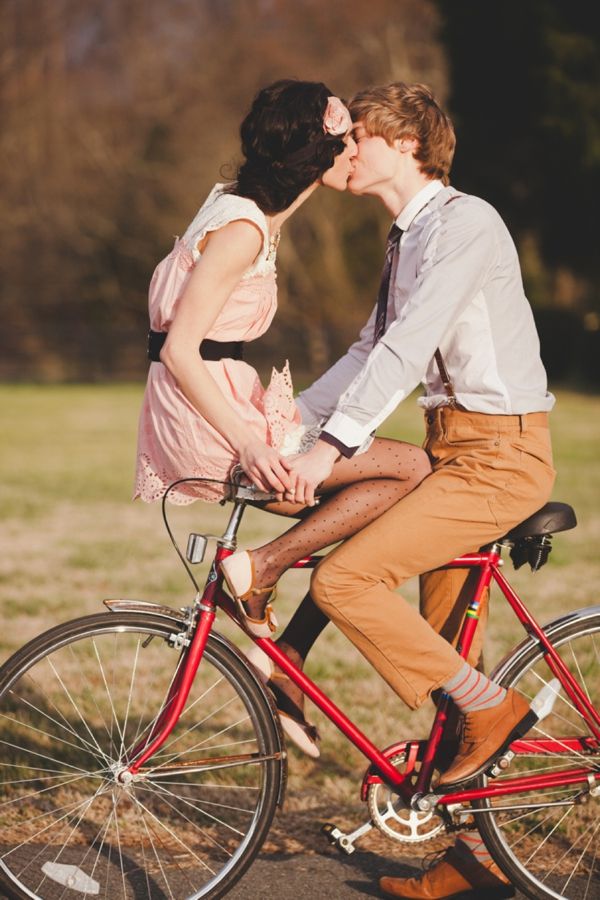 Many have been asking why I ride bike.
Is it for health reasons?
Is it for the convenience?
Is it for the affordability?
Is it for the adventure?
There are actually lots of reasons why I keep on biking.
Yes it's a good cardio activity. It keeps my heart rates up and resistance stronger.
Yes it's very convenient for me, since traffic in Baclaran and Magallanes area is unbearable during rush hours to and fro work, if am on more than two wheels.
Yes it's very affordable since I have no gas and monthly insurance payable for my bikes.
Yes the adventure that you get from more biking, is verging on extremes as you go battle it out with other road kings and killers in traffic specially in intersections.
But more than anything else, why I keep biking is simply of the community of bikers.
Us bikers have that special camaraderie that is eminent amongst biker. That special bond is like a family. Simple family that is. You can see a group biker having instant coffee with hot pandesal in the corner bakery, no matter if they carry out a 29er or just an assembled piece from Cartimar. We go in circles together in newly paved roads from C5 extension to Macapagal Ave., from wee hours to dawn and then grab a couple beers in a pub in seaside. We talk from our bikes, to our careers, to our daily activities, our dreams and aspirations…even our frustrations! We go from single speed to increasing speed in that one.
Through biking, an atmosphere which is homelike is created.
Complex connections are made which are stronger than our bike chains.
Though sometimes I tend to neglect my biking love, because of these reasons, I will always go back to the road, riding my 29er, negotiating with the traffic, soaring, and pedaling through whatever the road will give me, with my biking community.
Photo credits: http://www.sfbike.org/