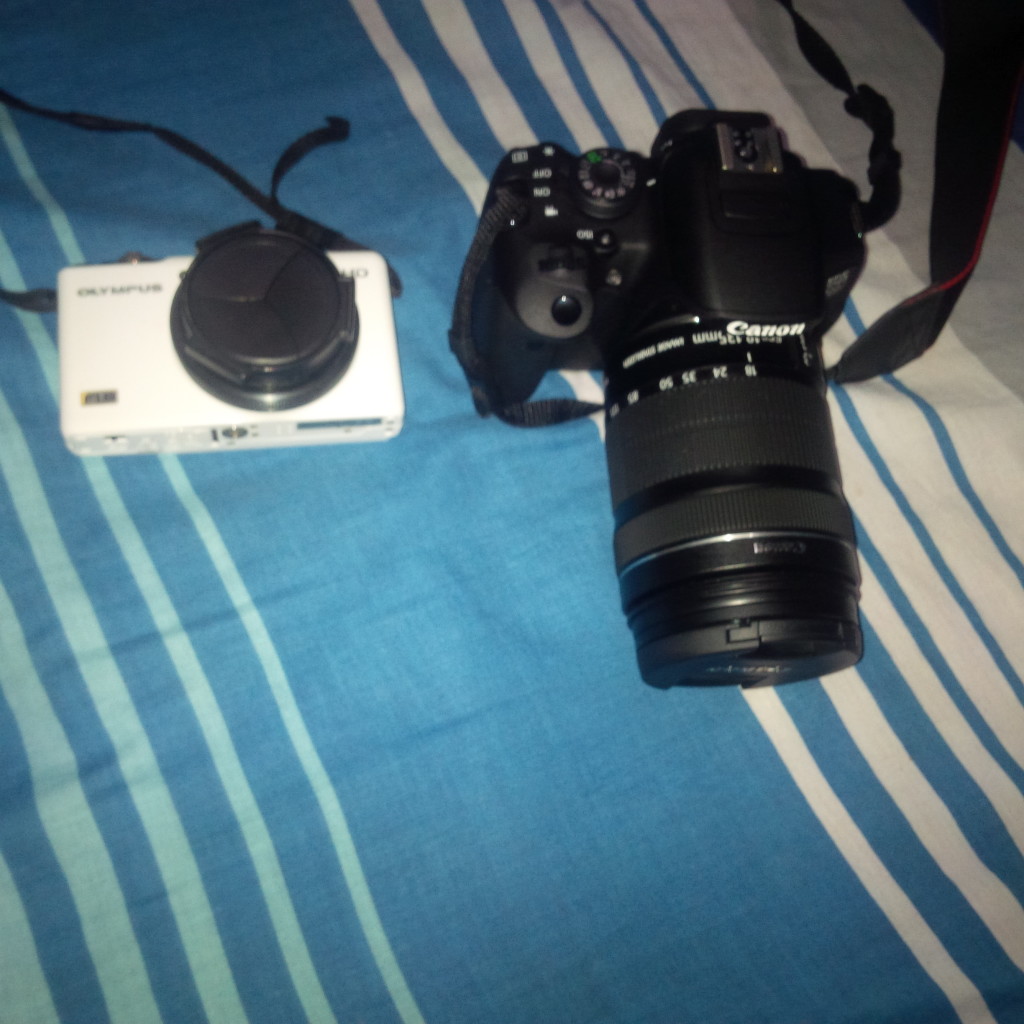 I can't remember when I got my Olympus XZ-1, all I can recall were, how it was being handled by LBC located at Paseo De Roxas cor Makati Ave as a surprise present from a good friend of mine. I can't remember how many pictures were taken but I can recall all the memories registered in my thoughts. Awww I'm becoming emotera na.
I got several point and shot cameras, but this one is one of the best point and shot I ever had. Colors were amazing specially for outdoor subject. This camera has changed me as I shot for years. Now, here I welcome my second toy, Canon 700D. I believe this will be another journey of learning and gastos 🙂
Test shot muna!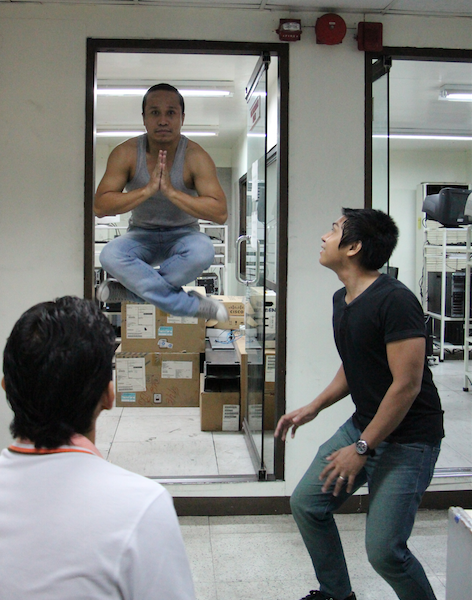 Again, thanks to my usual sponsor. Love you like crazy! I am ready for the Asean MTB Cup in Danao City, Cebu. Attack!
Photo taken from Blacberry Q10.