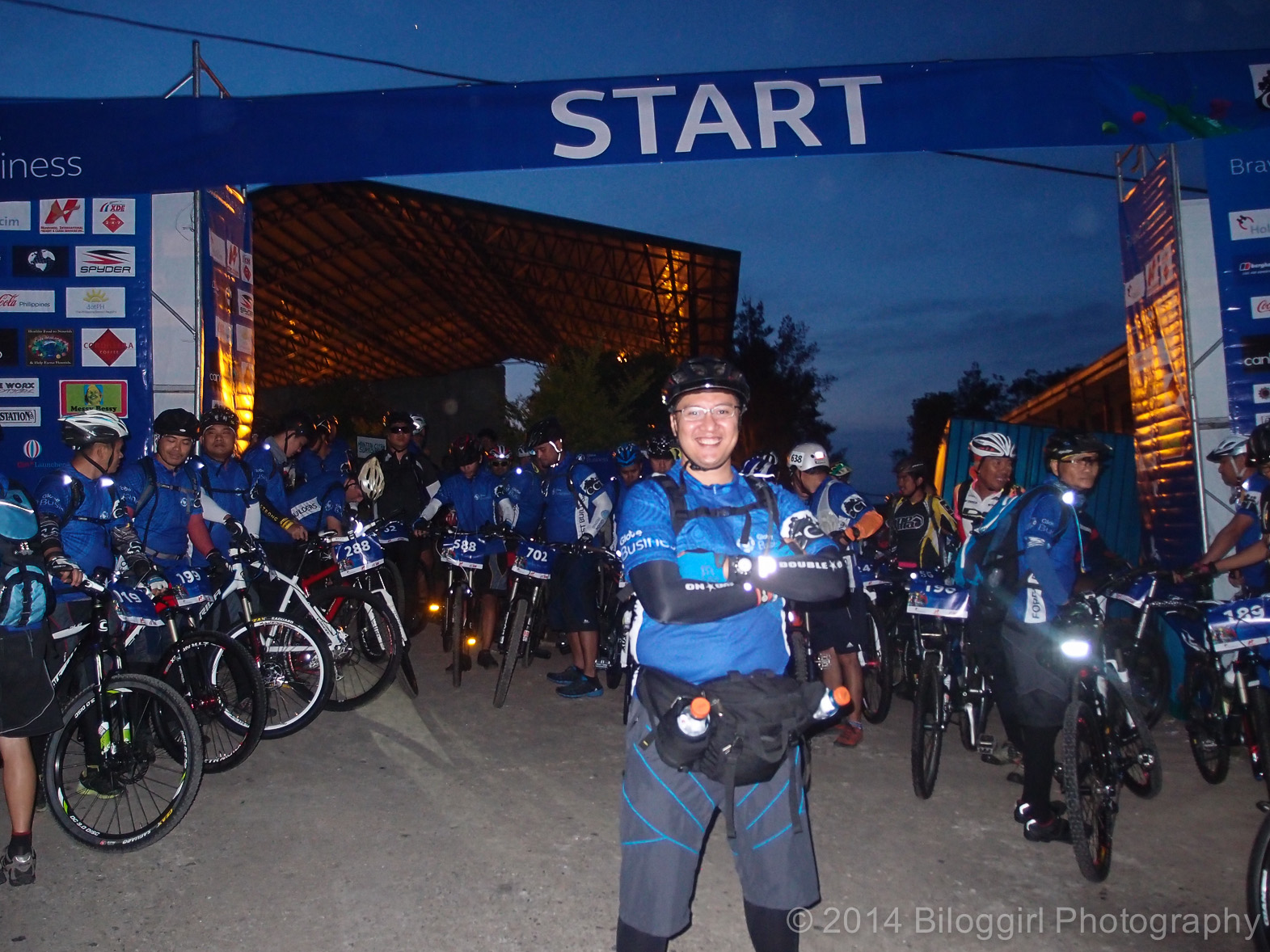 One week has passed since the 5th Globe Cordillera Challenge. I still miss the green Cordillera Mountains. Amazing views from the summit were paid enough for me travelled like hours from Manila to Baguio. Mountains was like an eye candy to me, recollecting memories how our fellow mountain bikers braved the trails.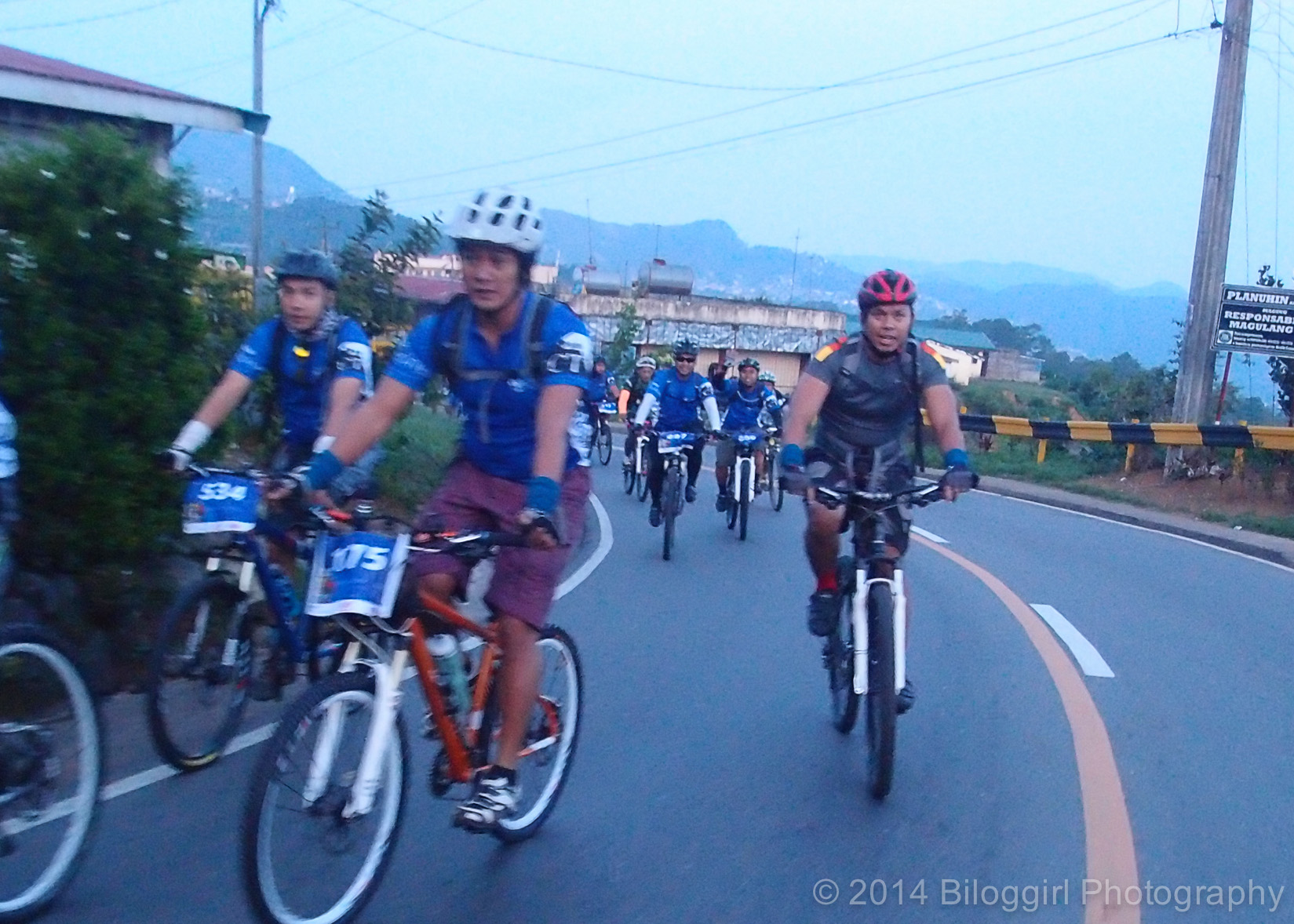 It was around 5am and the light downpour came.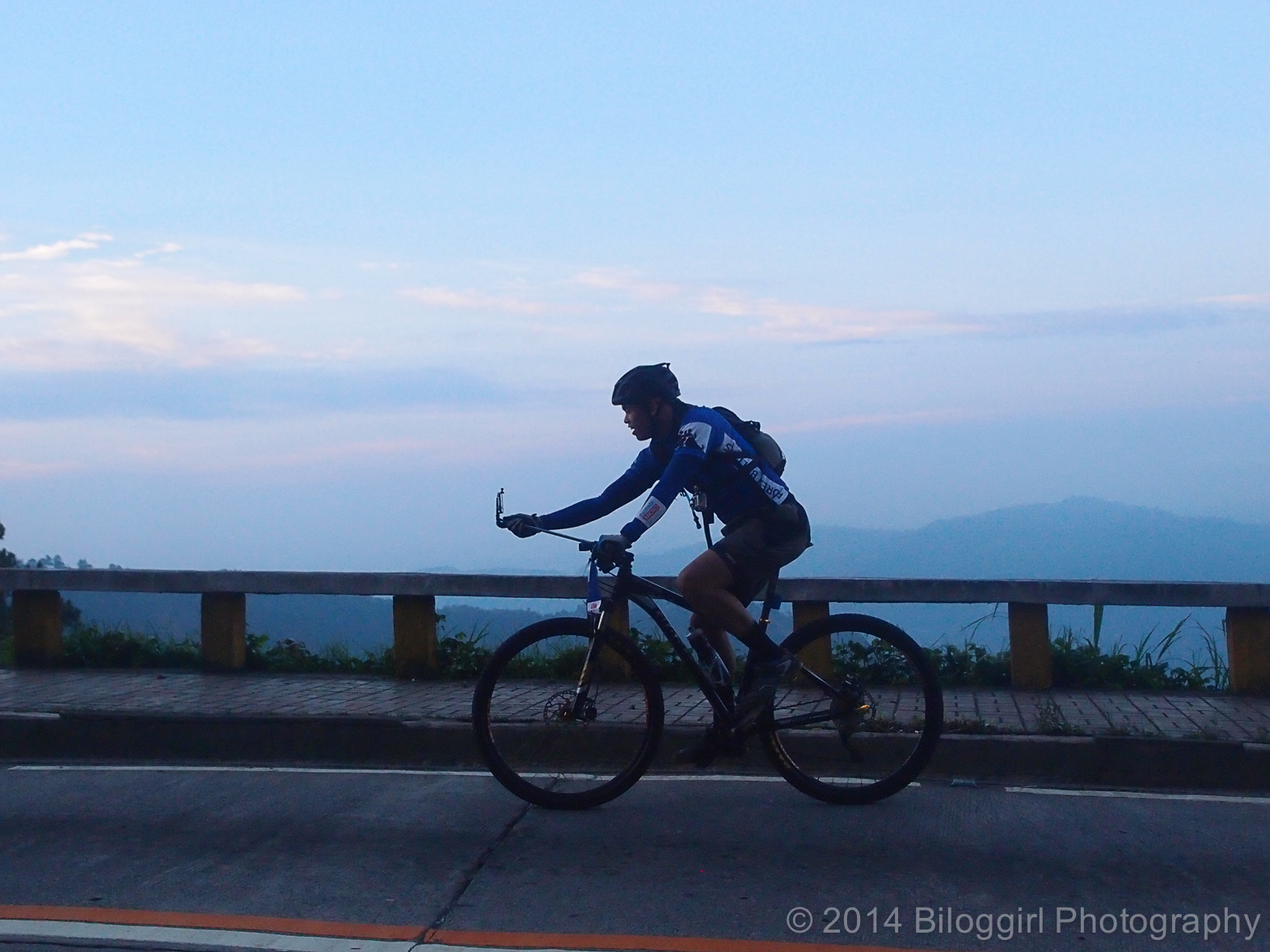 For some its early, for some it may be late. But, for the 600 bikers who braved the trails of the 5th Globe Cordillera Challenge, it was the beginning of rather a looonnggg day of riding.
Target distance for the day: 70+KMS.
It was nearly a year ago that I was invited in this event. Garsh! I still remember the road trip last year with Ann Villanueva and few members of Team EXO. This year, it was a straight trip to Baguio without the pits stops. Mejo plain!
So when I woke up at 4AM – and I so love the cold breeze coming from the high tops of the area – I was thinking of how can I bring this breeze home in Manila? The remenants of tinapang baboy and suman galore at the pistop is still in my tastebuds…hehehe. Actually I was there to cover the event. Yes, I was there an official business and not to be part of the race.
(Remember this picture?)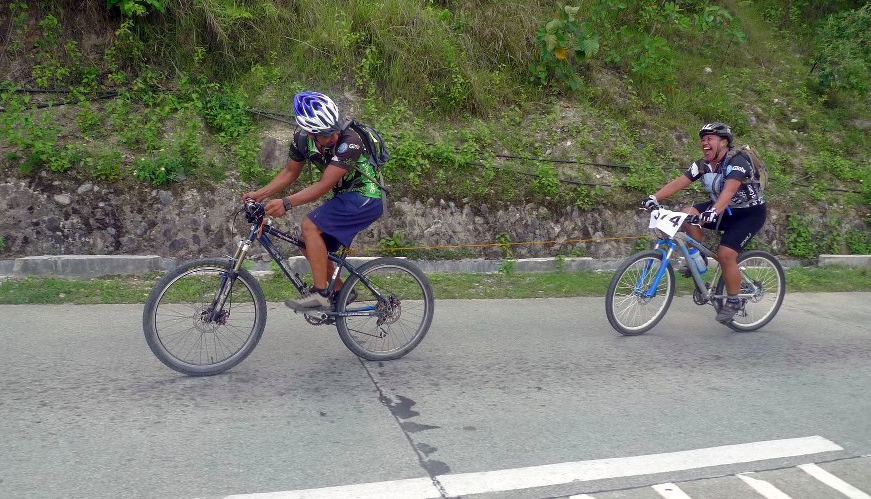 So here are some of the racers which really inspired me. I can just imagine what they are going through right there.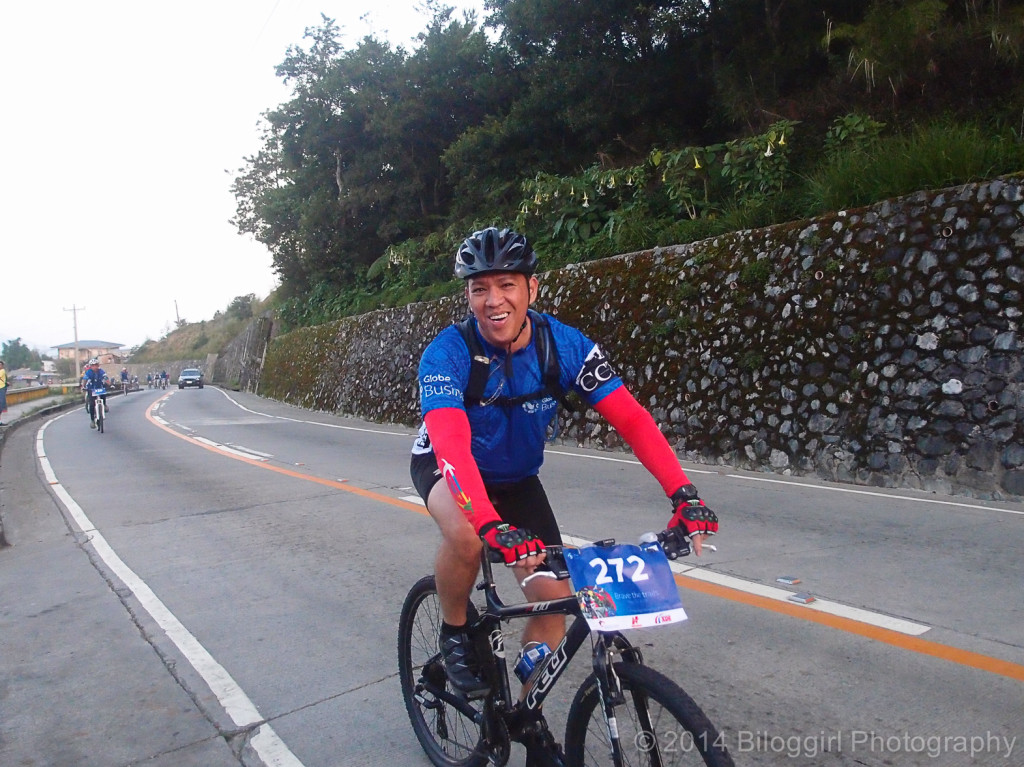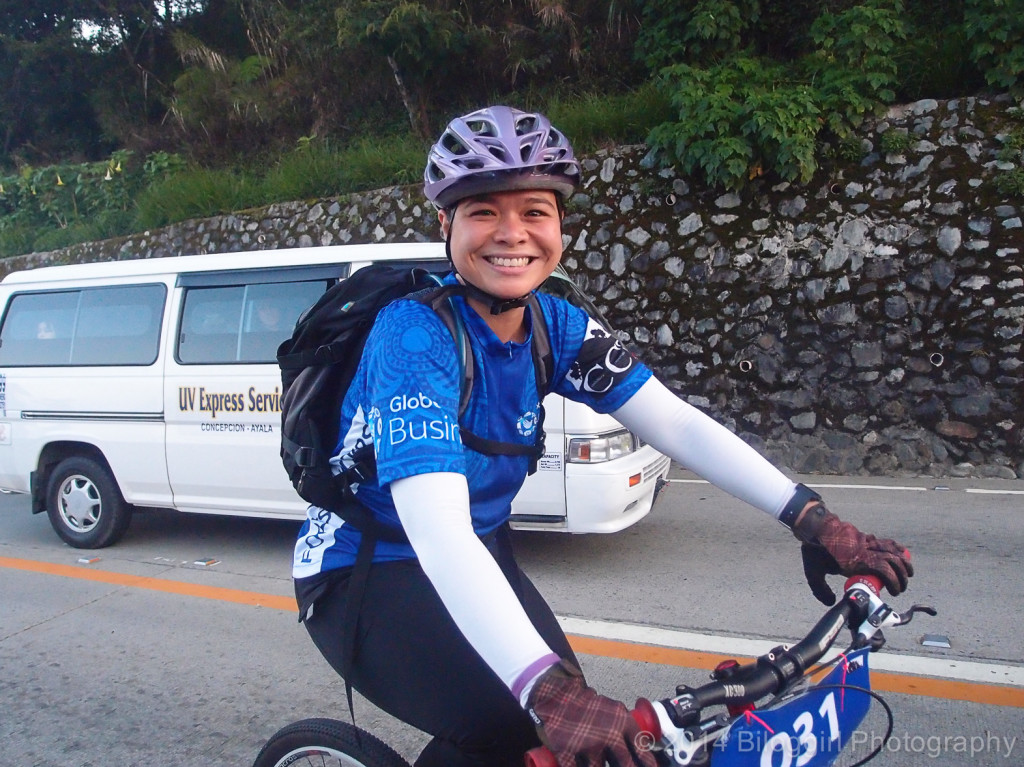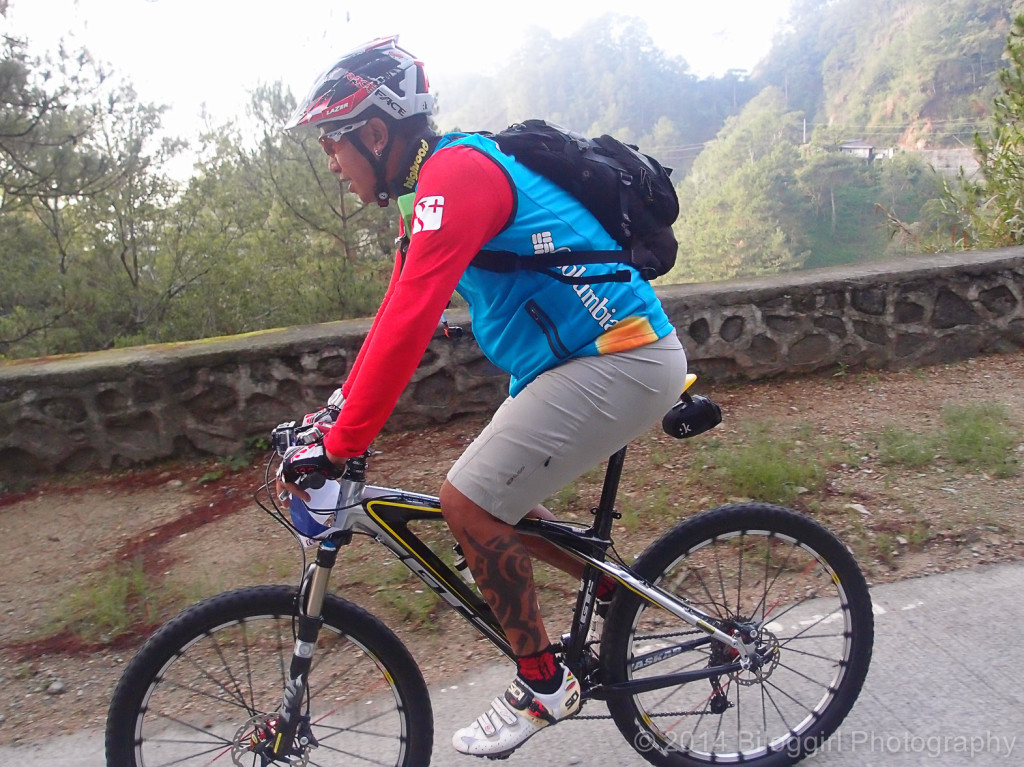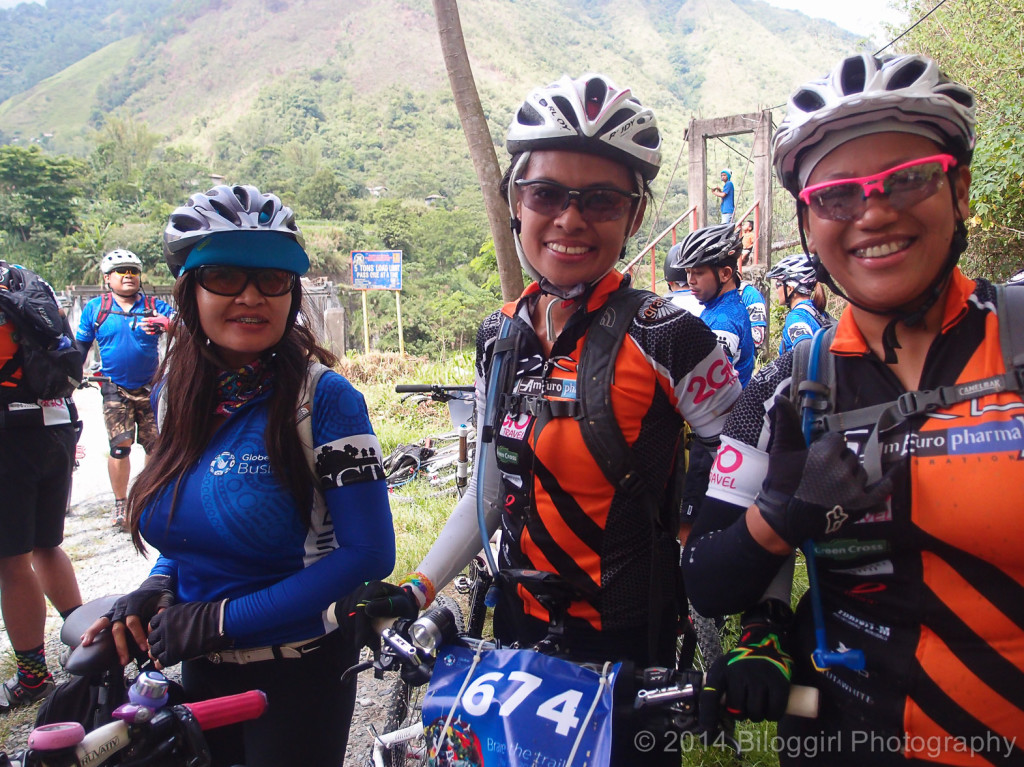 Well it wasn't obvious in some of these pictures, but we are like around 1600 ft higher than see level, the terrains vary from cement, to tar, to soft dirt and to all that jazz. And some of these riders still manages to put on a smile!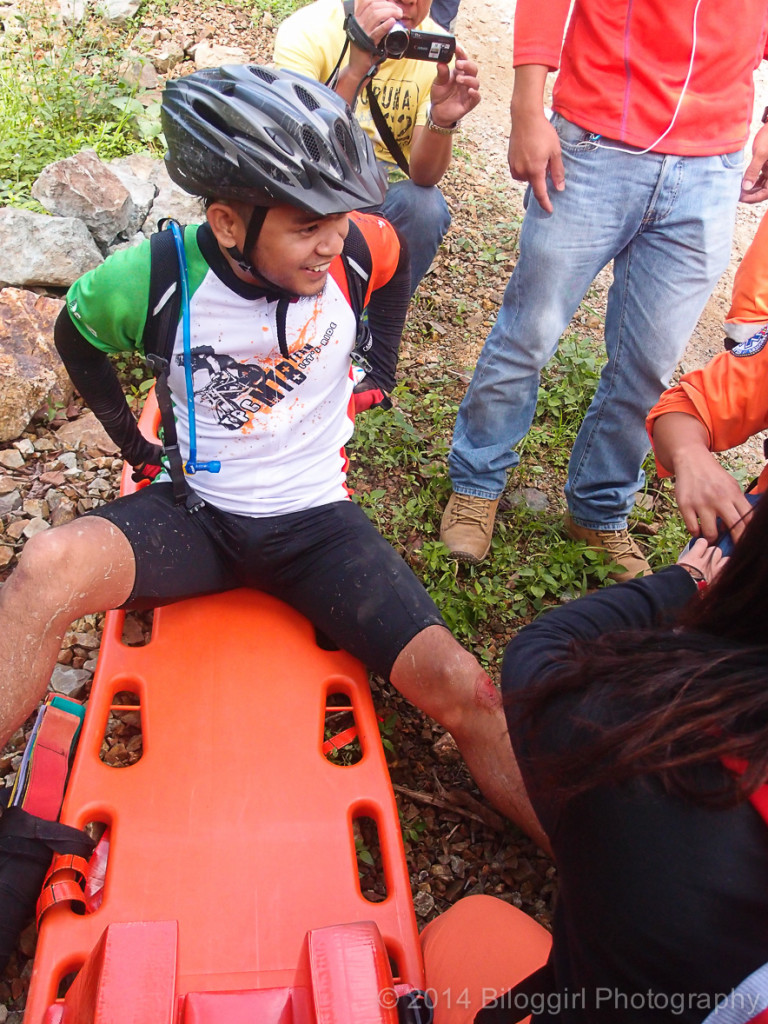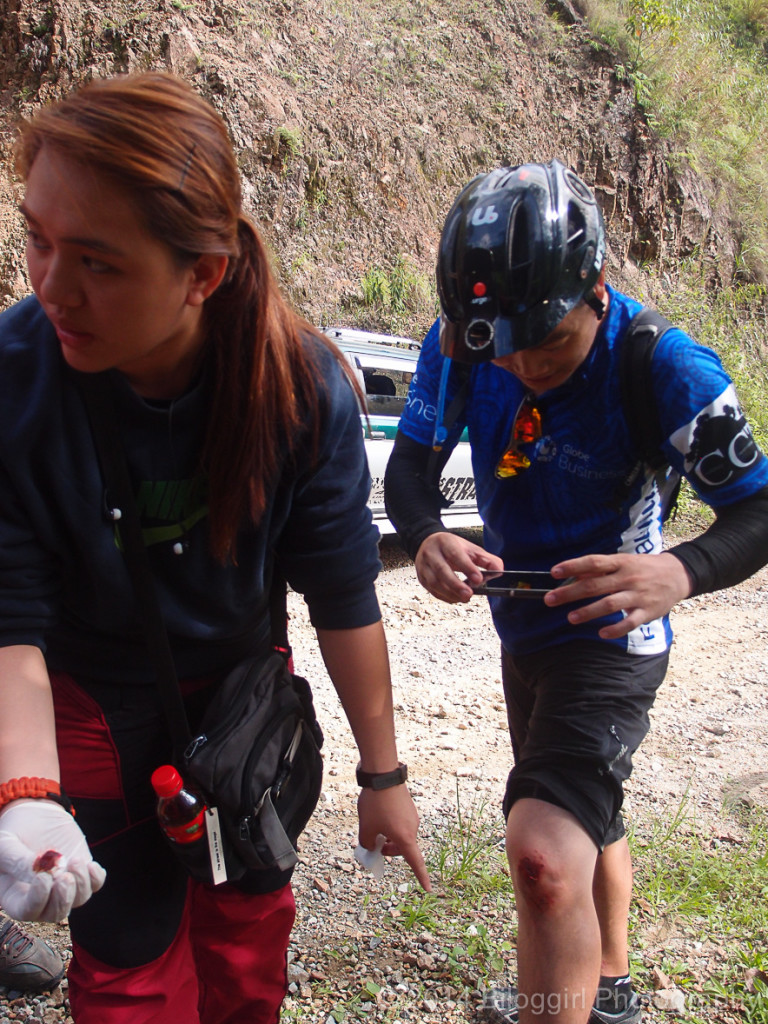 Well, i suddenly realized, that is the Filipino spirit. We already know that trails will be really difficult, and for some its unexpected, but no matter how worse the trail is, how hard the uphill will be, we still face it and manage to pedal our ways out of it. To finish, to move forward and to face much bigger challenges that come our way.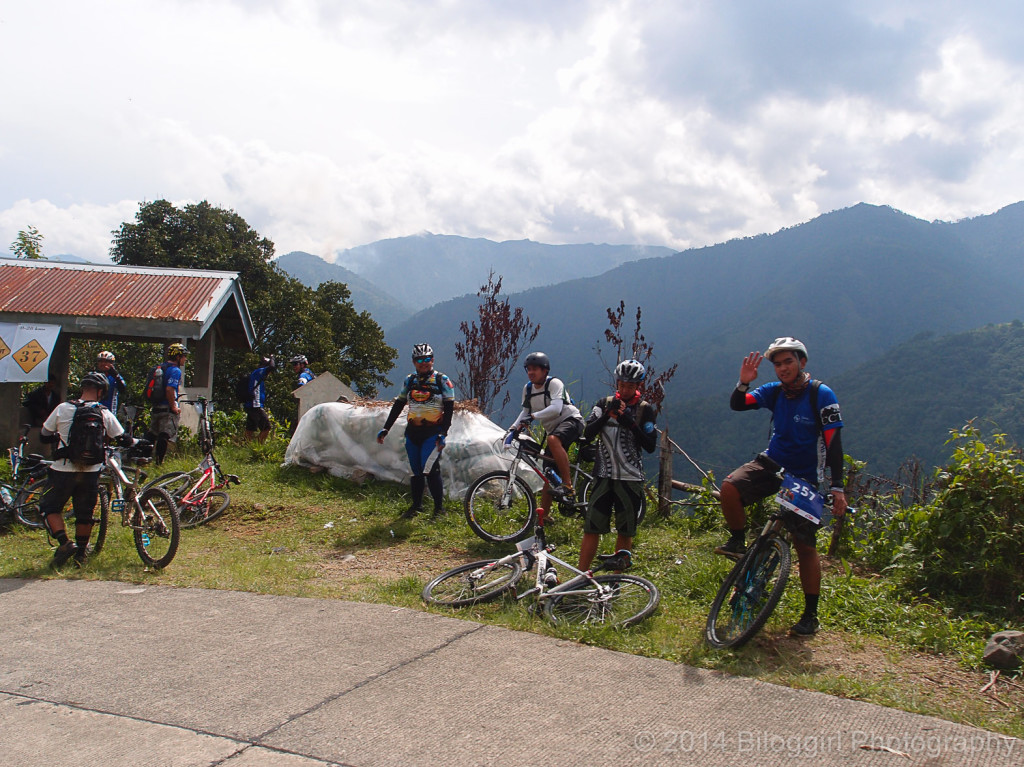 It is with these brave riders that I came to think, not only in this ride that we need to conquer and overcome but in real life. We shall always accept challenges may it be familiar or not to us. Because at the end. PAIN will just be temporary, but glory, that is forever. 🙂
Until the next Globe Cordillera Challenge 2015. More photos in this link.
I would like to thank the people who made this cover possible. Fernando Martirez III, Mountain Bike Philippines; Snow Badua, TV4 iSports Sports Anchor; Julius from ABS-CBN; Globe Bridging Communities and Cordillera Conservation Trust.