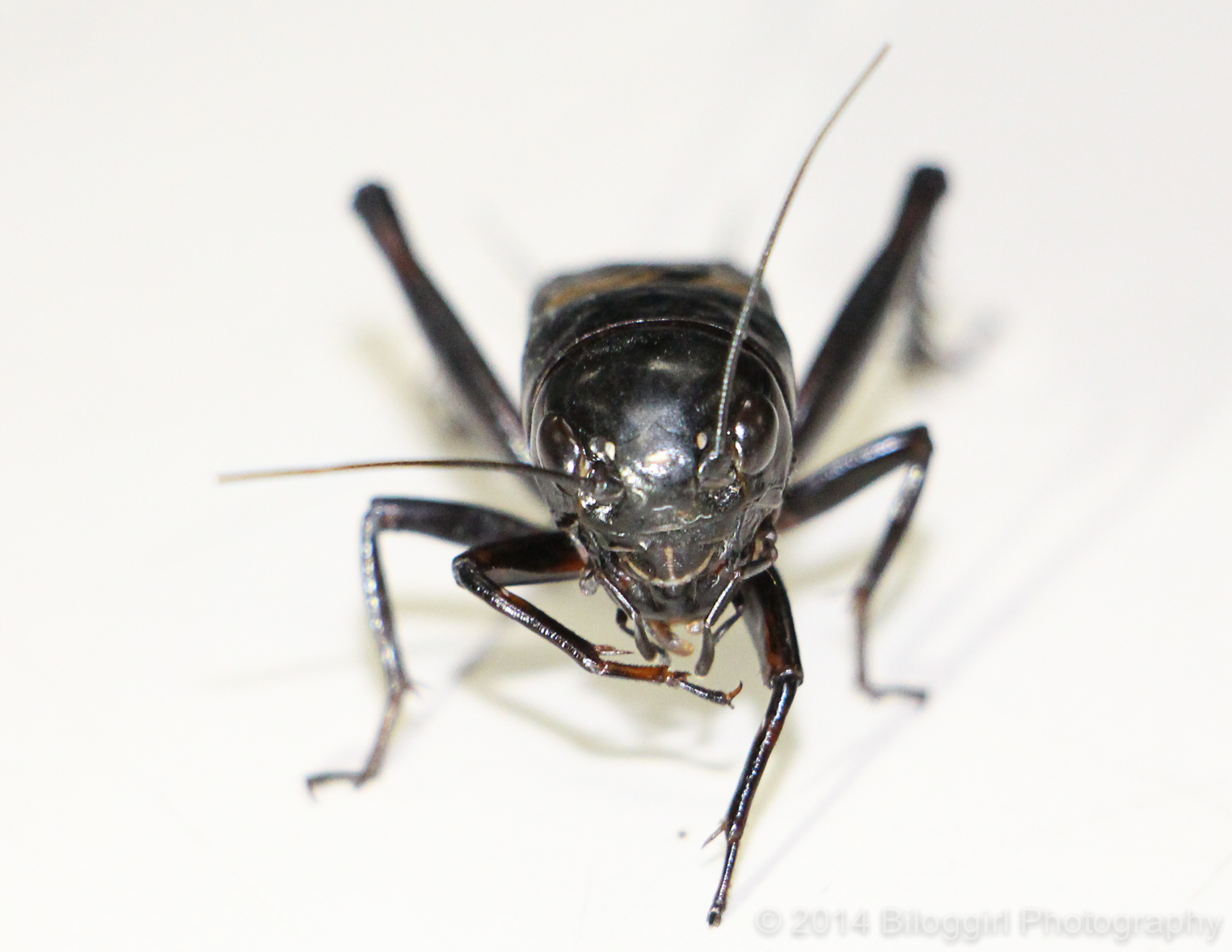 Did few macro shot this morning, I think this tiny one got 50 photos from my Canon 700D but I just posted one for today. At first, he were scared, when I pressed my shutter, he crawled fast and faster. After few minutes, he got used to it.
The cricket is almost me, alone and confused, it feels like everyone is waiting for you to be caught and fall.
After the shoot, I let him go and live the life he wanted to be. Long live little cricket. Thanks for you time.