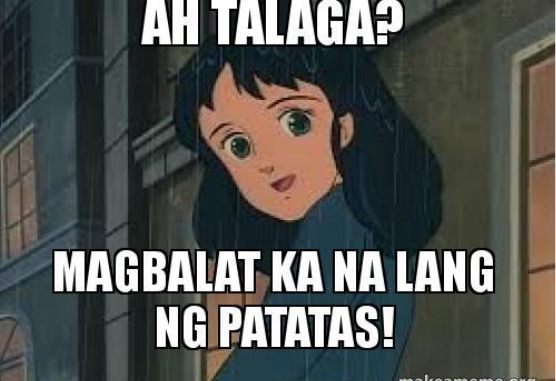 The last time I thought about potatoes was when the "Sarah Meme" was made into a Pinoy meme mega hit. 'Te nagbalik ang mga alaala ng pangaapi ni Miss Minchin sa ating munting prinsesa… and I just can't help but to share the memes to my friends! Si Sarah and ang kanyang pagbabalat ng patatas!" Ahh, the nostalgia! Ha ha!
Anyway… this time, more and more patatas were brought to my doorstep, not as a meme, but as real ones. A good friend of mine, invited me to an event called UPM Kalawang Chef, it was an ala master-chef-contest where UP Mountaineers members were challenged to a cook-off using US potatoes!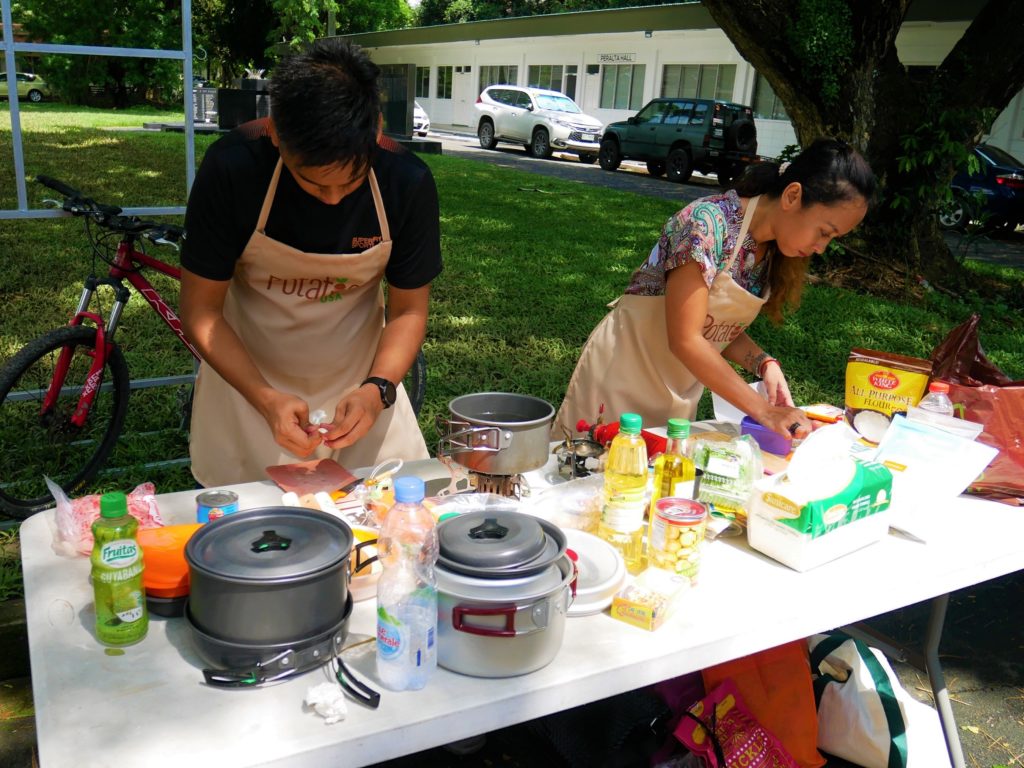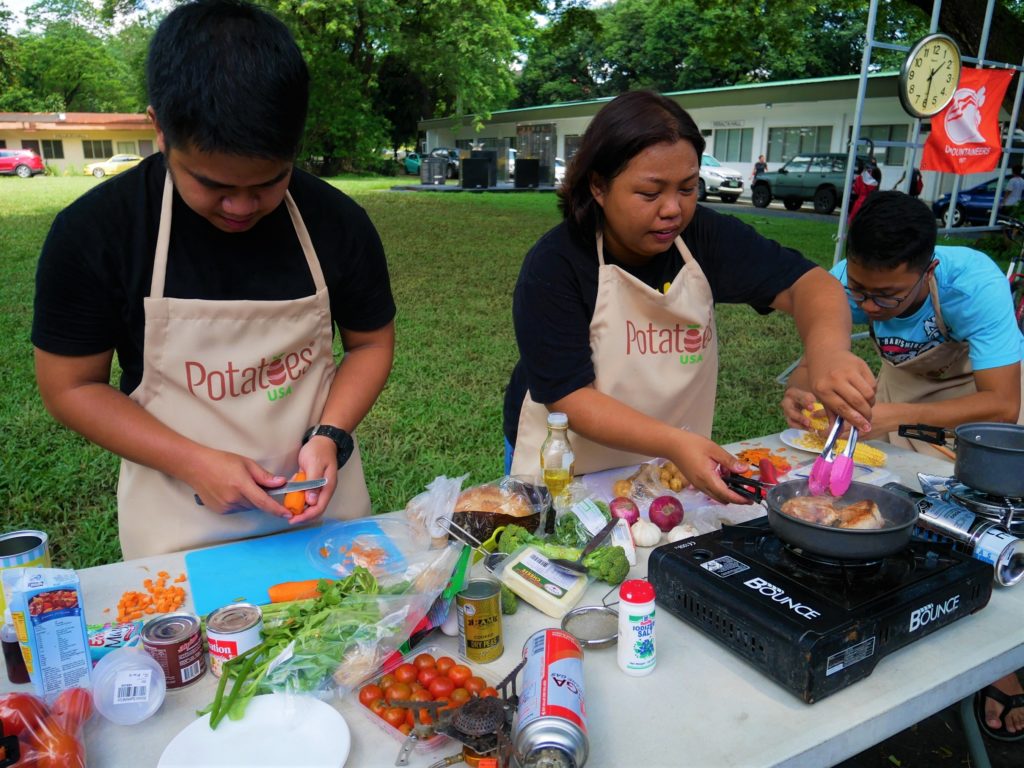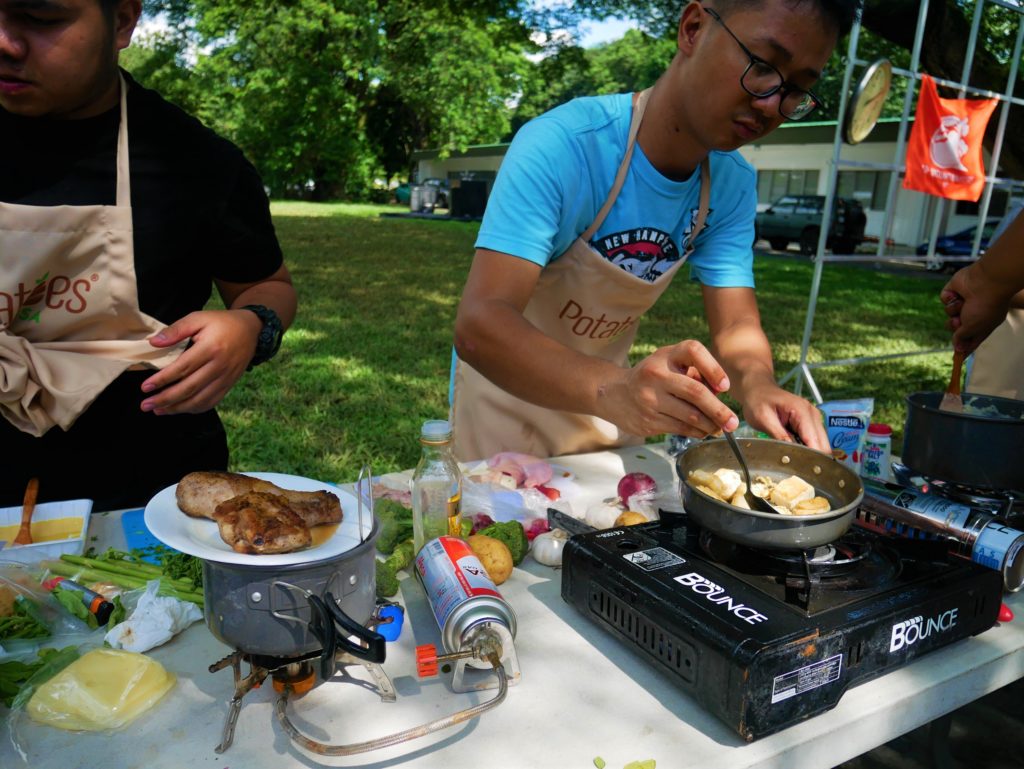 From the event, numerous dishes are served using potato as the major ingredient and I literally drooled over some of the dishes made.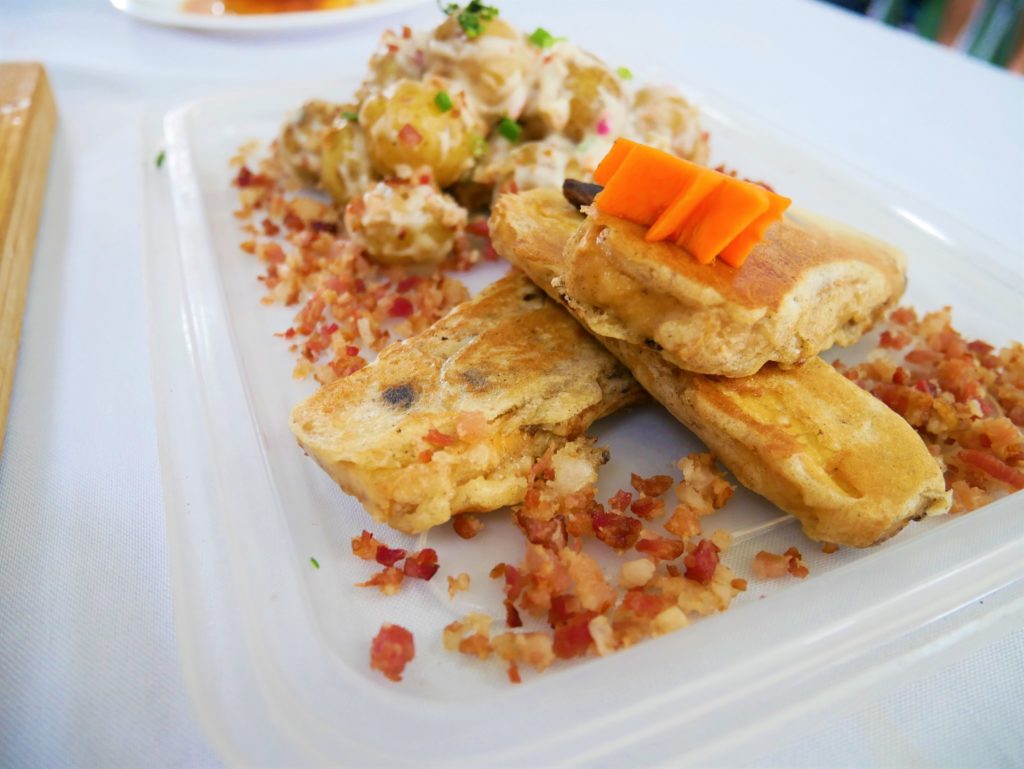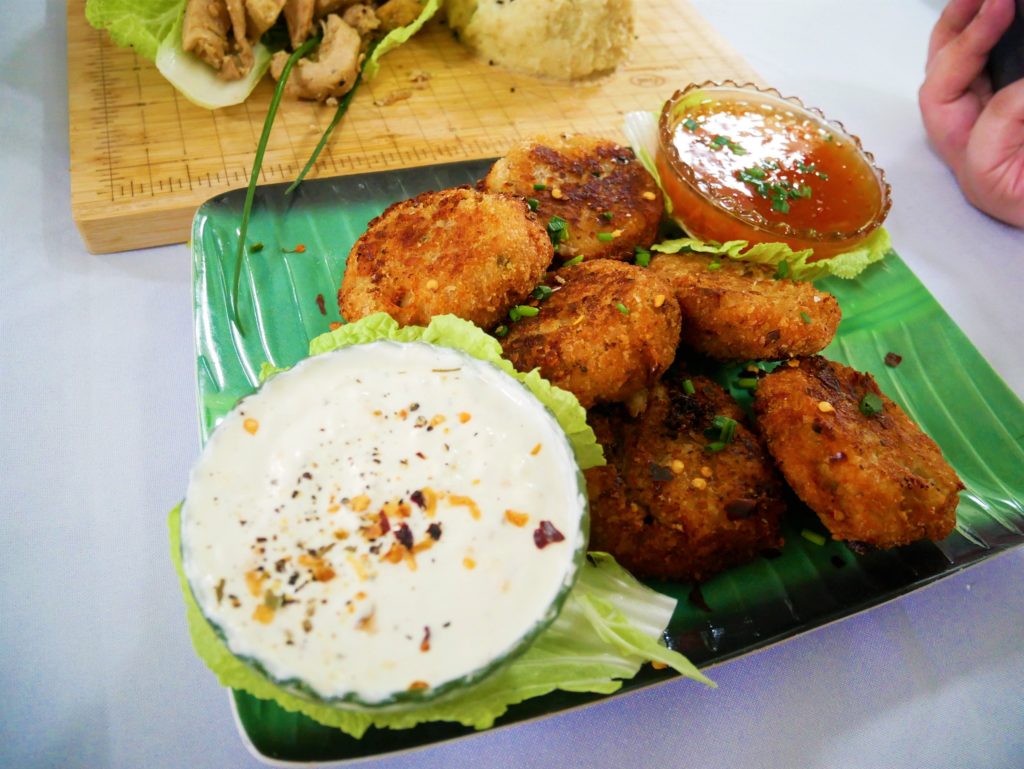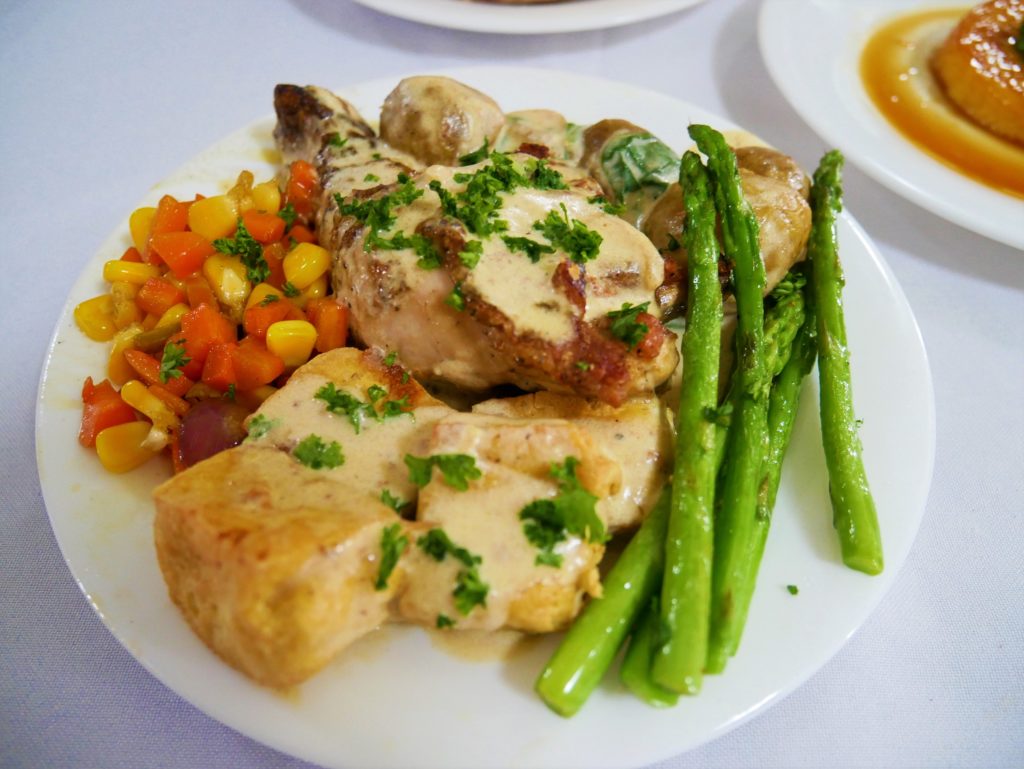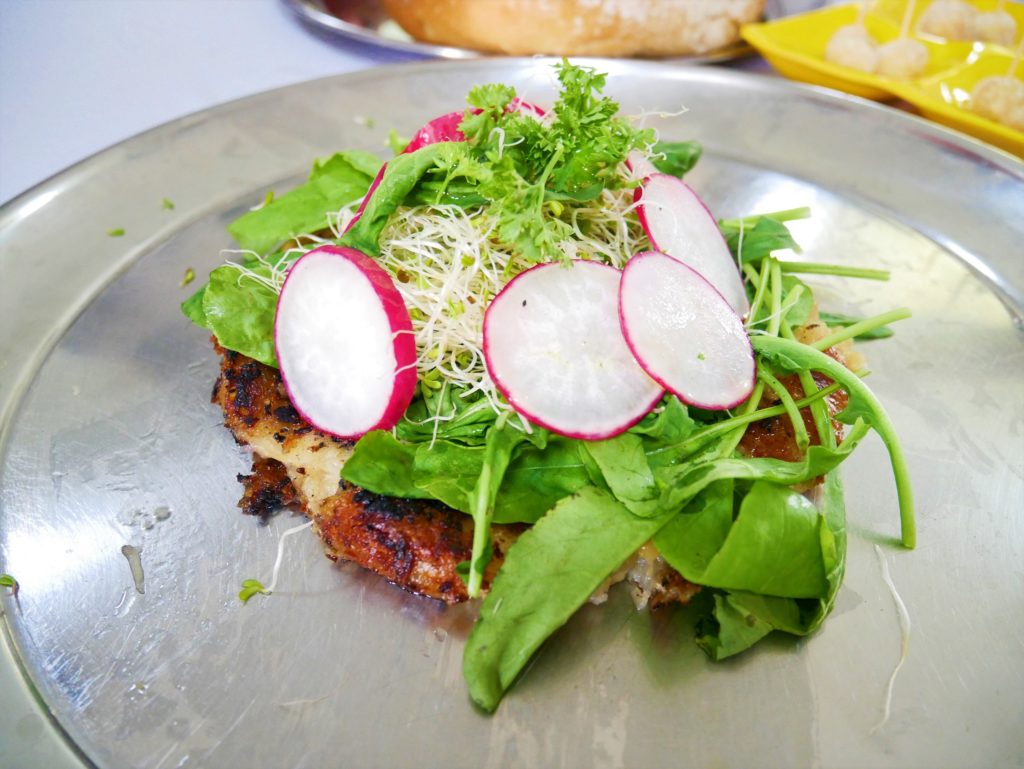 The contestants used US potatoes. Surprisingly, potato types were not just the ones we see in the "Sarah Memes", there are different varieties pala! There are the usual brown ones, which are russets, there are yellow ones and even purple colored ones! I really got interested in the different types, but most importantly on the nutritional value that I will be getting from these potatoes.
Recently, I was advised by my doctors to lose weight both for myself and for my baby. Yes, I am expecting, moreover, I am a real woman. Ha ha! I am looking for healthier choices and it was so timely to know more about the many nutritional benefits that we can get from potatoes.
Potatoes contain vitamin C, potassium, iron, vitamin B6 and tons of fiber! Oh di ba, fiber is filling in the stomach. Nakakabusog in just small servings.
With potatoes in my diet, I just feel fuller and I do not get hungry easily. Thanks to Potatoes USA – Philippines, US potatoes are now available in the Philippines in three forms: fresh potatoes, frozen potatoes and dehydrated potatoes.
For more information on US potatoes, and how it can power up physical and mental performance, visit www.potatogoodness.com/performance/ or like and follow Potatoes USA-Philippines on Facebook at www.facebook.com/PotatoesUSAPhilippines/.