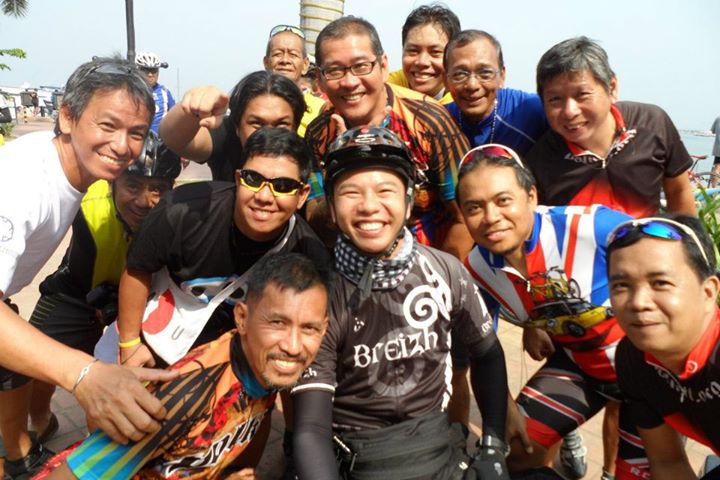 Perhaps you have seen Polkit Cycling Group on a Saturday or Sunday morning rolling along Jetti, Macapagal Ave., Pasay City. They were the cyclists packed pedalling easy and chatting with each other at SM Mall of Asia Grounds. We could also see them having coffee along Baywalk in Roxas Blvd., Manila. The group was formed some dates last October 2010.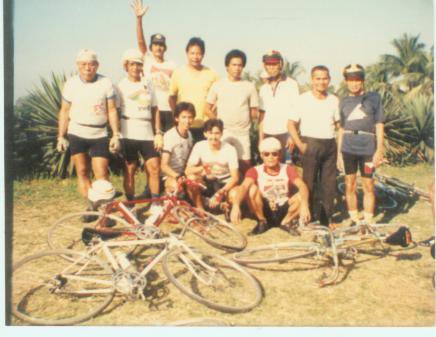 Before Polkit was formed and named, these cyclists from Manila and Makati were biking together during late 70's. During their younger years, Manila to Baguio was just a piece of cake, not to mentioned their memorable ride during Edsa Revolution, also known as People Power 1.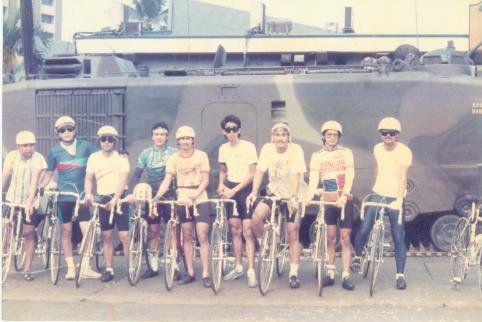 I can't compare enough their passion in bicycle and investments in their friendship through the years. These photos will humbly prove what and who they are.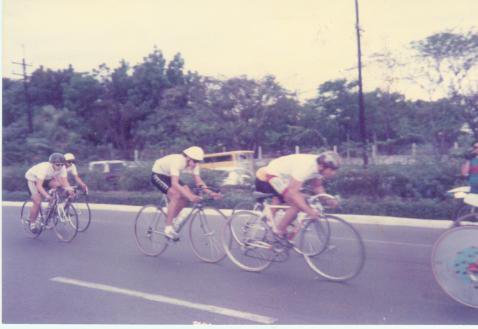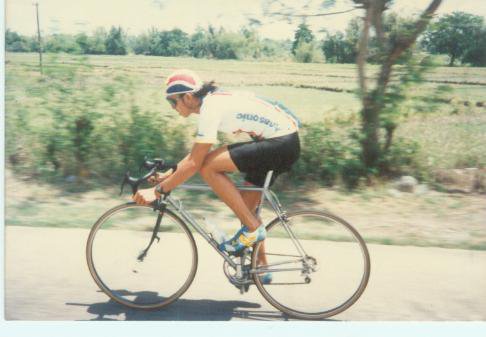 When I asked one of the members about the thrust of Polkit, he replied "hindi natatapos ang samahan sa pagpadyak." Like common friends, they share their life's joys and hardship, dealing beyond their differences but remained friends.
Technology may changed, old-school developed photos to digital photos, bicycle frame maybe folding or upright, cyclist may have its classification but for me, my friendship with them won't change.
Hope the legacy of Polkit lives forever in cycling community. Long live Polkits!
Photos from Jef Gregorio, Eric Cruz and Roland Dela Vega