Dirt Weekend happened once a year in Nuvali where passionate mountain bikers gathered together not only to compete but to reunite friendship as well. This year, Dirt Weekend+ showcased dirt bike events that includes Enduro, 24 Hours Race, Four Cross, Cross Country, Duathlon and more. Events were exciting as the previous years.
It made me recall the previous races I joined at Dirt Weekend, in 2009, I raced 30km cross country race while in 2010 and 2011 I participated in 24 hour racing, completed 18 laps covering 5.4 kms each lap. This year, it was a different experience for me as I was given a chance to be one of the media of Dirt Weekend+. It was a nice experience because I was able to see all events and categories. Met new and old folks who joined the race.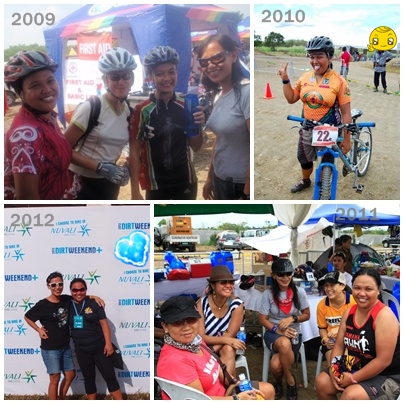 Sharing some photos taken at Nuvali Dirt Weekend+.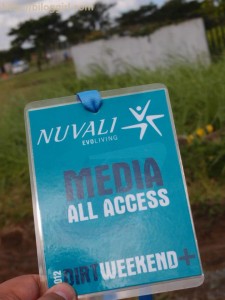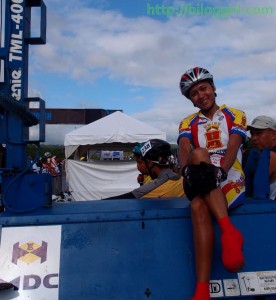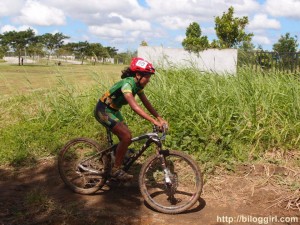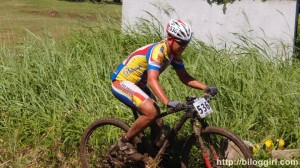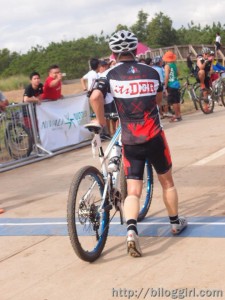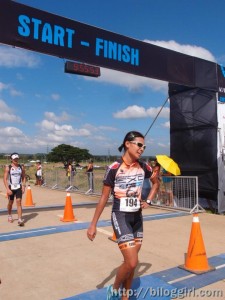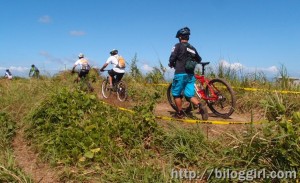 More photos at Mountain Bike Philippines – http://mtb.ph and I am Biloggirl Facebook Fan Page
Thanks Hexacam Media Philippines for an awesome aerial coverage video. This video was taken by Arnold Buena and Jingle Sayson.