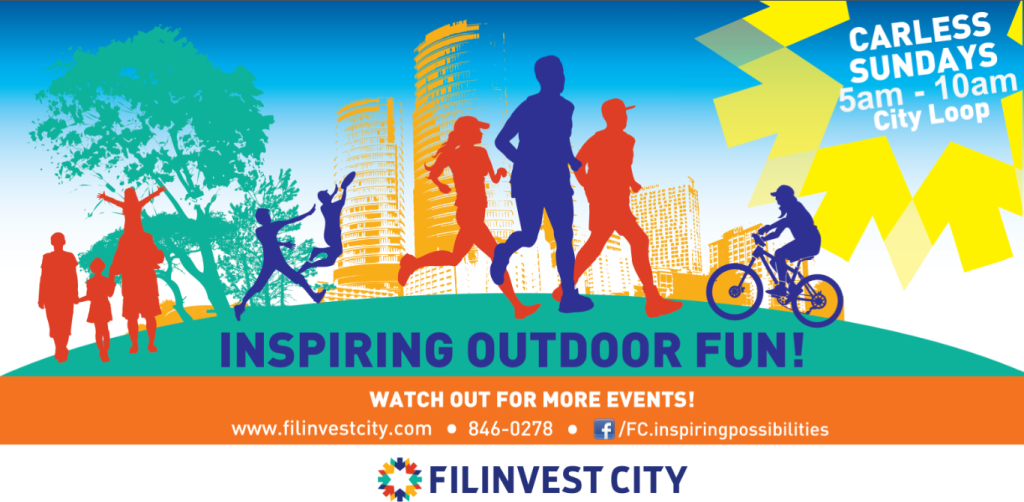 I was privileged enough to be invited in the launch of the "Carless Days" from the Filinvest Alabang Inc. Every Sunday, they would be closing out one side of the roads. I can say that this is a great deal for us bikers, runners and the likes, but this is also as well, a maximization of the tree filled, lush landscapes, oxygen-rich atmosphere which is now a rarity in the ever narrowing Metro Manila.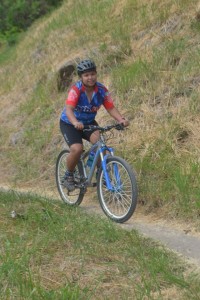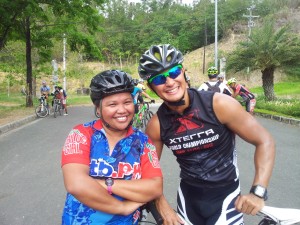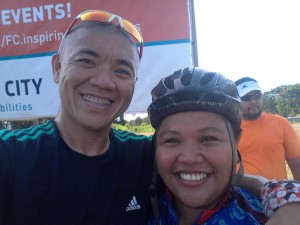 We biked through the area seamlessly and saw some great addition to the area. Though the Filinvest is indeed outdoor friendly, there are spots that are worth stopping by. The loop will be from one side of Corporate, Commerce, Parkway and Filinvest Avenues. Those who don't have have bikes, there are village bikes can be rented at the Promenade Avenue.
How to get there? Here is the map of Carless Sundays of Filinvest City.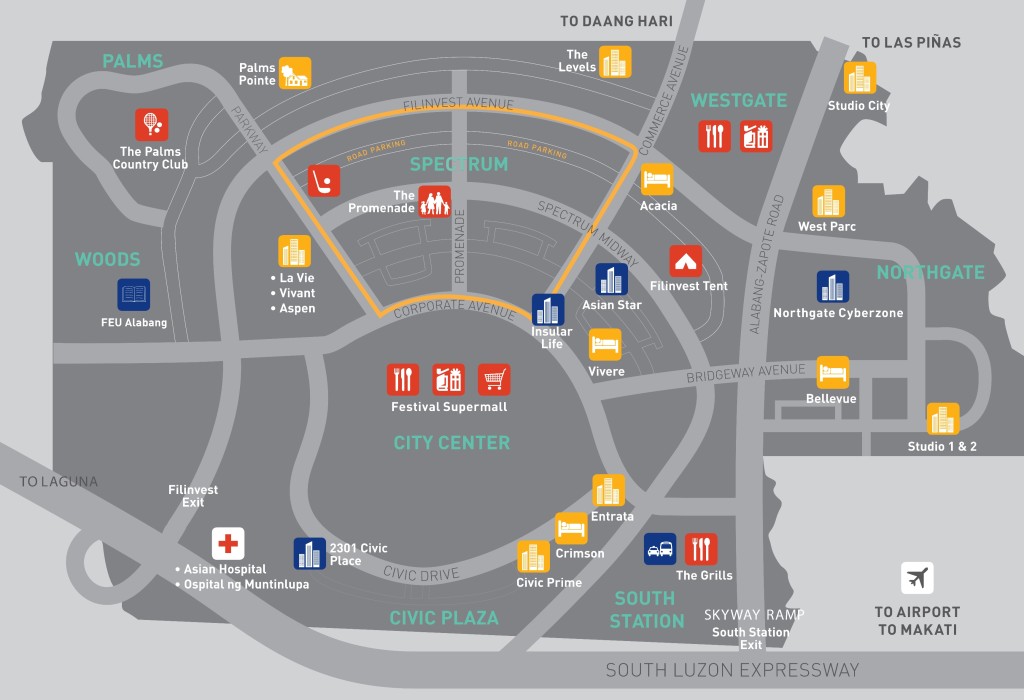 More than anything else, Filinvest area is very nostalgic. Brought back memories of my younger days. Back then, there was only the mall, Festival Supermall, then plains of grass na all over! I used to work inside the mall. Student days pa! Virgin pa ako nun, pak! este innocent. And suprisingly, though major changes has been added to the area, the very innocent feeling I had years ago is still there. Filinvest did just improved on the area, it was still the part of Muntinlupa where I had filled my innocent years!
At dahil dyan, napakanta ako ng Muntilupa Hymn…
I just can't wait to bring my friends on one of those Carless Sundays, then more more chika of my stories back then! 🙂
Photo Credits: Team JRunning and KamoteRunner