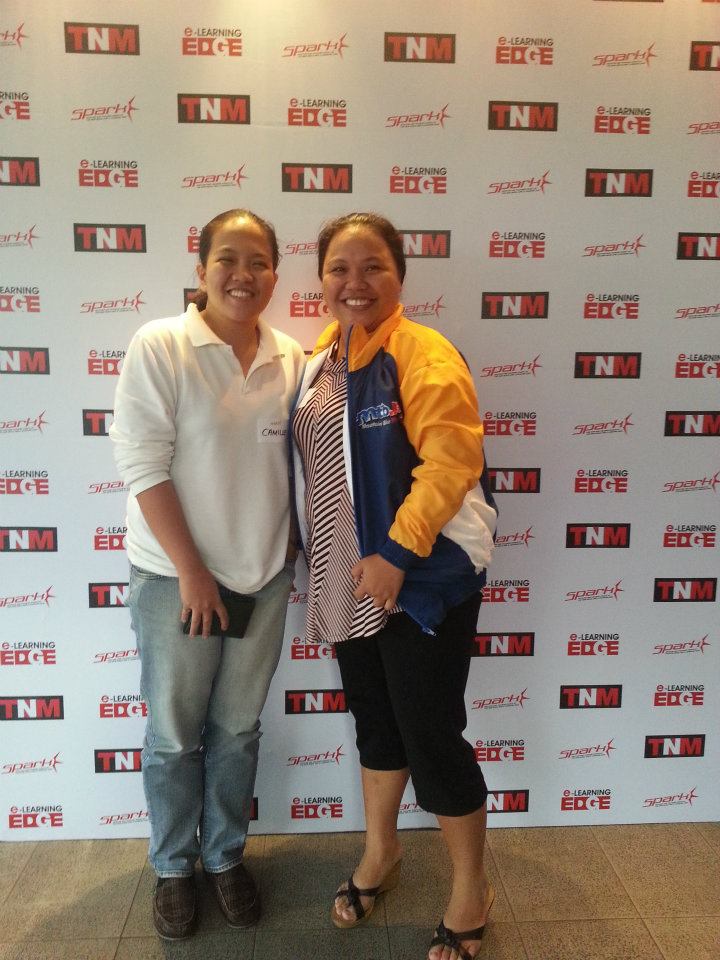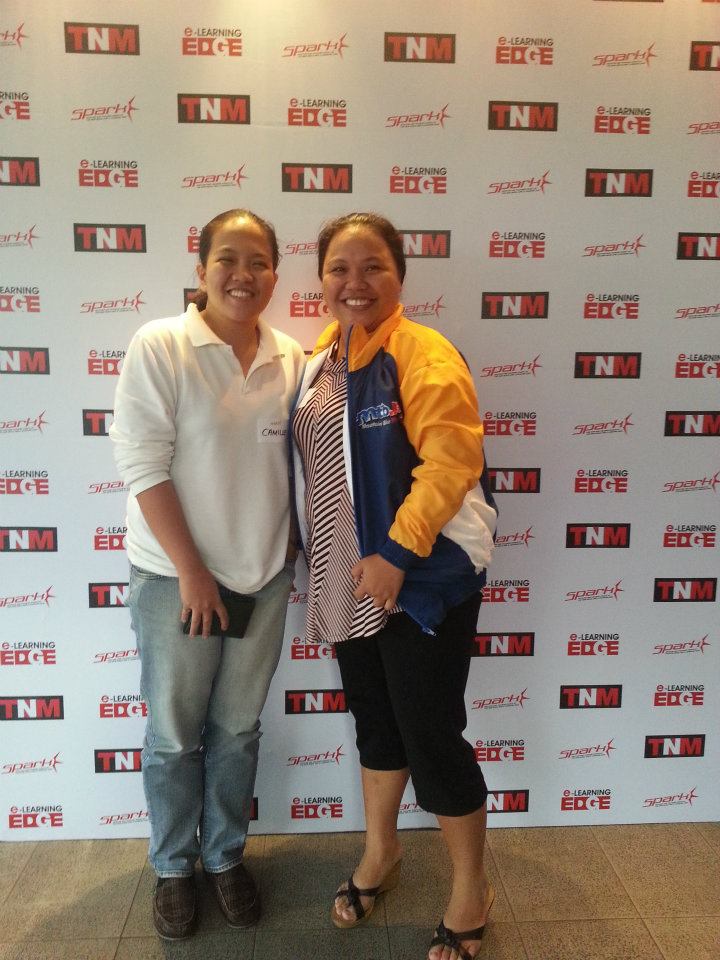 Reading is a powerful skill every man should have. So, I read a lot, I need more, I want more. But continuous learning does not end up on books and classrooms only, experiment on what you read, defy your limits, explore your world, think outside of your box, learn from people, give wise advise and accept failures. I chose to get out from my comfort zone, from my creating, designing, managing web application to selling myself online and digitally. I want to know what others do and how they do that. If I fail, so fucking what! After all, no one will die if I fail right?
I set up several social media accounts but the question is "am I doing the right thing?", "what do others think about what I'm thinking?" These are the reason why I took the digital courses in e-Learning Edge. For someone who came from IT World, it was difficult for me to go to Marketing.
e-Learning Edge programs include the Certified Digital Marketer (CDM) Program currently running with the Ateneo de Manila University and De La Salle University. We also run programs with leading industry organizations in the country such as the Internet and Mobile Marketing Association of the Philippines (IMMAP), Public Relations Society of the Philippines (PRSP), and People Management Association of the Philippines (PMAP).
Information technology is always compared to Fashion industry, simply because of the so-called TREND. Today, the latest technology give us more than a handful of options, alternatives techniques, flexibility, so that we won't be static in learning, and be stuck at work. Nowadays, trend is more personal, that of comfort and that is specific to each and one of us. Just like fashion, technology has become one's identity. One should be comfortable to his identity right?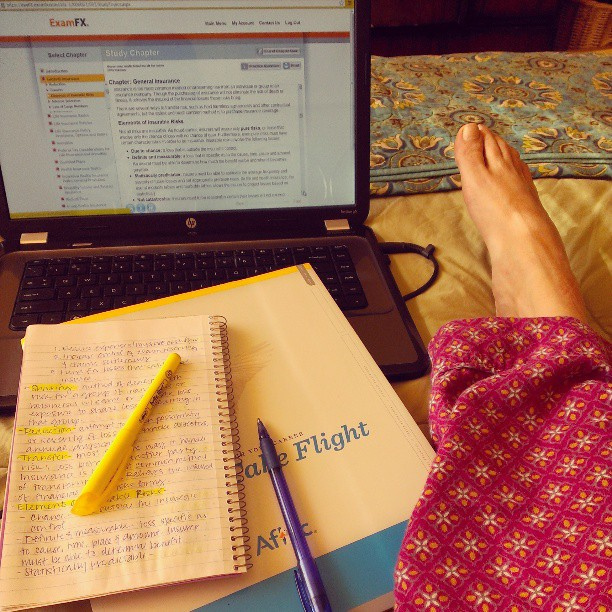 The easiest part was, going to classes everyday. No traffic, since classes are online, exams are sent online, reading materials can be read anytime, and grades are sent individually thru email. All I have to worry about is my web traffic while on my pajamas. Through the course of sessions, I learn to get to know the right and wrong practices I do. And our instructors and facilitators trail-blazed us in our each activity. Ang saya! Sabi nga sa isang commercial, hindi ko ito ipagpapalit sa bareta ng sabon! Makakain ko ba yun?"
and oh my friends and classmates…andami ko din natutunan sa kanila!

Thanks to Del Camille Robles (@delcamille) of ihub Media, Magellan Fetalino (@magellan_ret25) from the Office of Senator Panfilo Lacson Sr., the famous Sean Agatep-General from Havas PR Agatep, my sweet Indonesia classmate Jesse Eman (@jesseeman), Marketing Genius Calon Baltazar (@calluminatus) of Wide Wide World Express Corporation, supportive teacher Rezy Custodio-Soriano (@rezywezy), supportive team from e-Learning Edge Adolf Aran III (@adolfaraniii), Pau Flavier (@pauflavier) and Twinkle Serrano (@twitOHnarres), and my usual sponsor 🙂