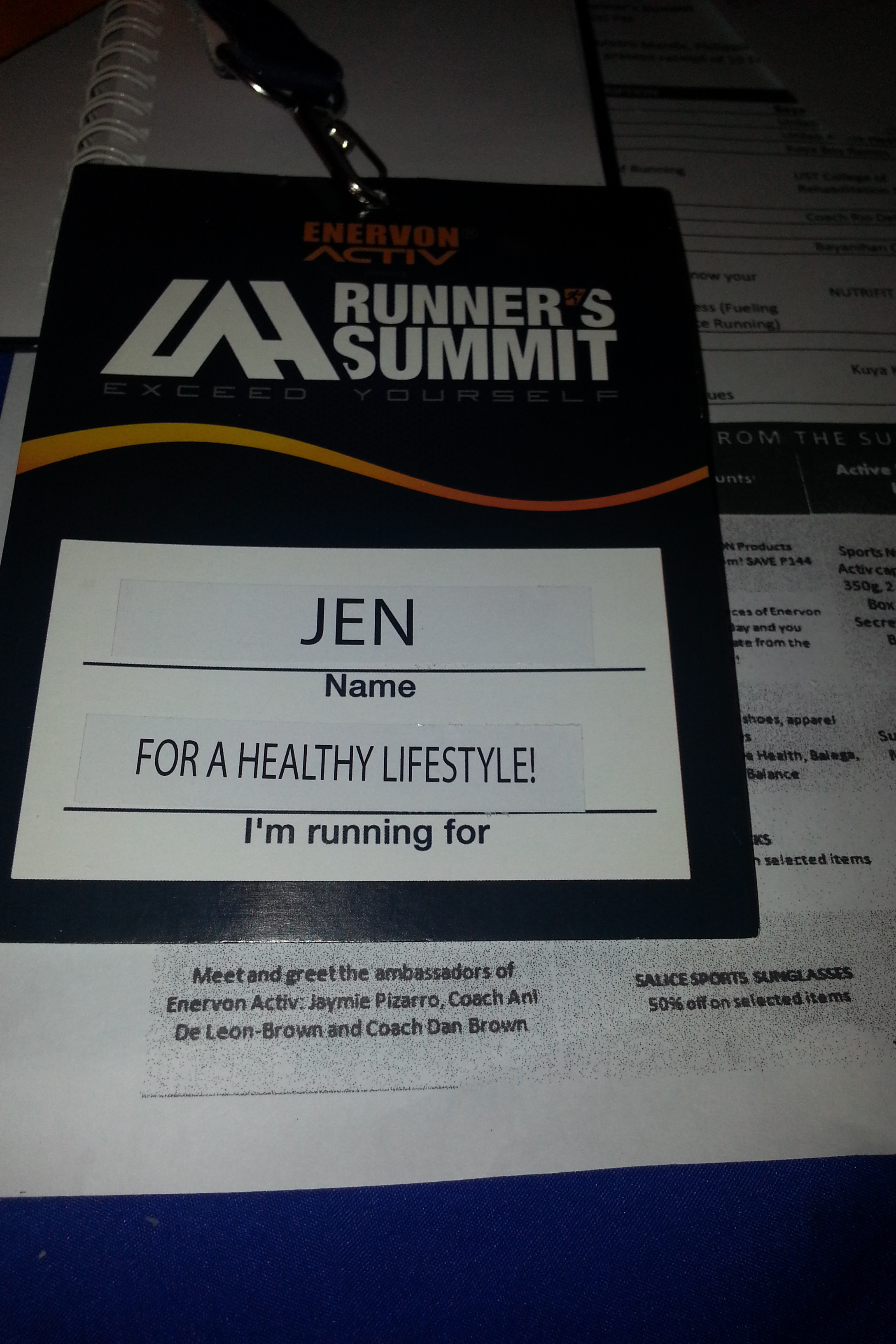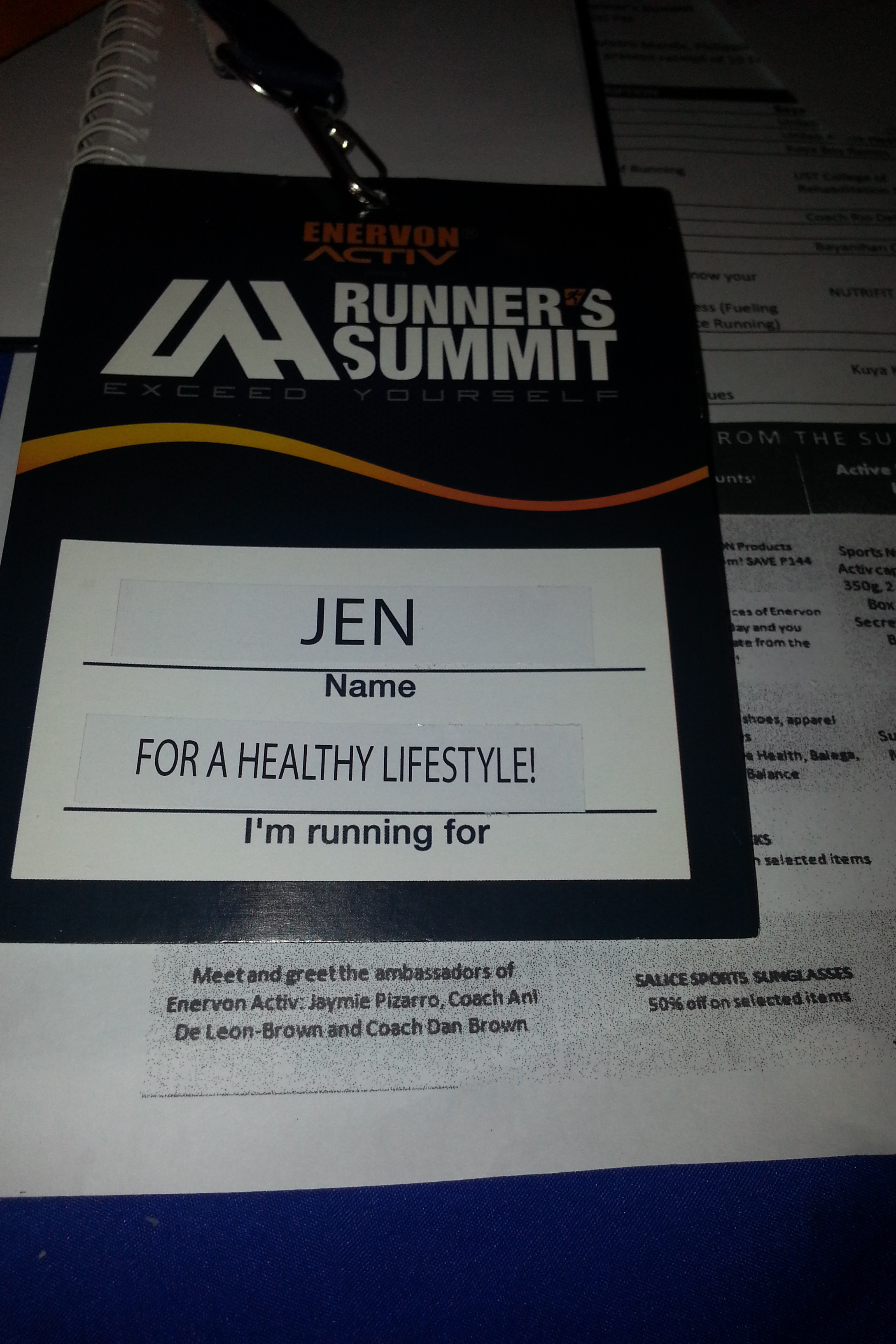 Unilab's Active Health Runner's Summit took a whole day of presentation of information for aspiring runners to progress from the sport itself as well as the nutrition. The program taught me the proper way to do personal training and nutrition preparation before and after the race.
Among the presentors, I most like the presentation of Coach Rio Dela Cruz, his throwback photos were amazing… tunay na larawang kupas ang peg! During his presentation, he mentioned his struggles to finish college, his nutrition during his trainings and his training rituals. During his talk, it made me think, does this guy have a social life back in college. Well, look at his achievement now… galing mo Coach! Ikaw na talaga.
I hope there'll be more programme like this in the next quarter so that we'll always be reminded the proper practice and right education on our chosen sport.