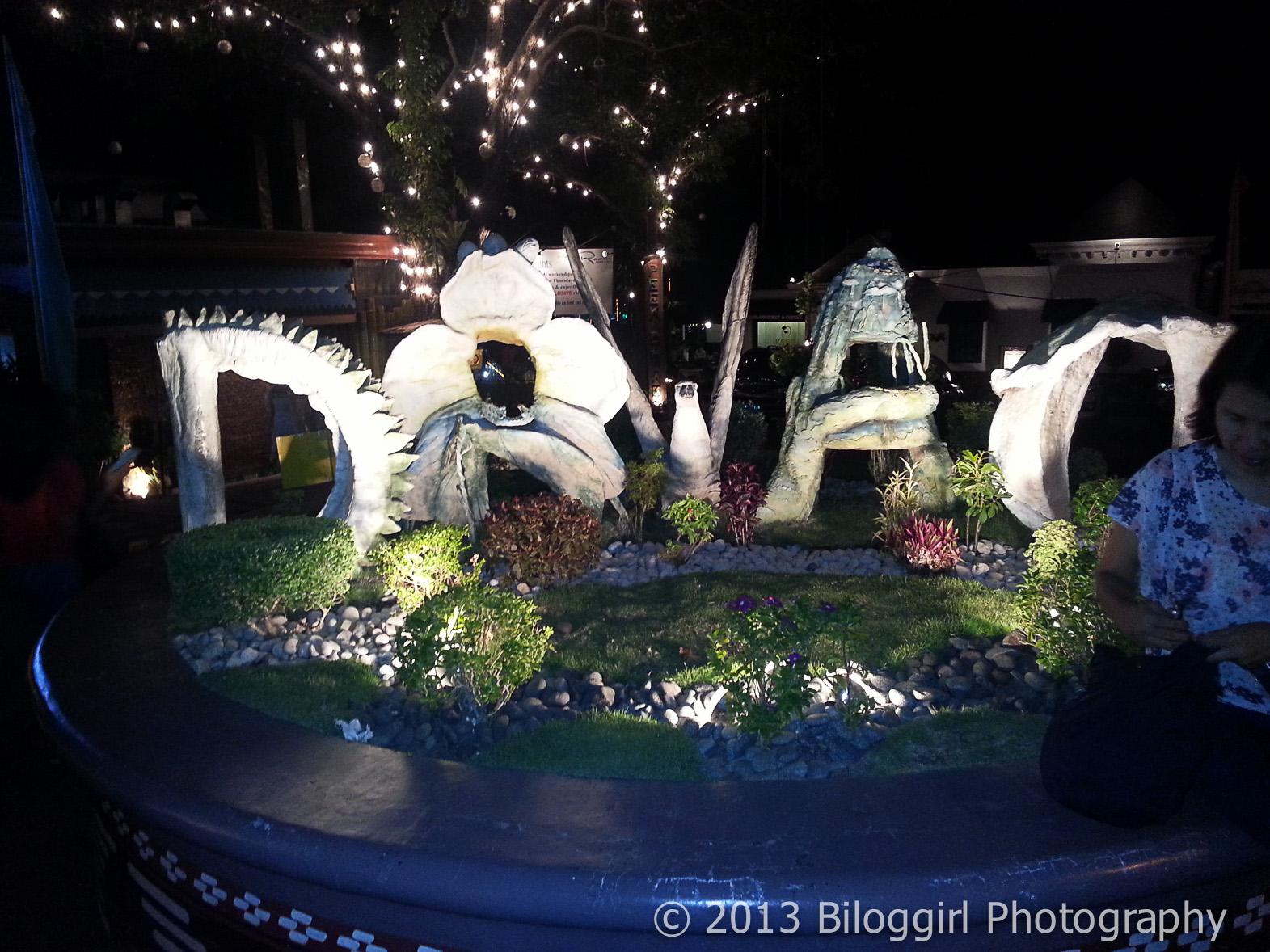 It was drizzle when I left Manila for Davao last Saturday with few friends from Globe Telecom. I was excited for my very first trip in Mindanao and my first attendance to Globe Arakan XC2 the next day.
Traffic welcomed us when we arrived afternoon in Davao 🙂 I can describe that traffic in Davao is more manageable than in Manila ayokong maging nega about traffic. I was blown away with the beauty of the city, very clean, nice people, delicious and fresh seafoods.
We stayed in a cozy Seda Abreeza Hotel umm ah lakas maka-yaman. This is the view from my room at level 5.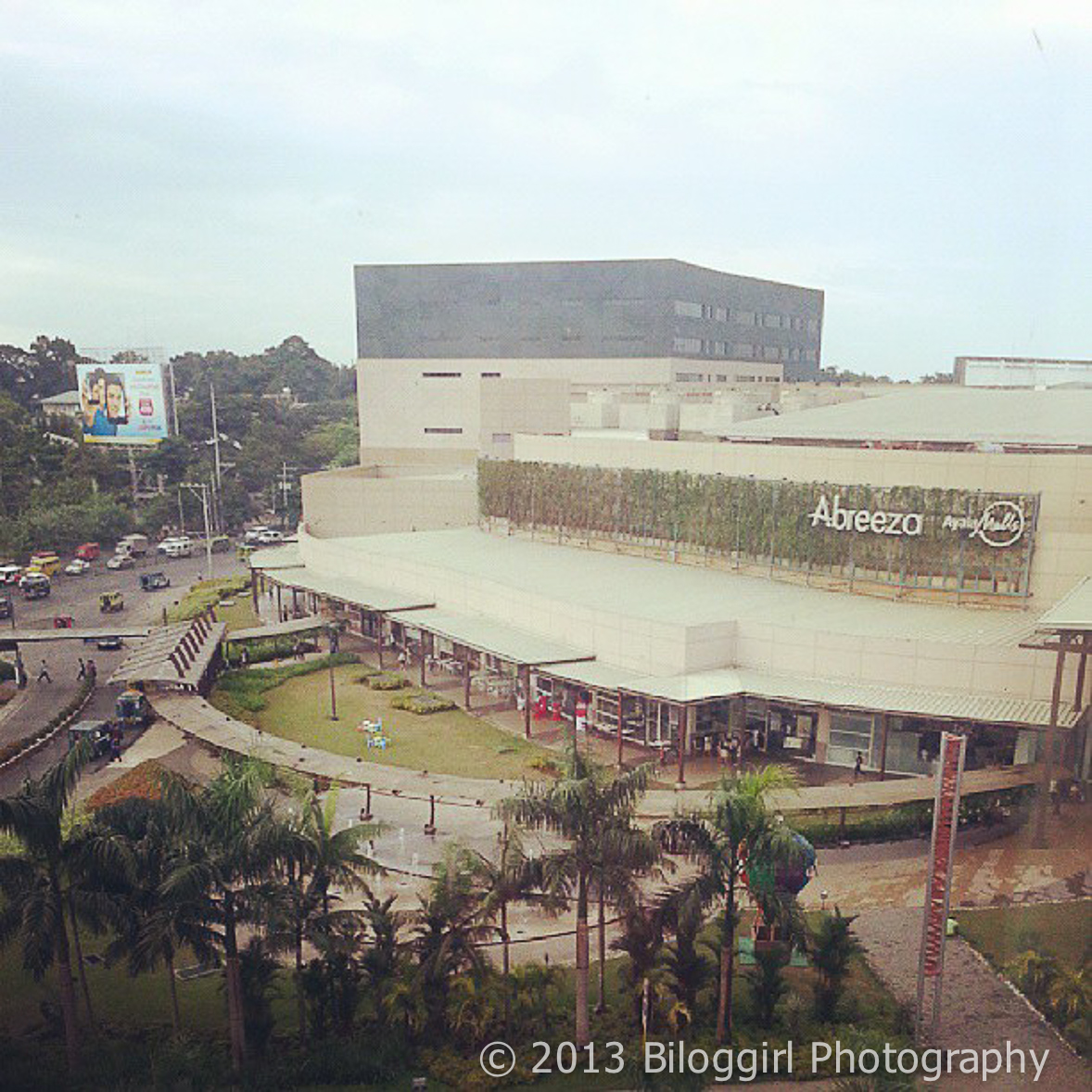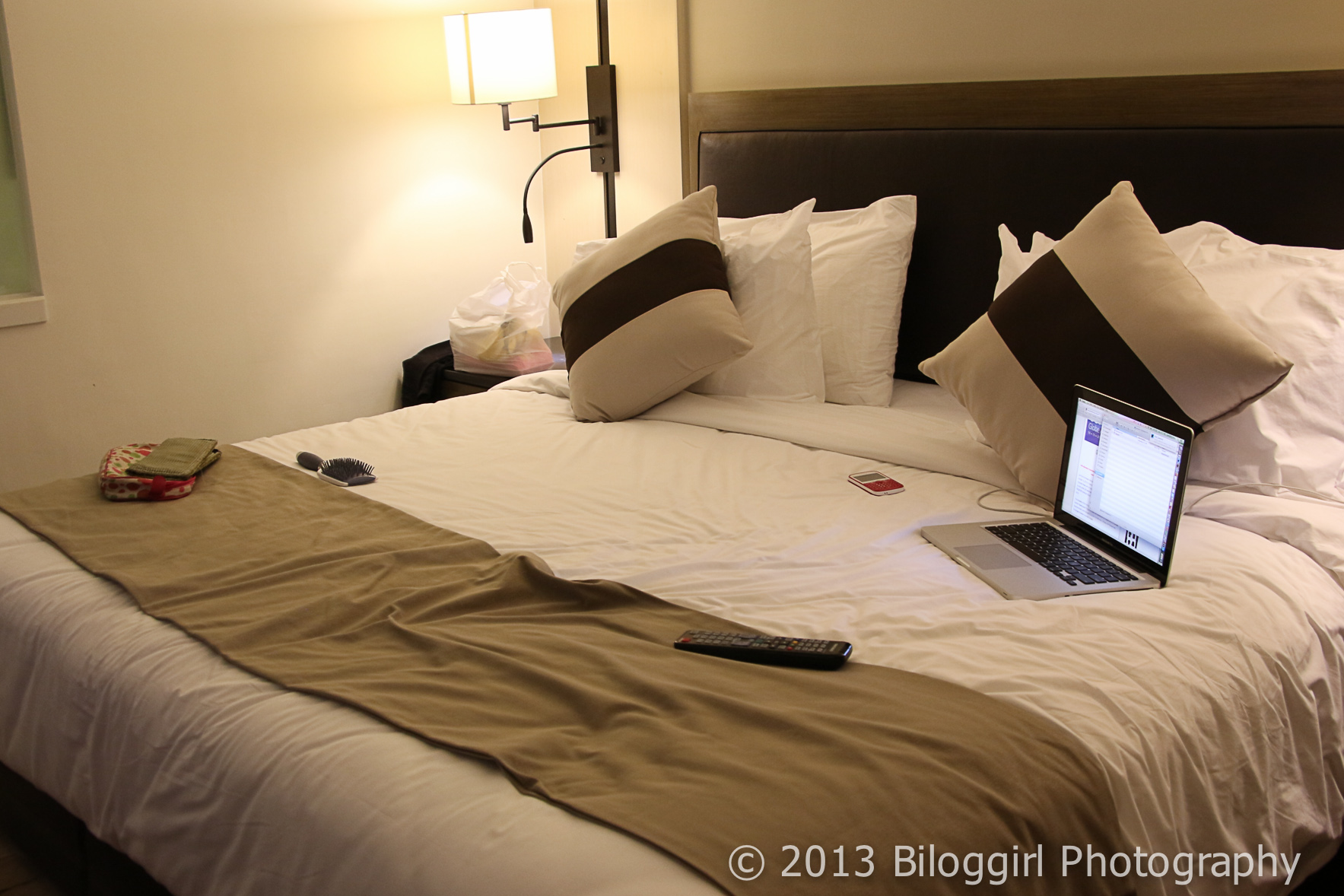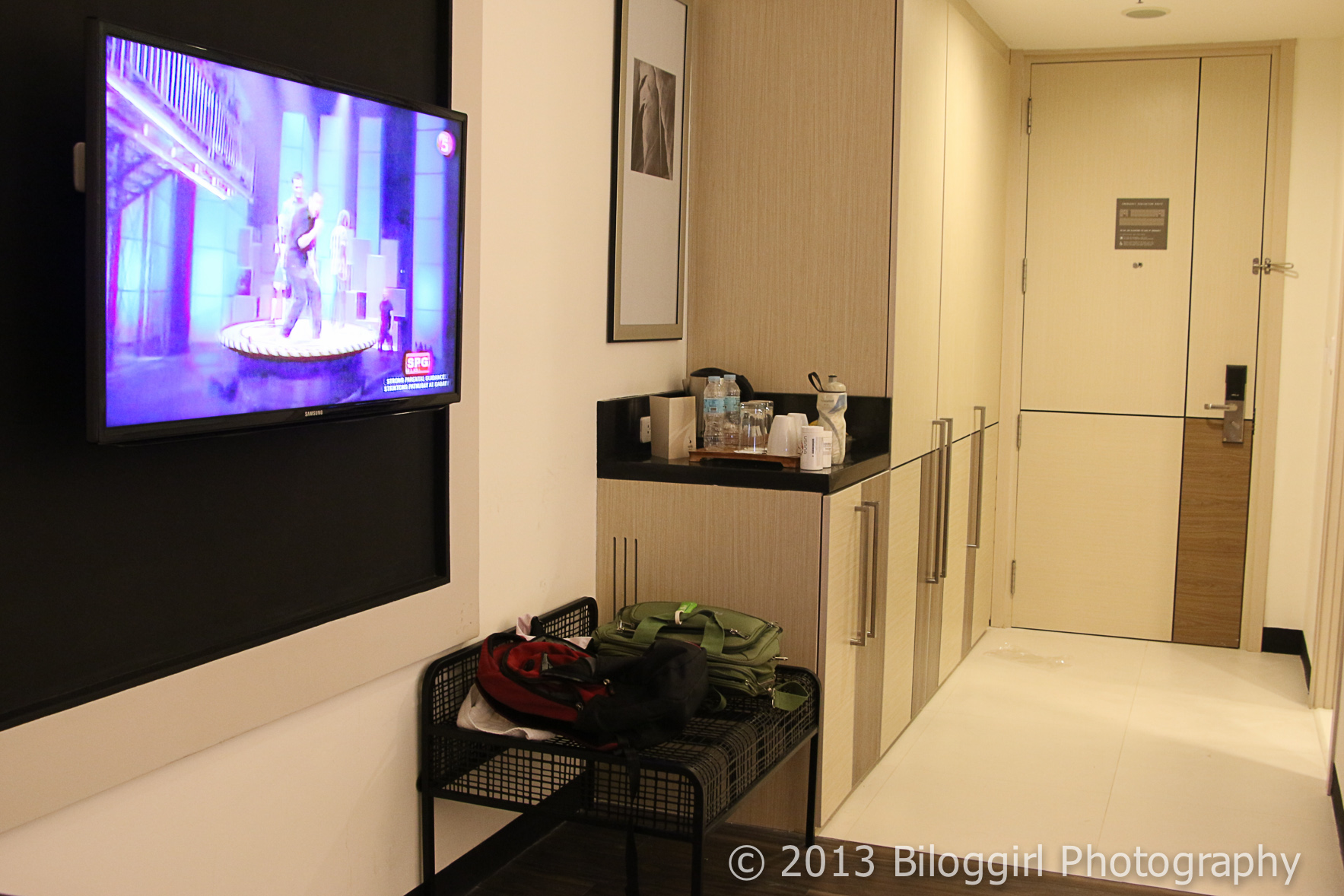 Had sashimi party for our late lunch at Tsuru in Abreeza Mall. Yummy!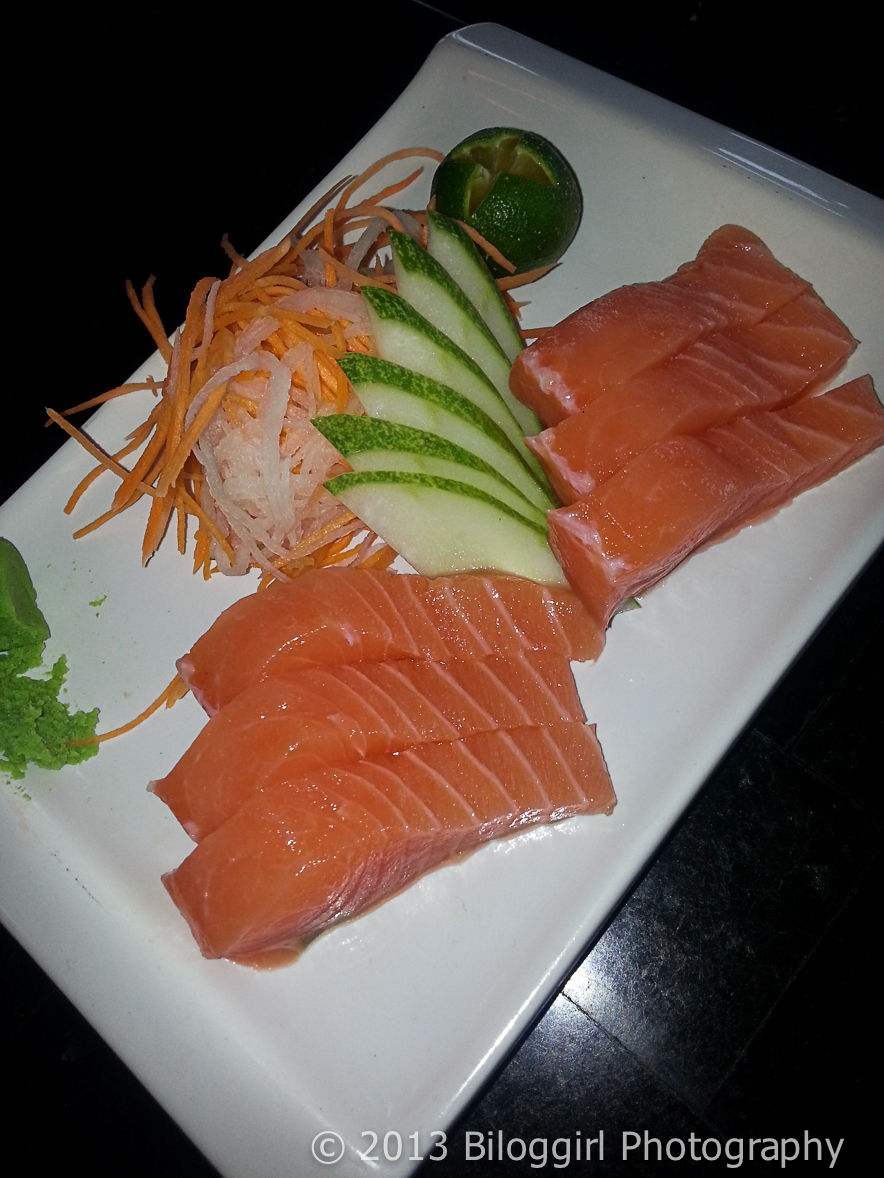 After quickie lunch, I went back to Seda Abreeza Hotel as they got 15m stretch swimming pool. Had 5 laps palakas only. Coach Kaye, I cycle my arms already. I can't wait to see you on next training session on Wednesday.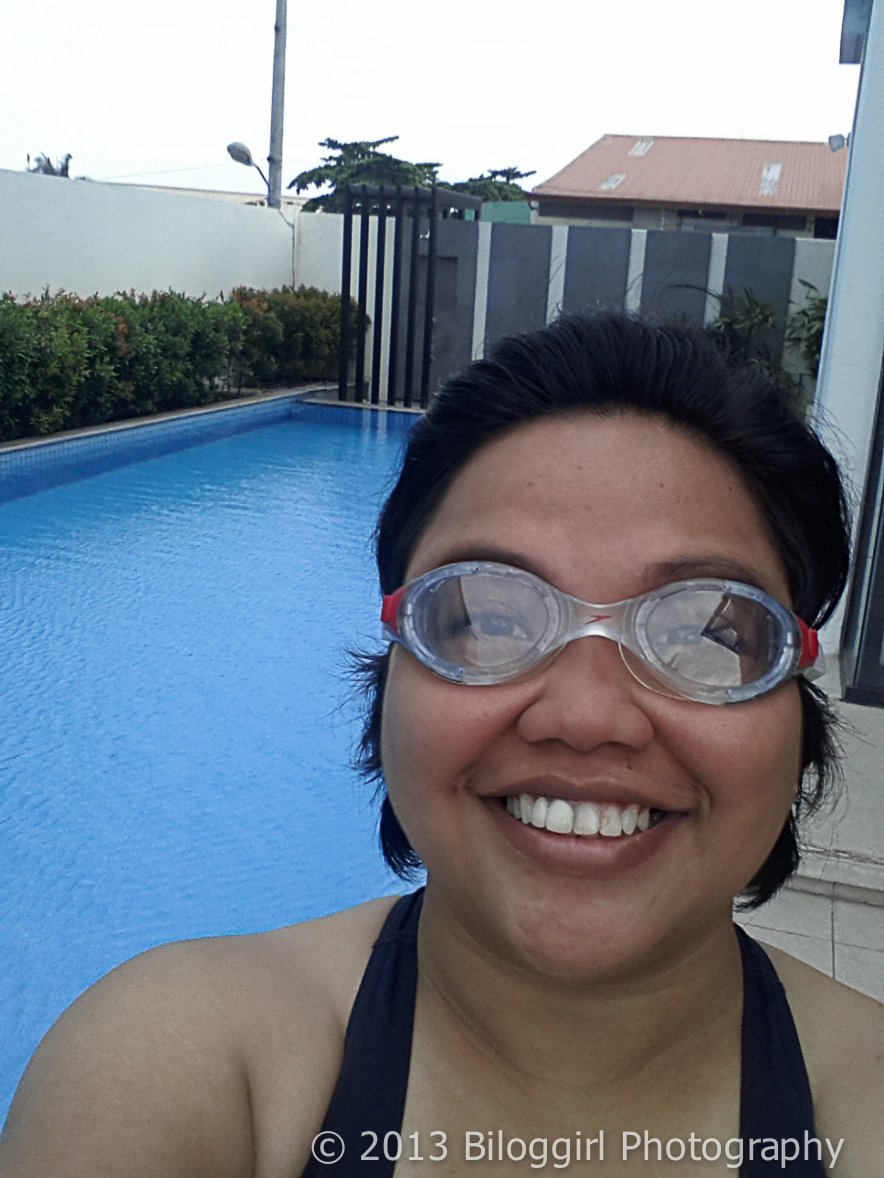 In the evening, we went to Jack's Ridge for Dinner. For starter, we had Pomelo Salad and I like the combination of sweet and sour taste of the dressing, delicious!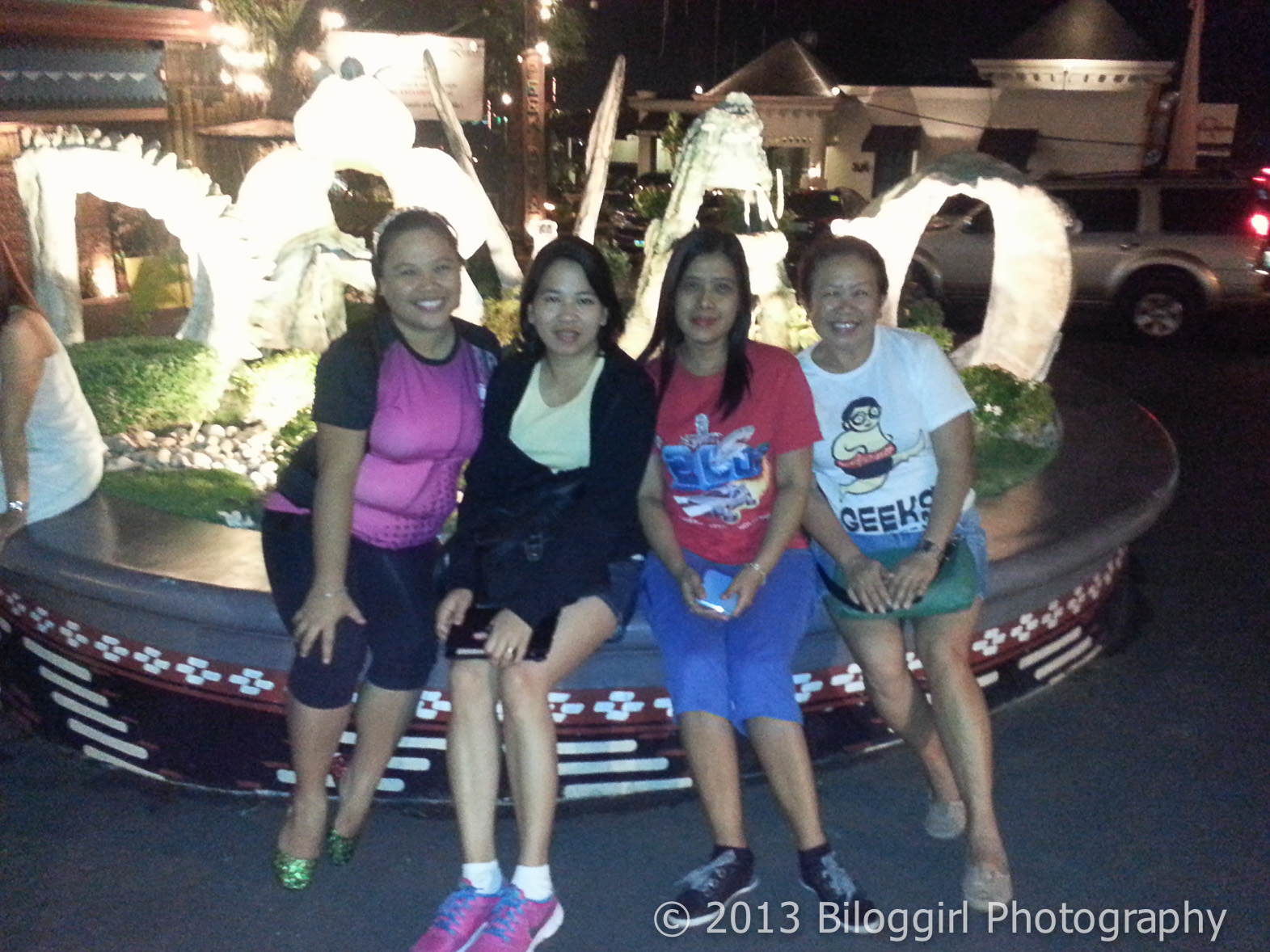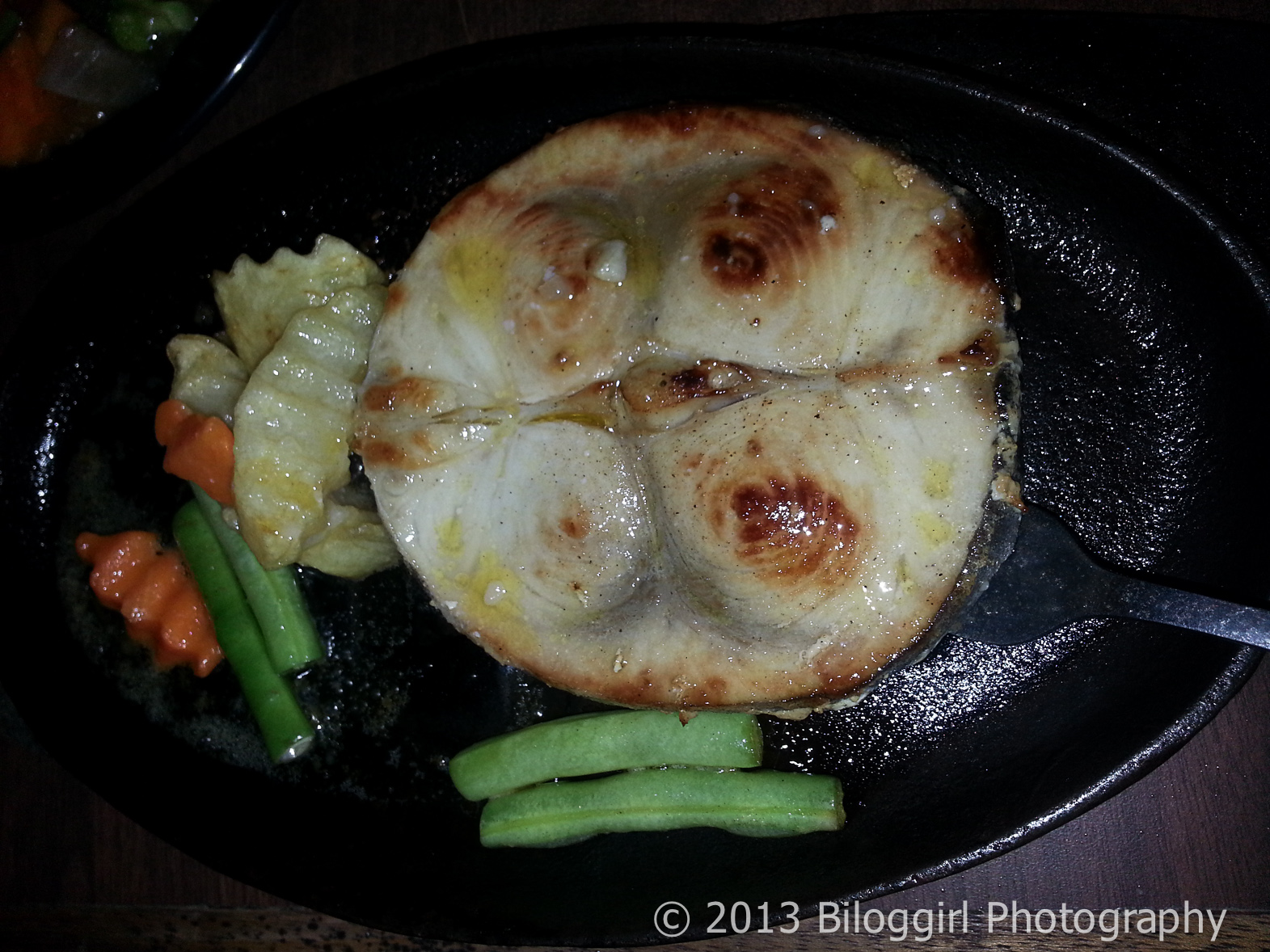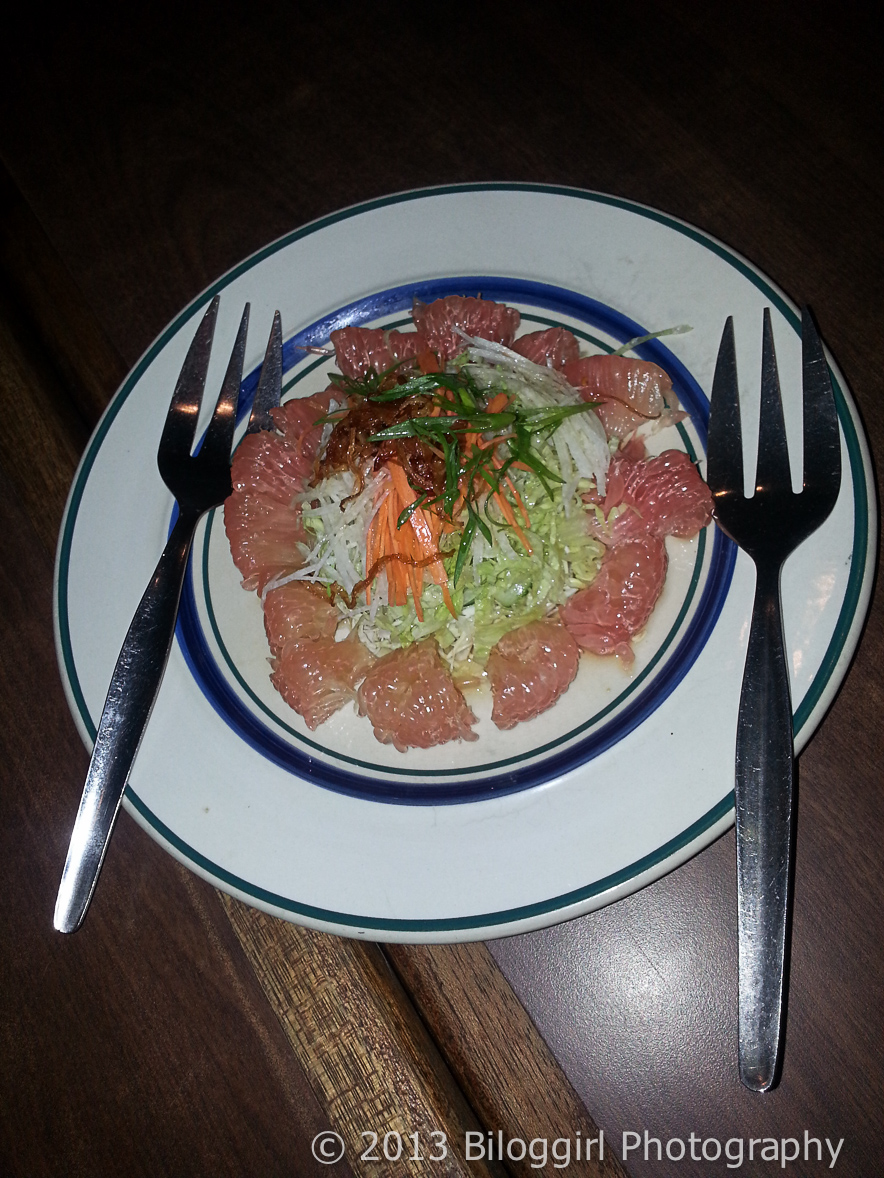 It was a productive Saturday. Next day is the big day for us to Globe Arakan XC2 at Philippine Eagle Foundation Center.