Globe Arakan dubbed "Conquer Globe Arakan XC2" doubled the number of this years participants as compared to last years challenge in Davao City. The 60KM cross country bike challenge conquered by more than 80 participants from Davao City, Bukidnon, Sultan Kudarat and nearby provinces in Davao.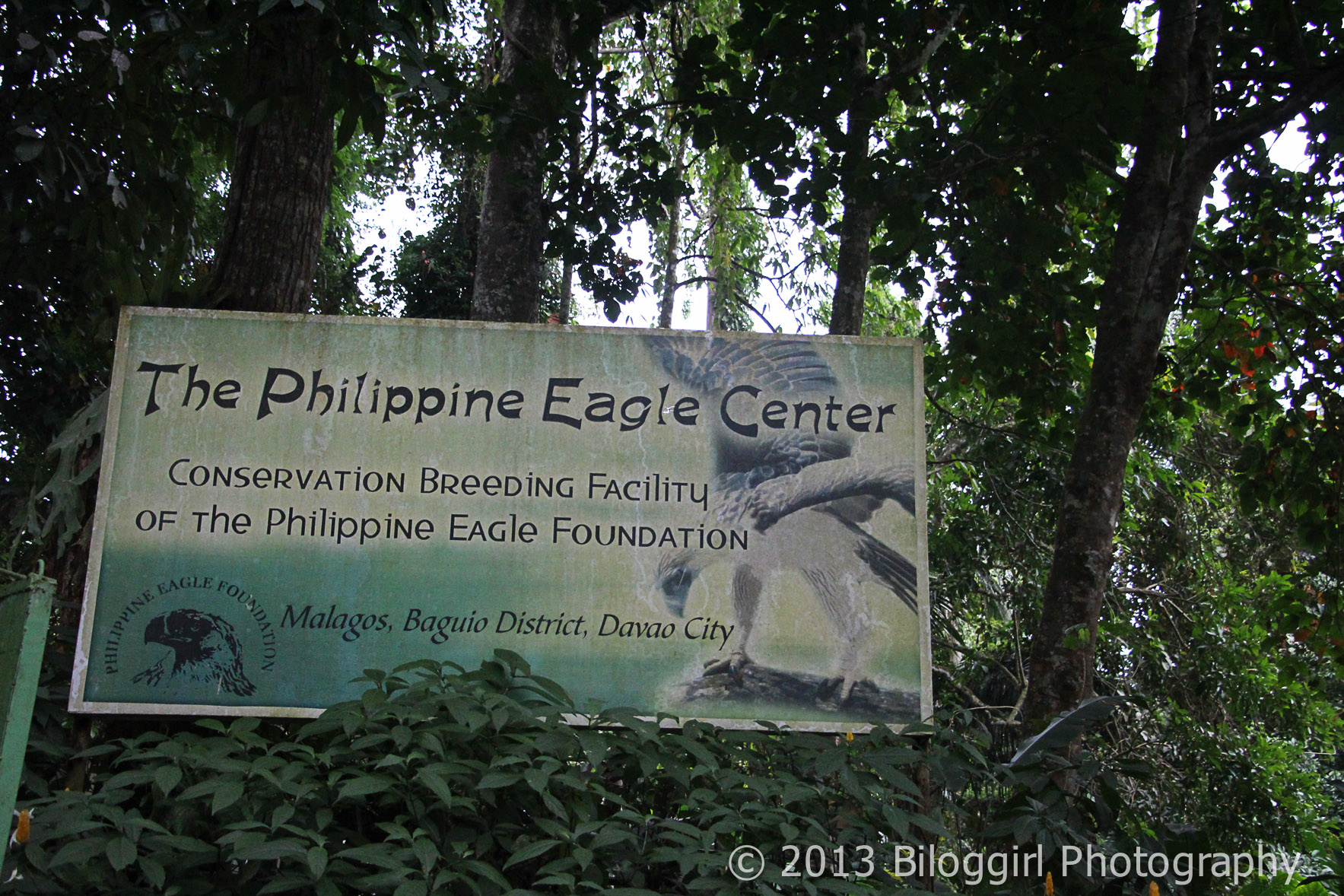 We had weird weather in Manila so I was stalking the weather in Davao five (5) days prior the race day. Luckily, at the venue, Philippine Eagle Foundation Center in Calinan, we had a nice breeze in just in time for the 7am gun start. The terrain was challenging for the participants with the combination of concrete and off road, 70% difficult compared to the terrain of Globe Cordillera Challenge 4.
Top 3 mountain bikers who just received a humble Huwaei Tablet from Globe namely Jean Patrick Serrano (2:14:52), Arnold Rigodon (2:21:45), Melvin Oculam (2:32:26).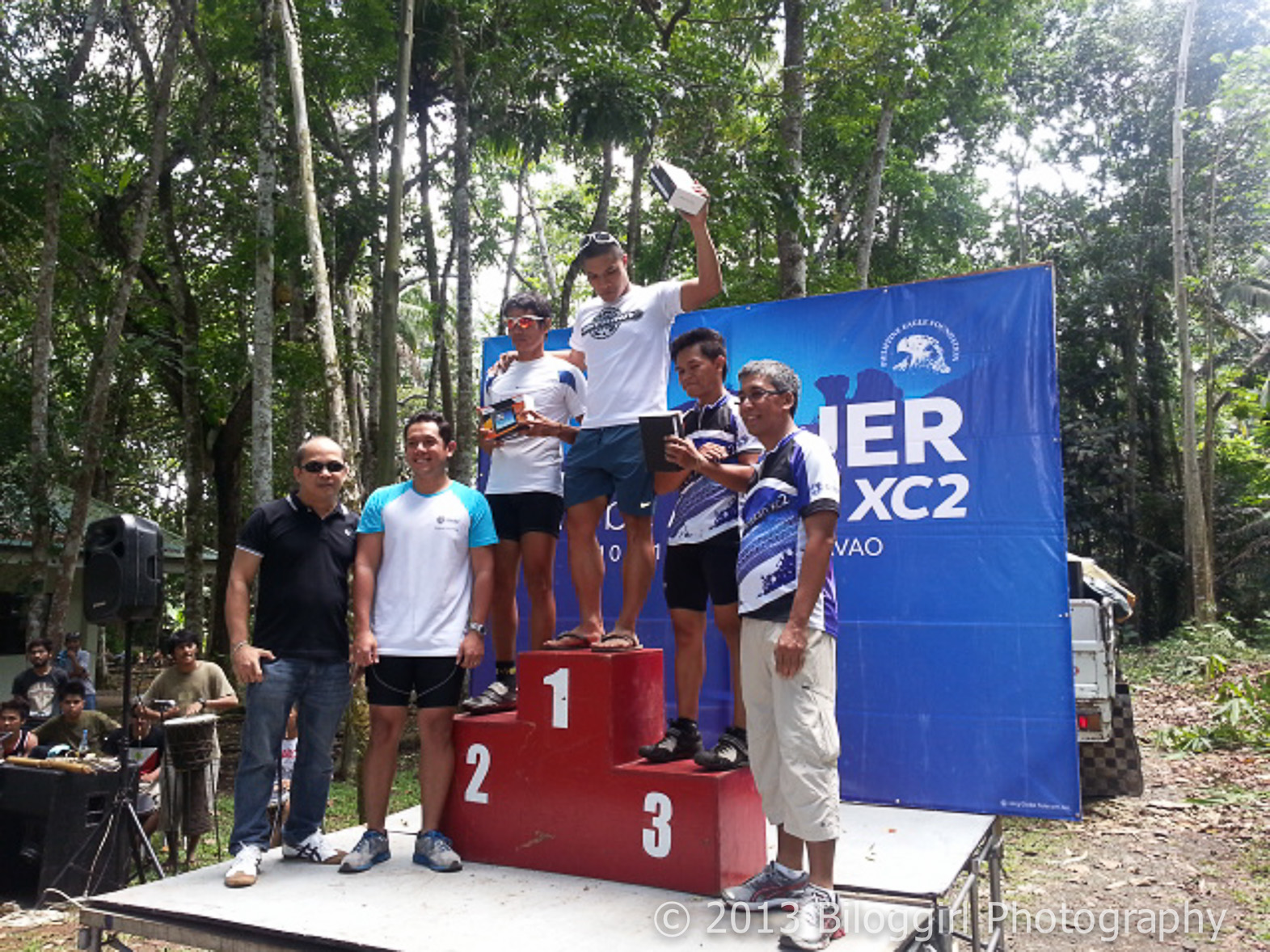 According to few participants from Bukinon, the terrain was freaking hard. In their exact words, "hindi kami bitin." They were very happy how Globe organized the race.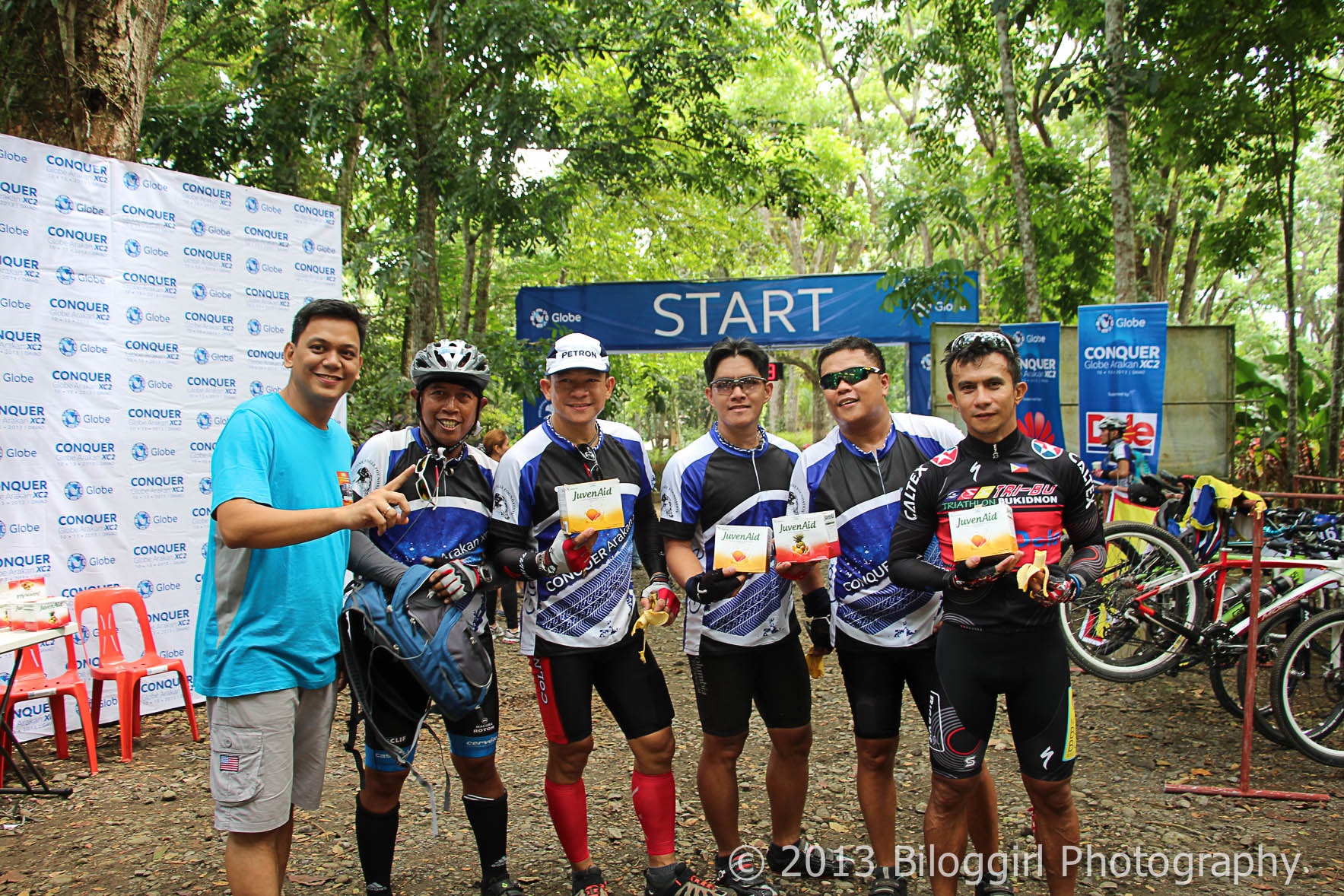 Raul Apor from Terrain Challenge 611 of Davao City made to crossed the finish line before his rear tire give up. Tire thread ripped off already.

On the contrary, these mountain bikers from Terrain Challenge 611 of Davao City said that the route was just their miryenda hahaha. Kidding aside, the route designed were their route for weekend training. Oha! Chicken daw.

During awarding, people of Davao served us nice catered lunch with dessert and fruits. We had Beef Broccoli, Pork Sinigang and more.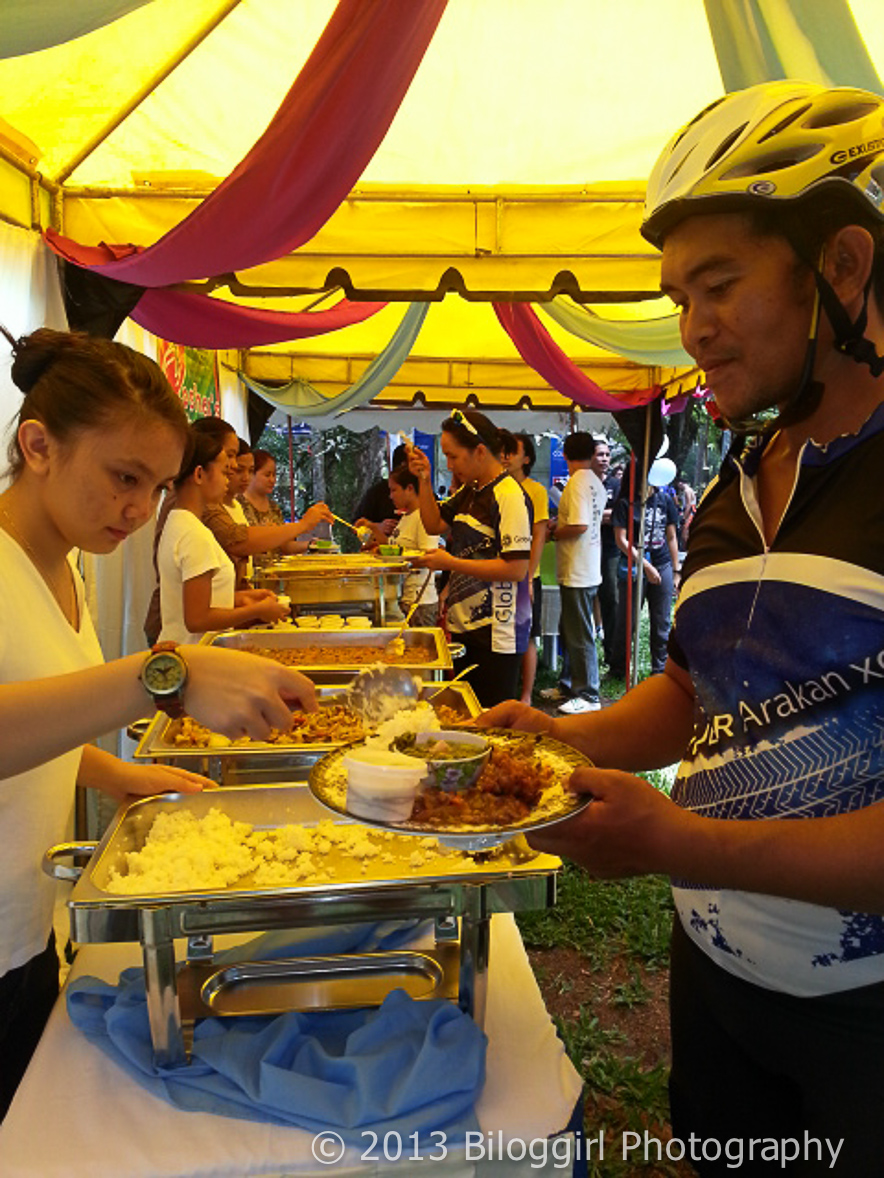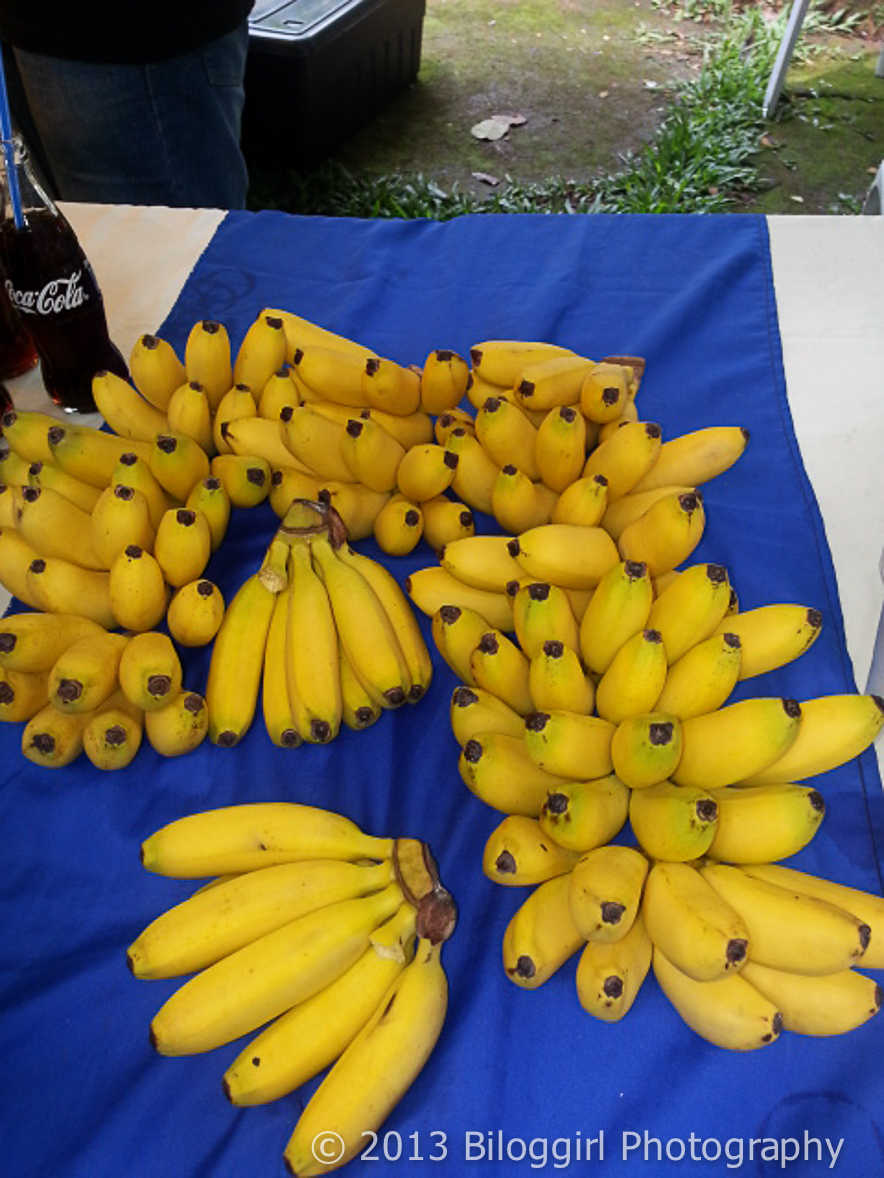 There were no reported casualties, everybody came before the announced cut-off.
You can check out my humble photos in this this link: Globe Arakan XC2 album.