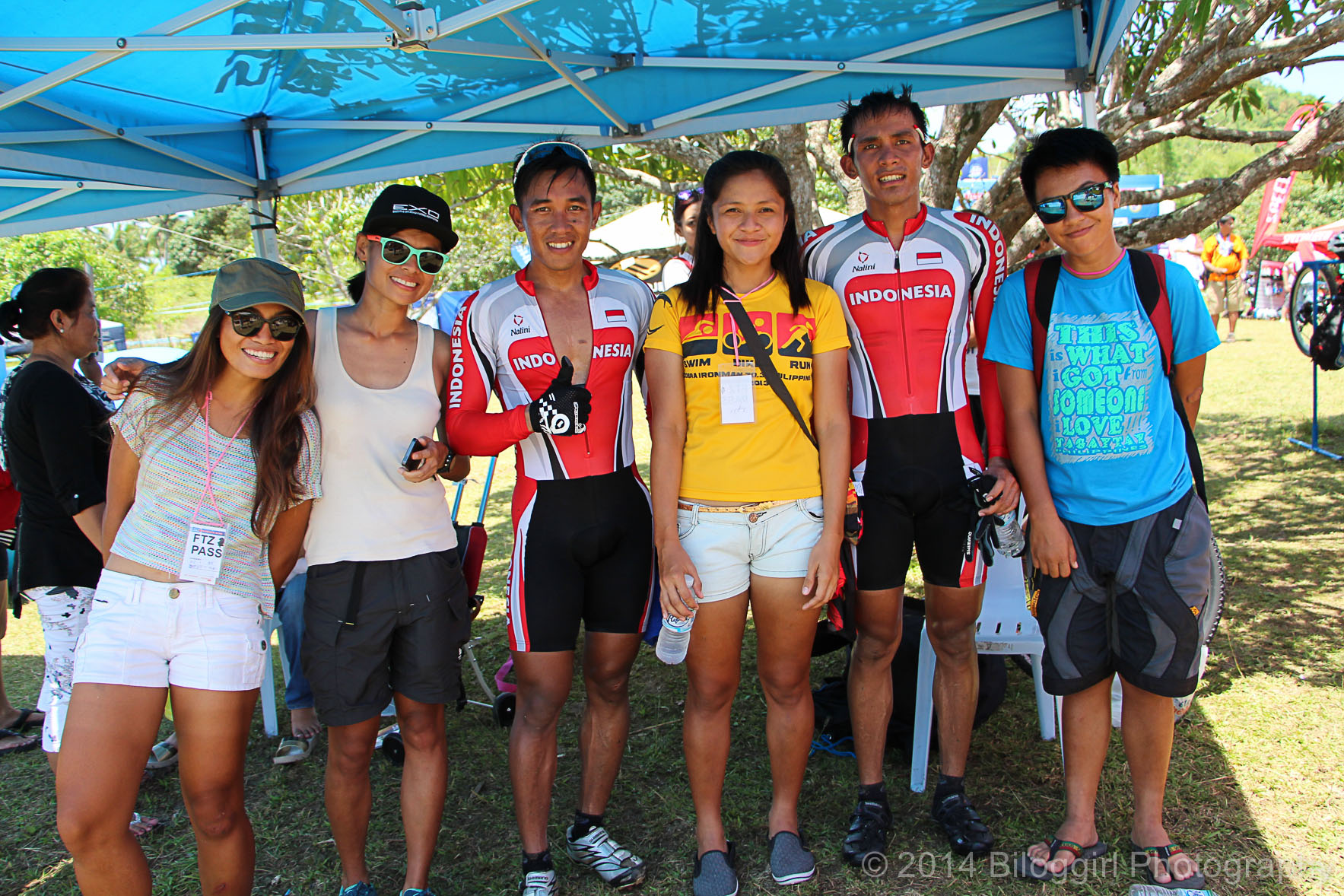 Men's Elite was the most anticipated category in Cross Country discipline as everyone were excited to witness the tough competition between asian countries. Like any other spectators, I waited to take off their helmets at the finish line and cool down area.
I heard ladies from the back about cute Singaporean at the tent. So I went ;-P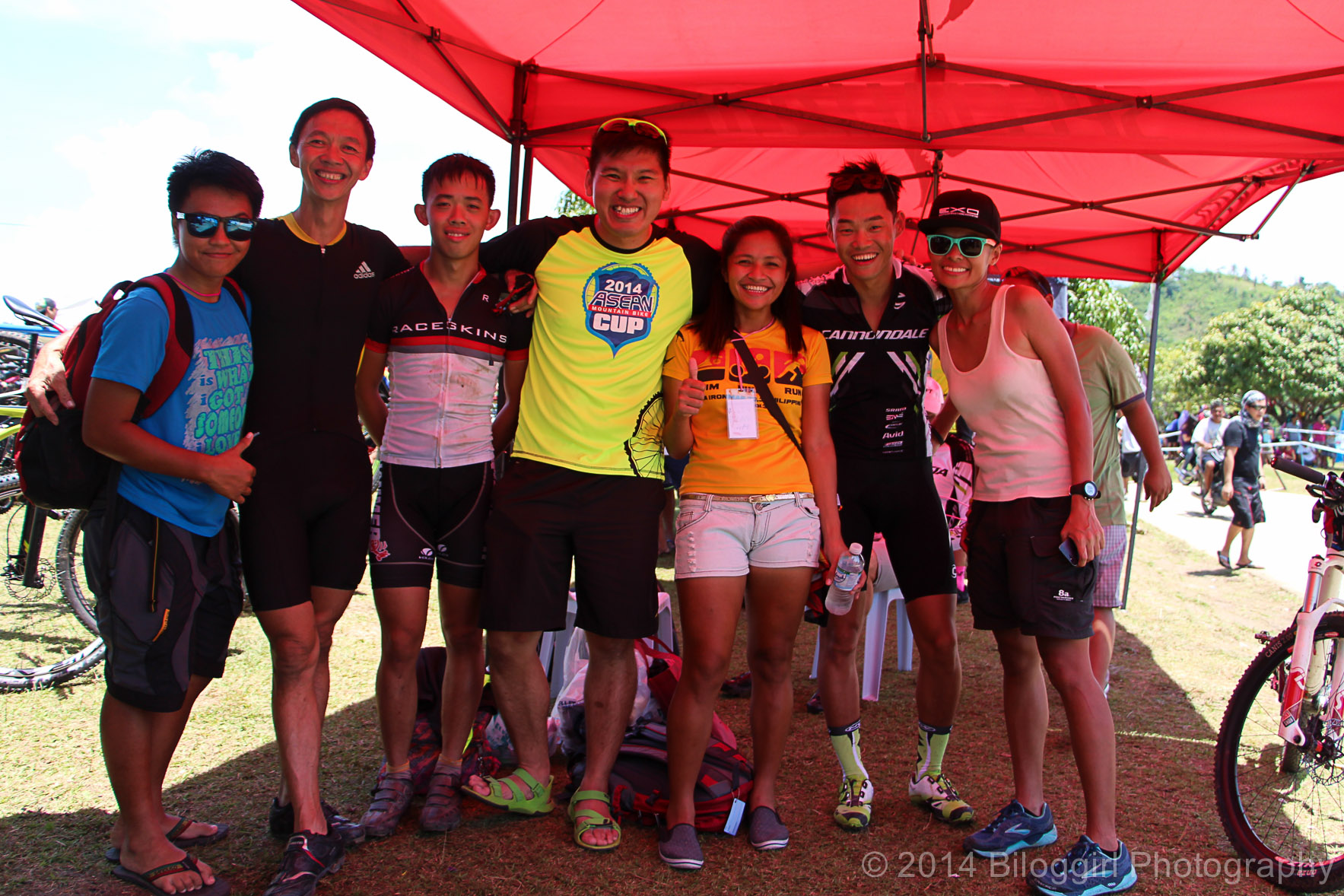 I heard the lady in white sleeveless said, Sugito was more cute without the helmet. So I went ;-P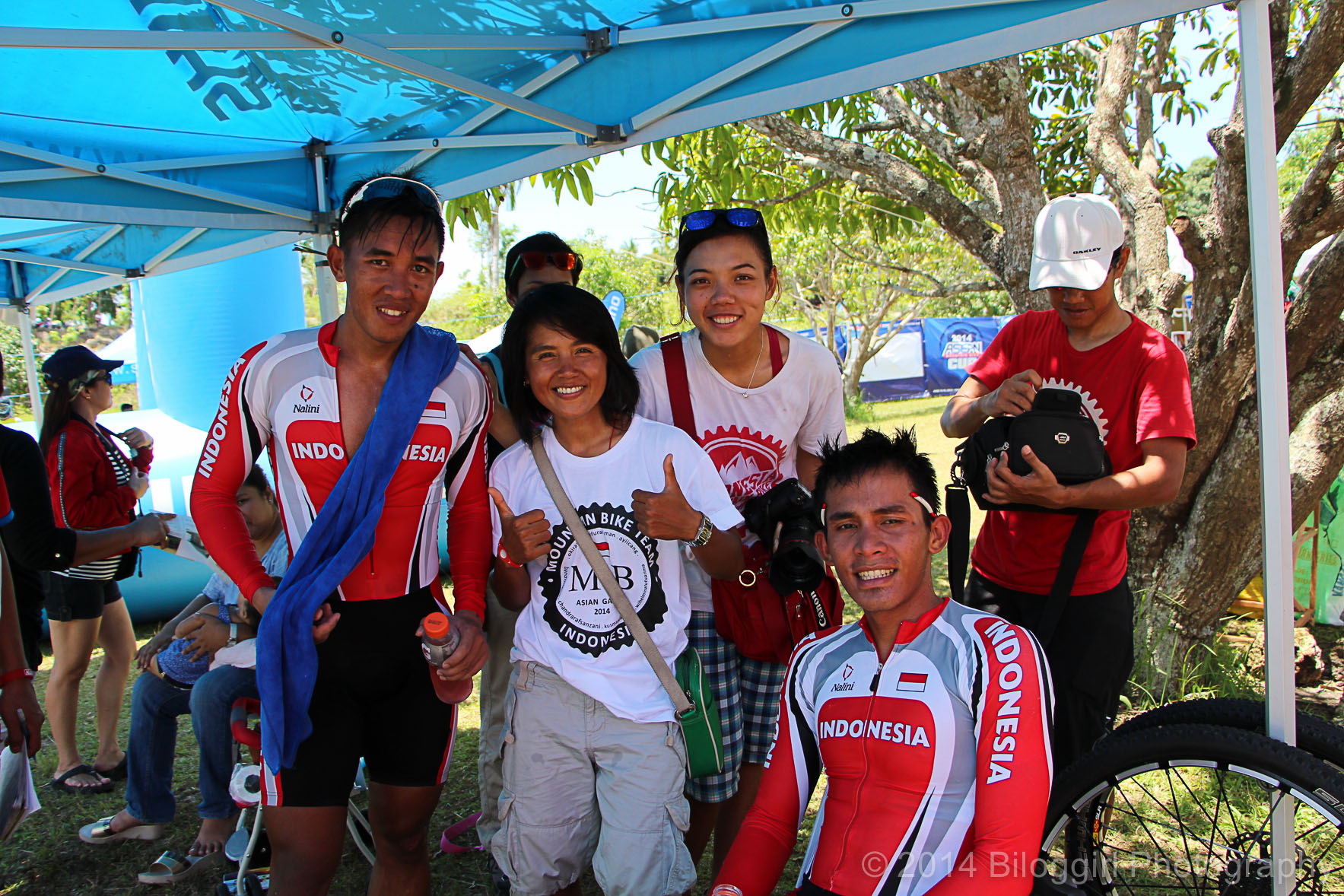 Pinoys.. ok lang ;-P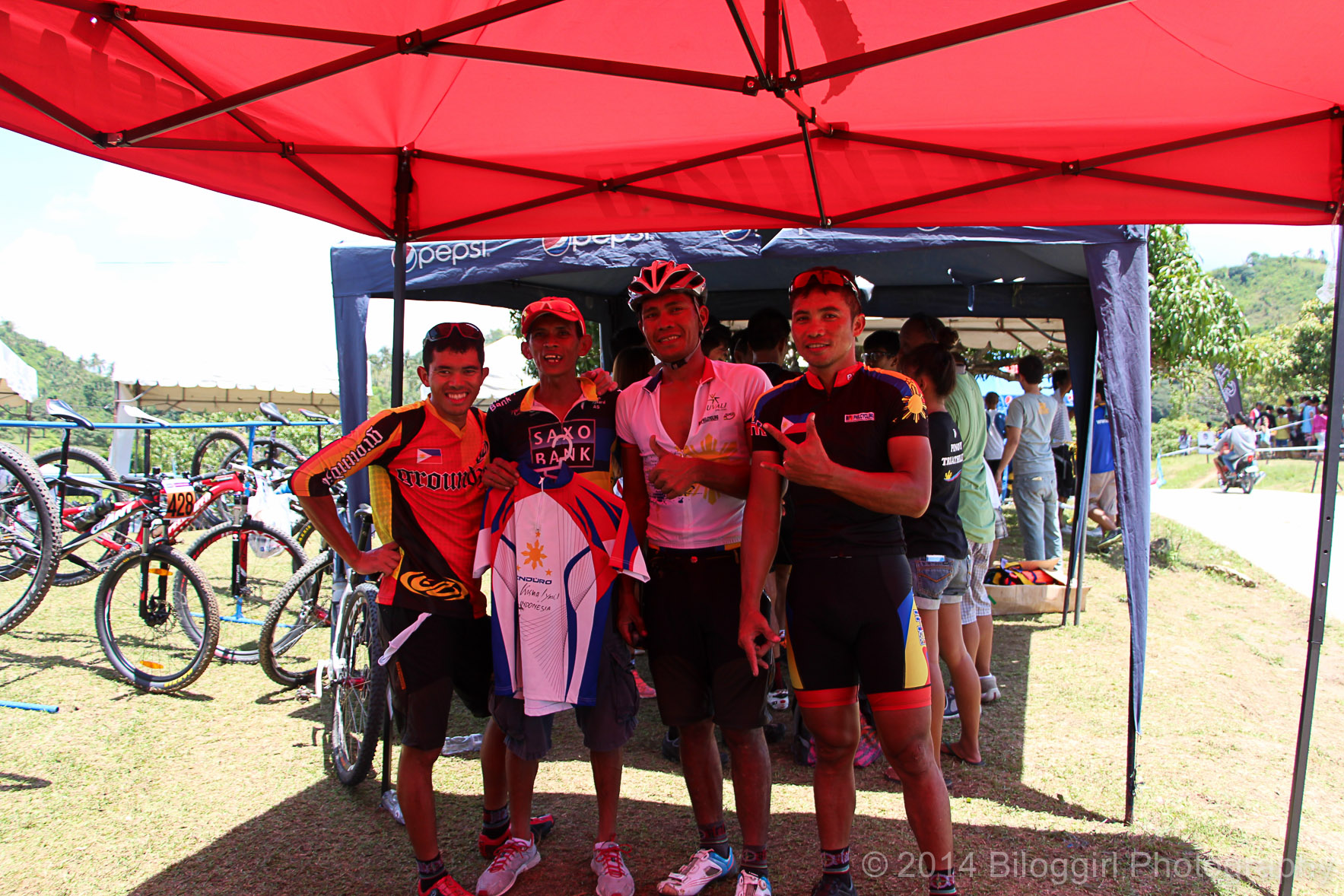 Then who got a fan??? Pinoy athletes of course!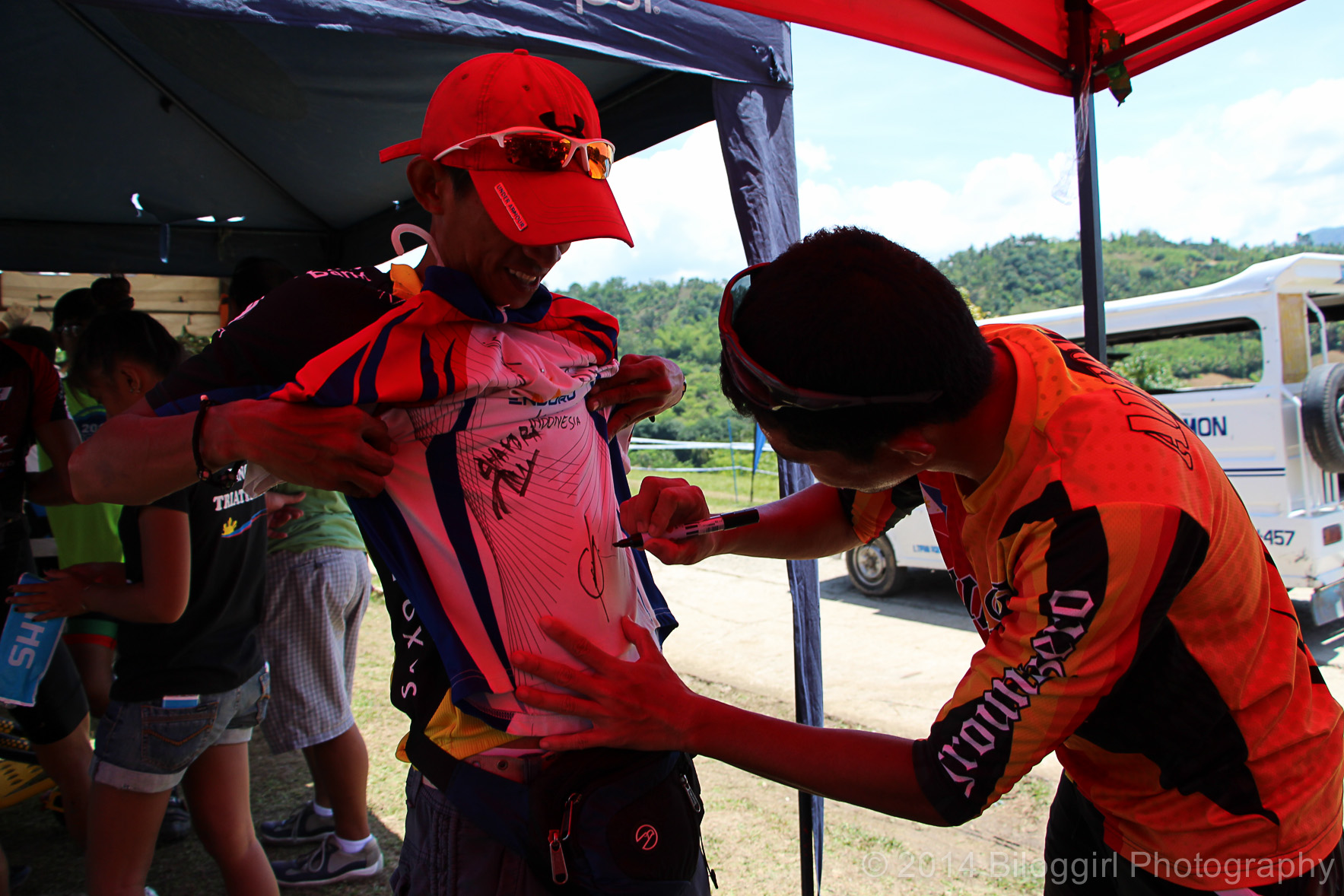 Disclaimer: No feelings were harmed in writing this post 🙂