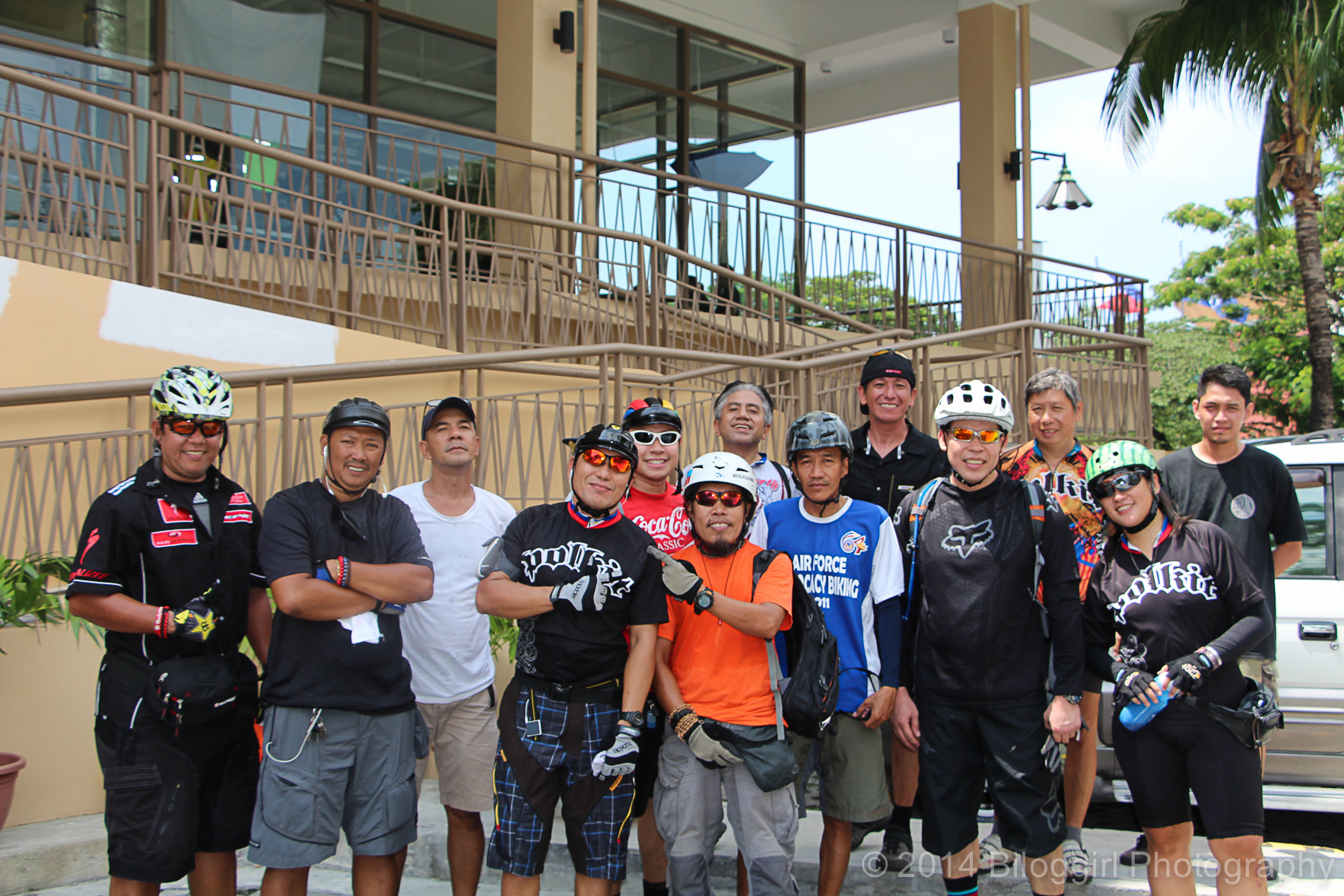 Me and my Polkit family went to Tiendesitas via padyak all the way for the 2nd Manila Folding Bike Festival. A secured bike parking welcomed us at the venue and I would like to thank Tiendesitas for it. Upon surrendering our bikes, I feel more secured as the security guard on duty gave us a number which served as our claiming stub for the bikes. I saw few expensive bikes parked in the bike parking area.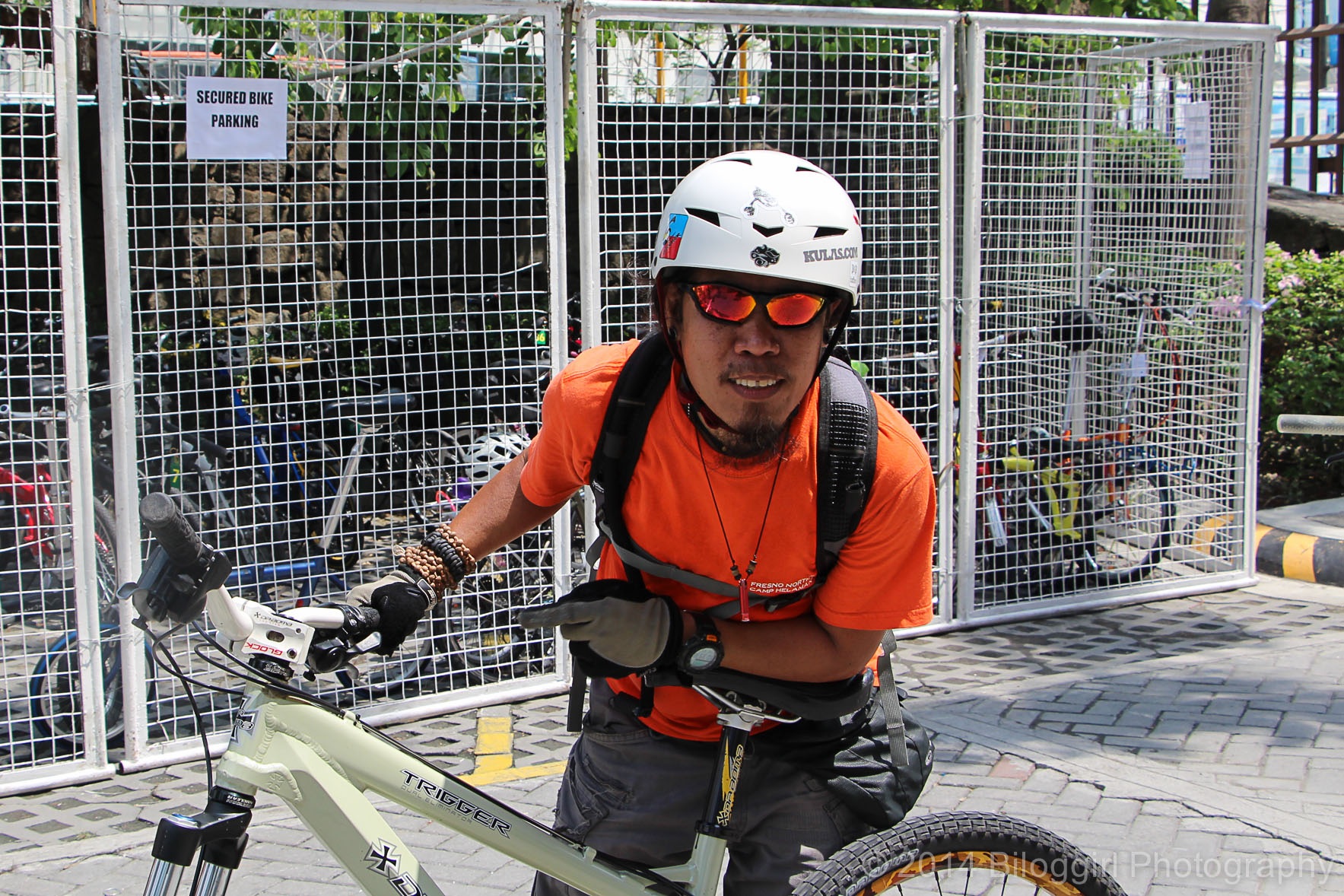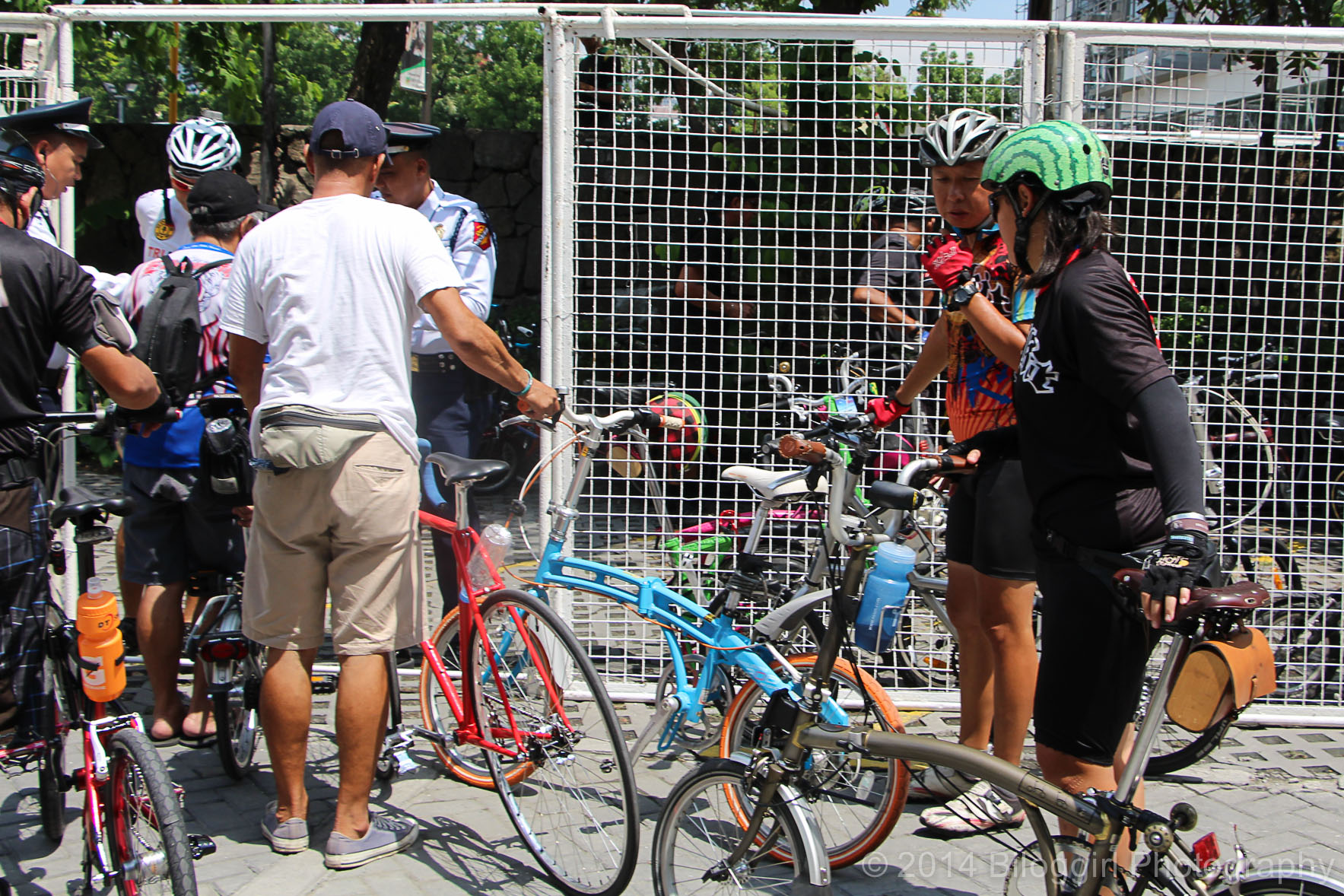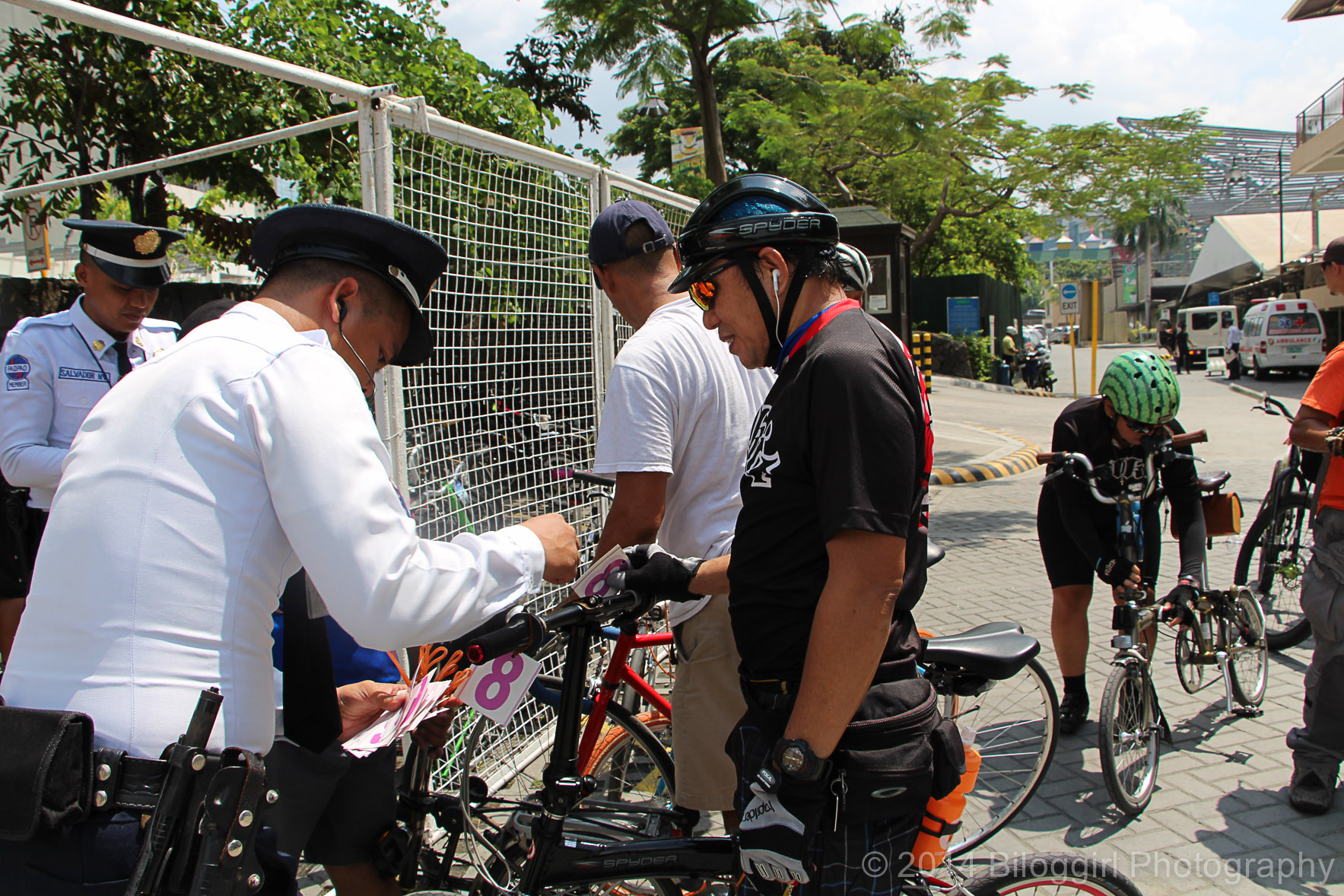 As we went to the main entrance of Tiendesitas activity center, I felt the friendly spirt. I was able to see new friends and old friends I have met long time ago, bikers from different cycling team and groups were able to grace at the event. It was a party for me. It was a nice feeling reunited with friends. *love love love*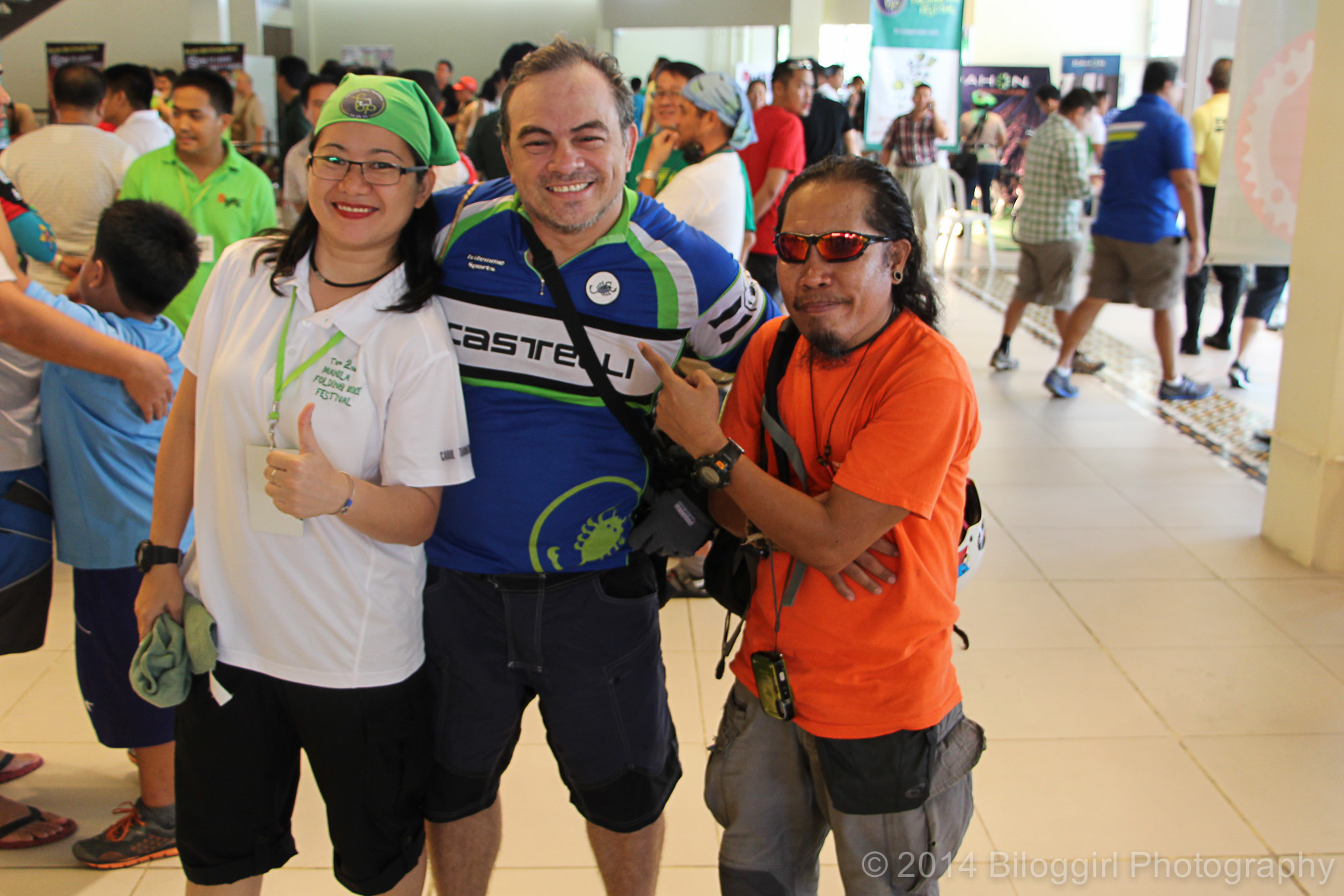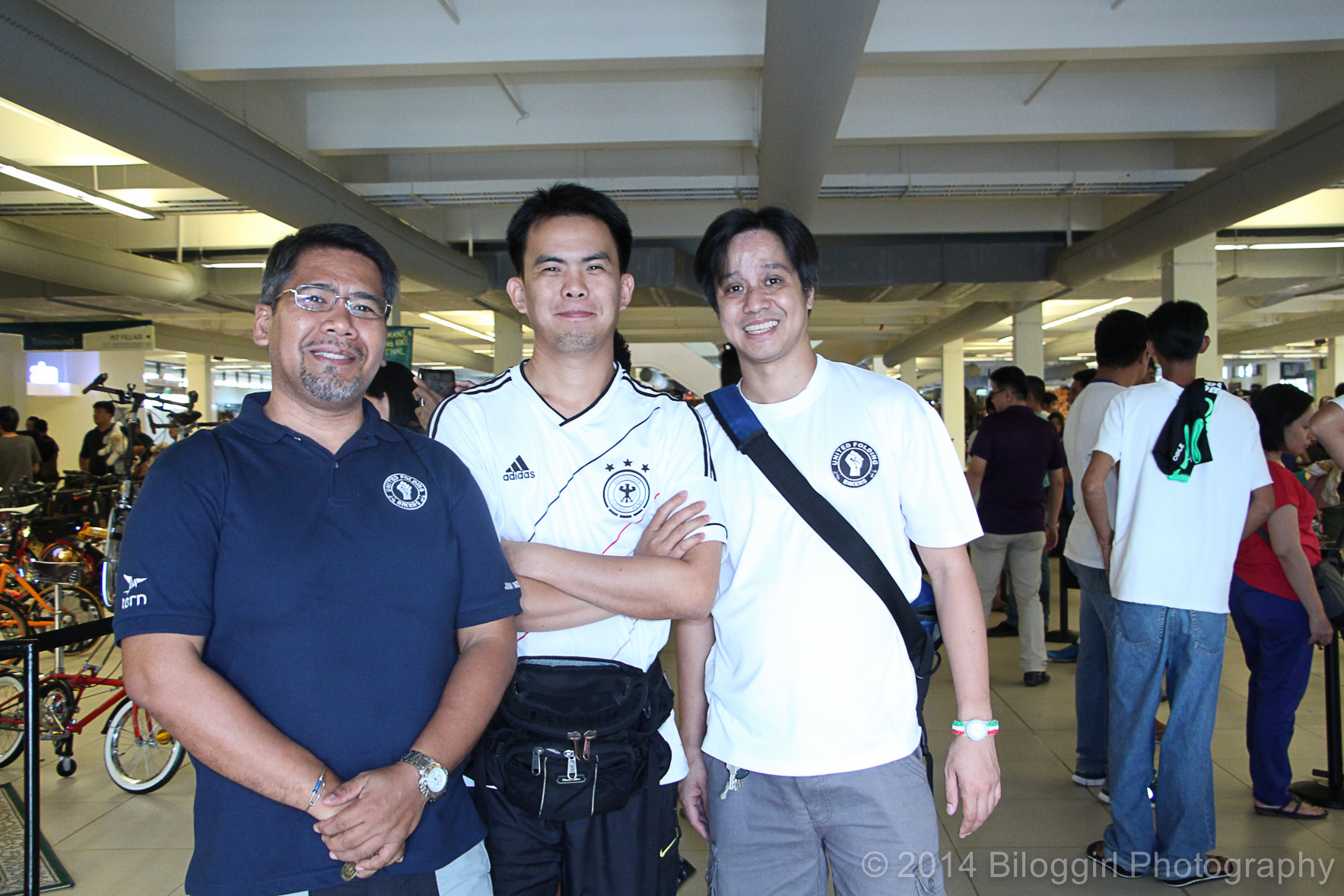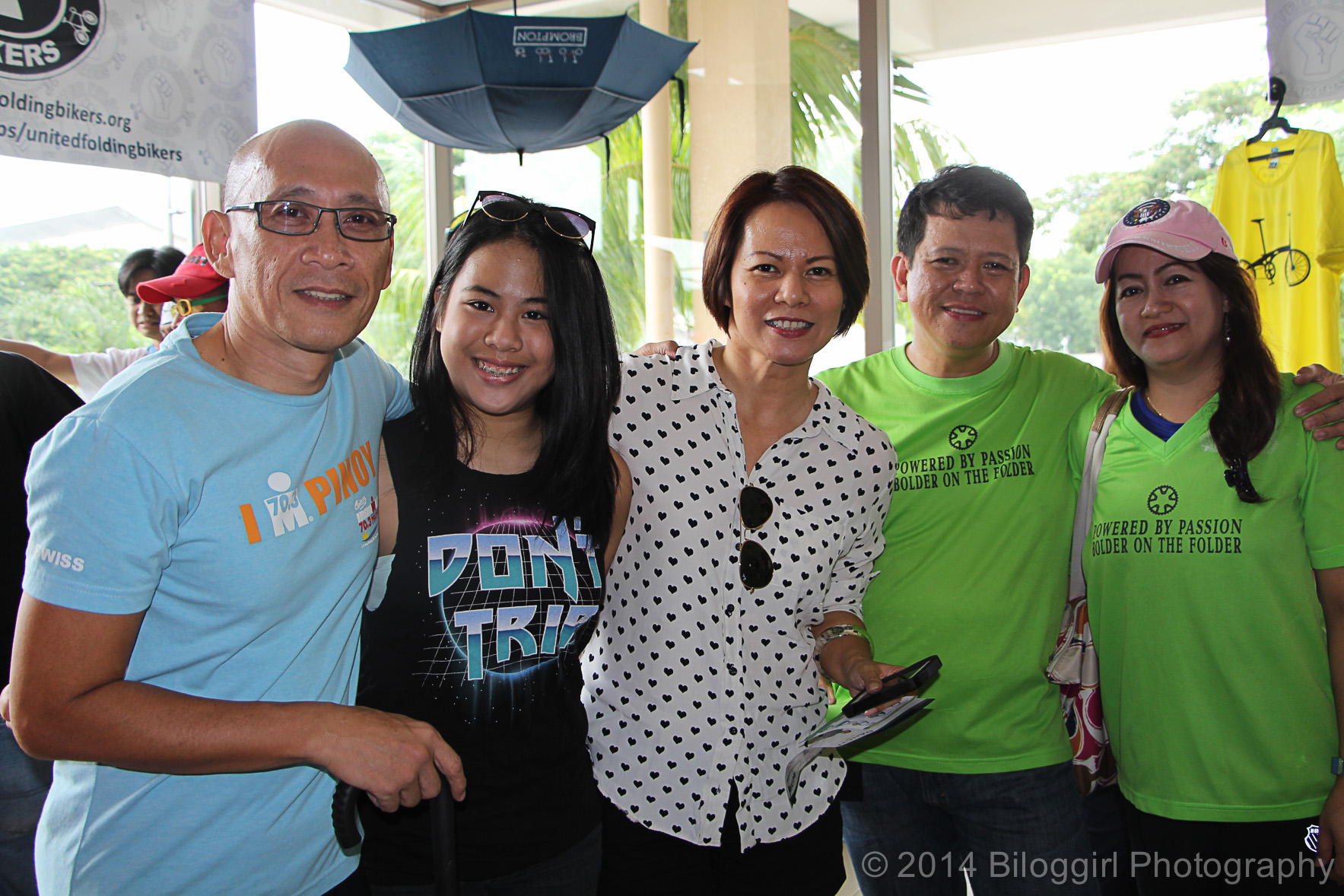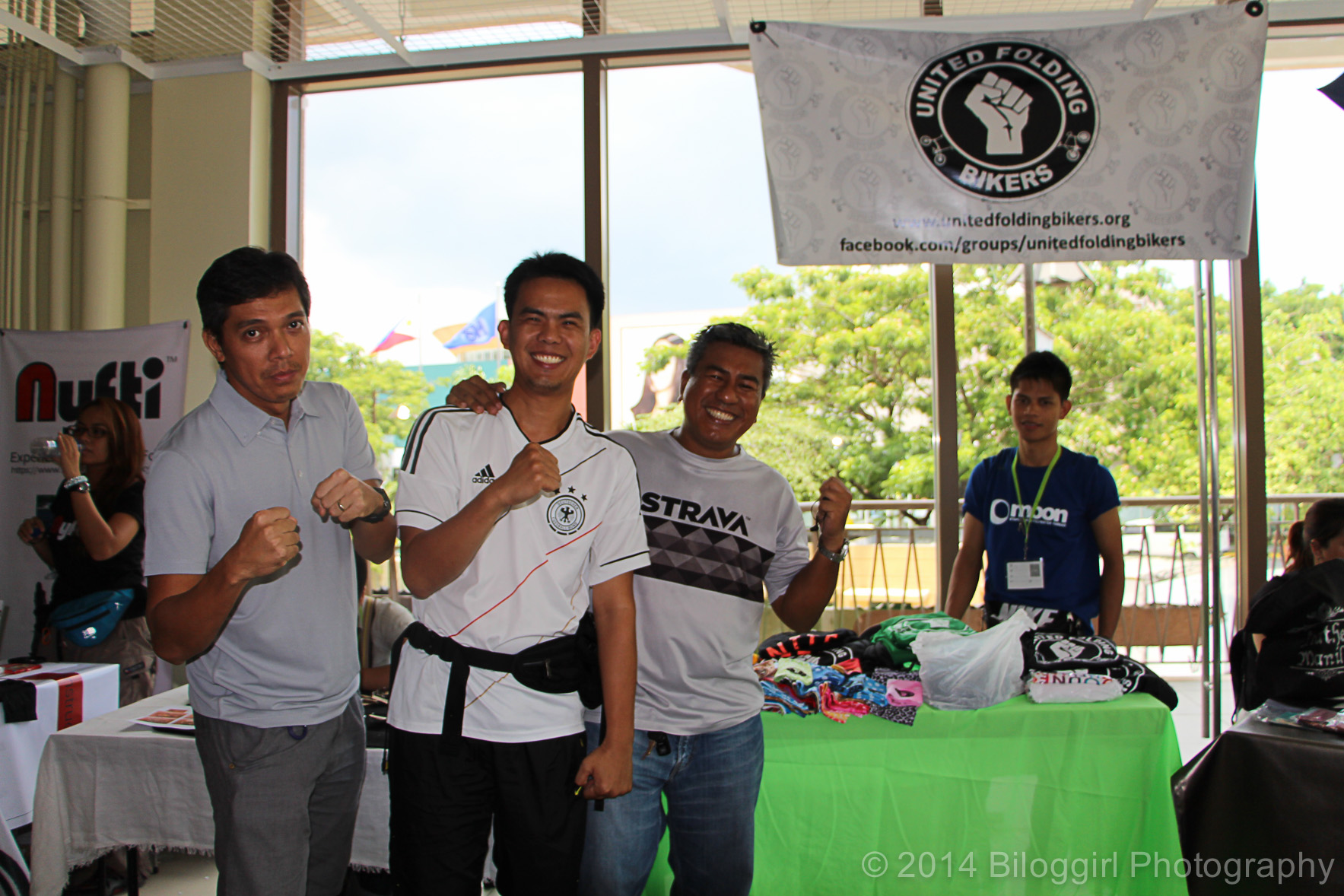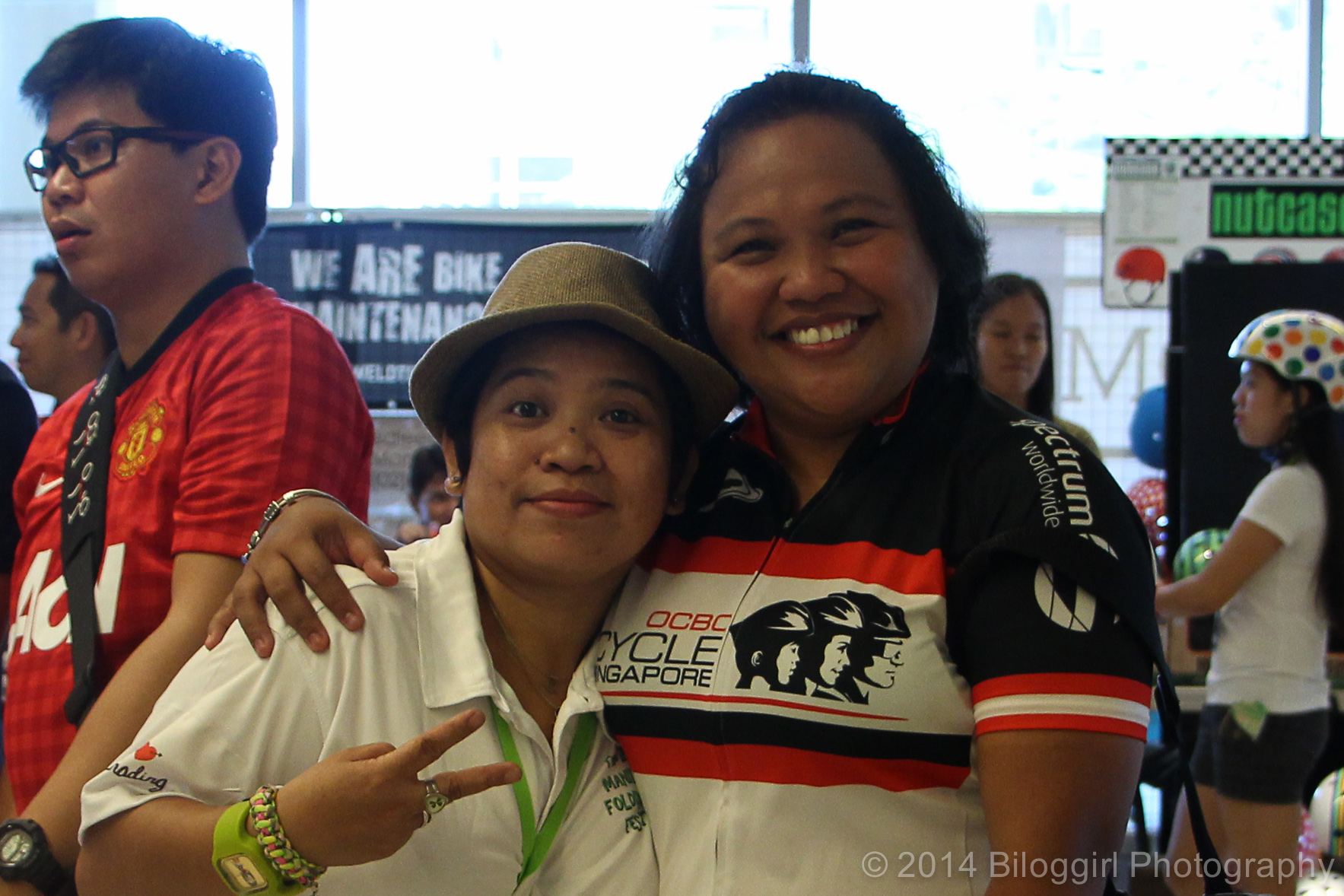 Biking industry also supported the said event:
XIX MARS KINGDOM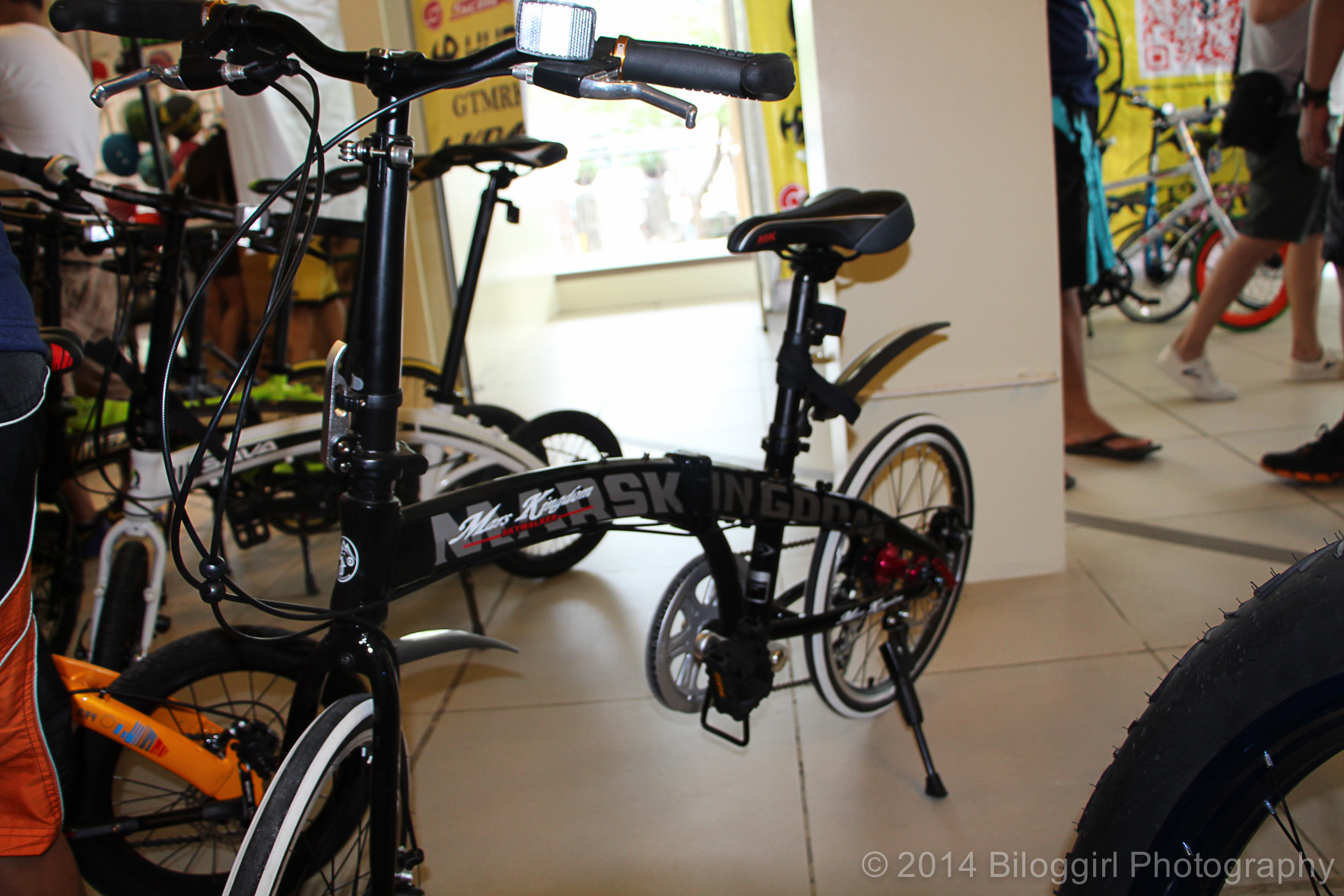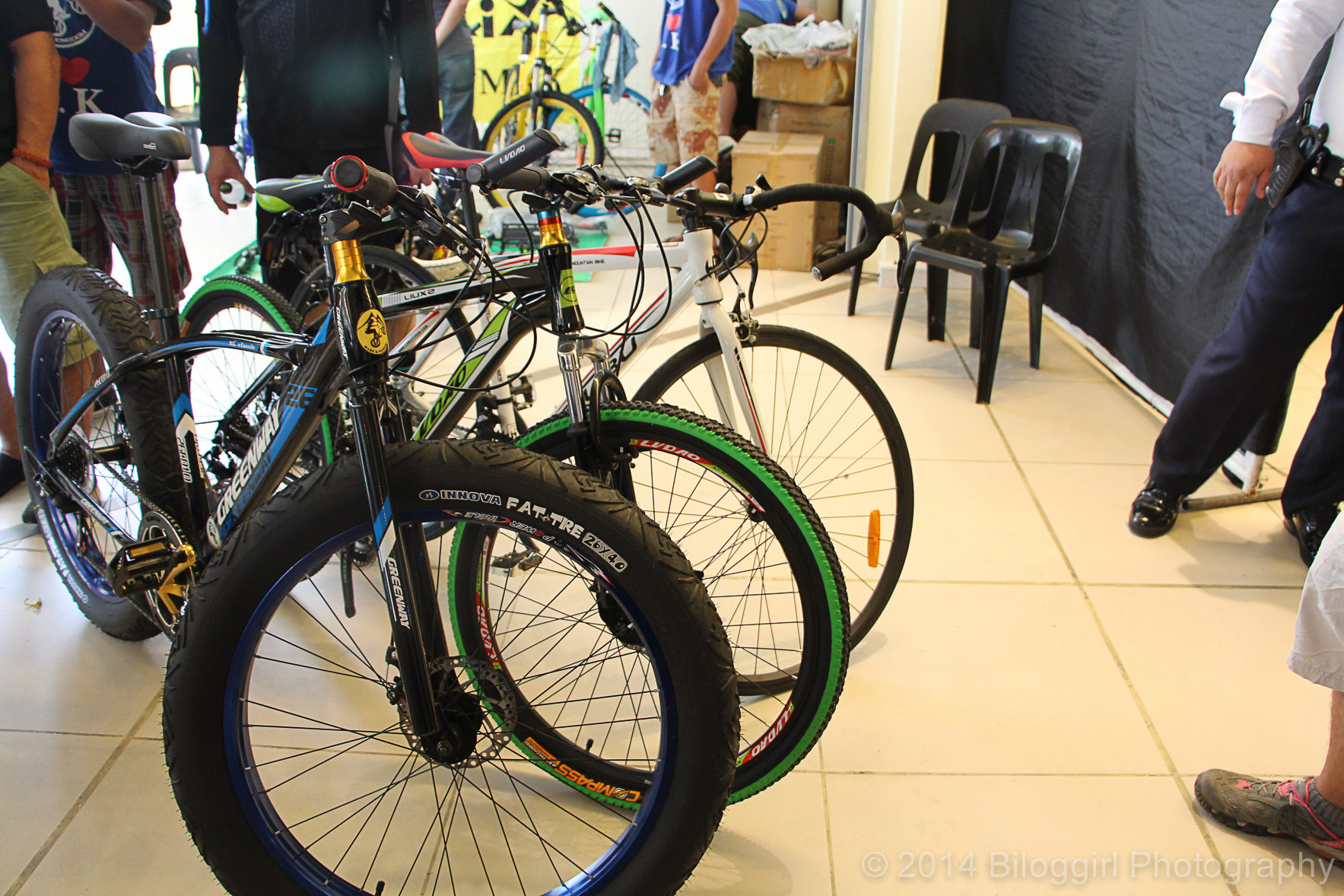 DAHON PHILIPPINES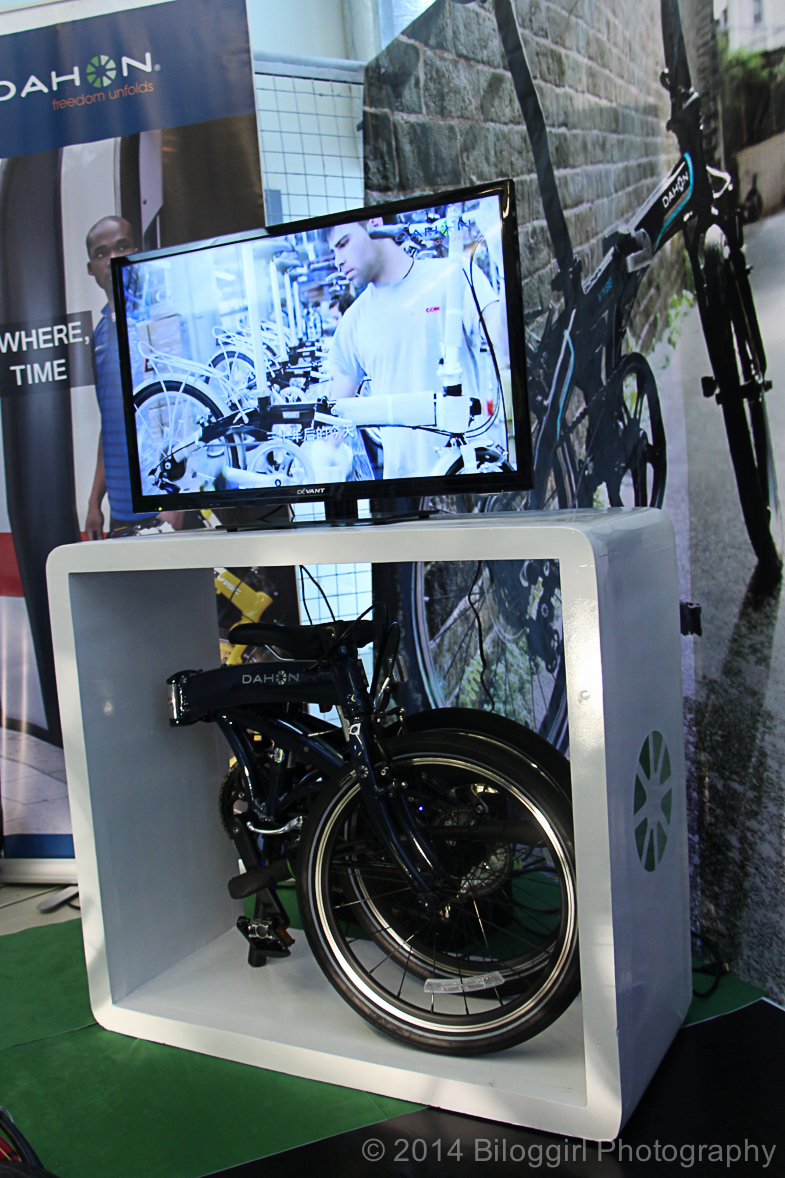 BROMPTON PHILIPPINES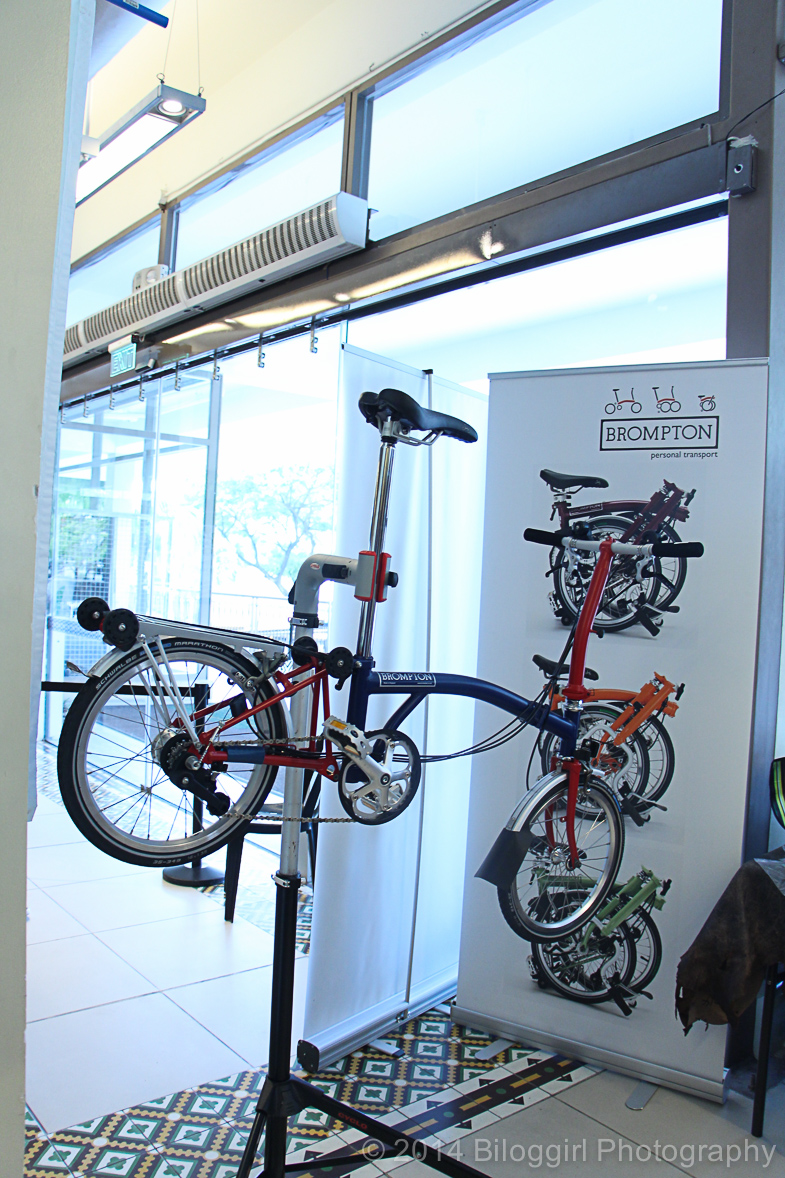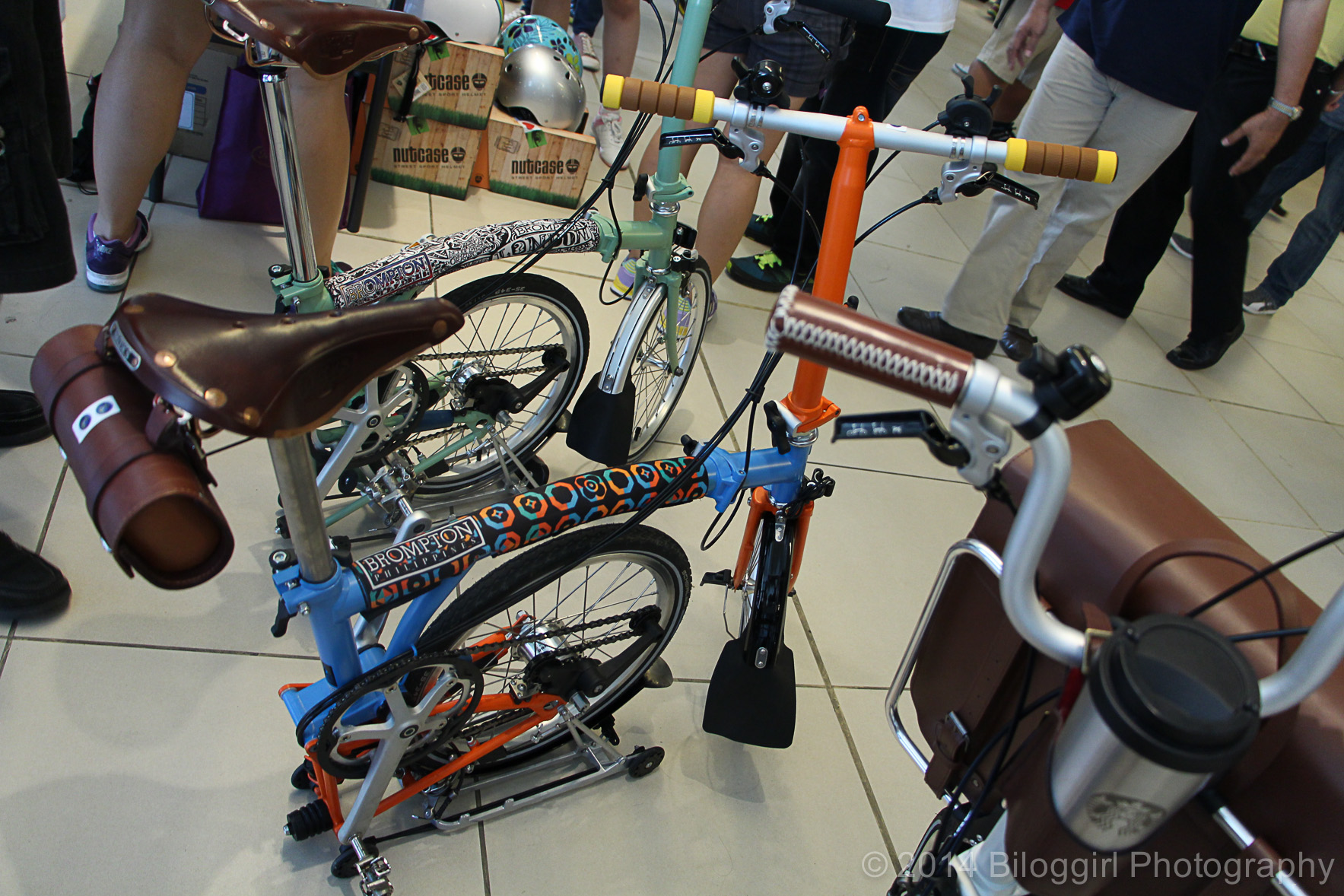 Some guys can't help to have their photos taken with new friends at the sponsors' booth.
HOLLY'S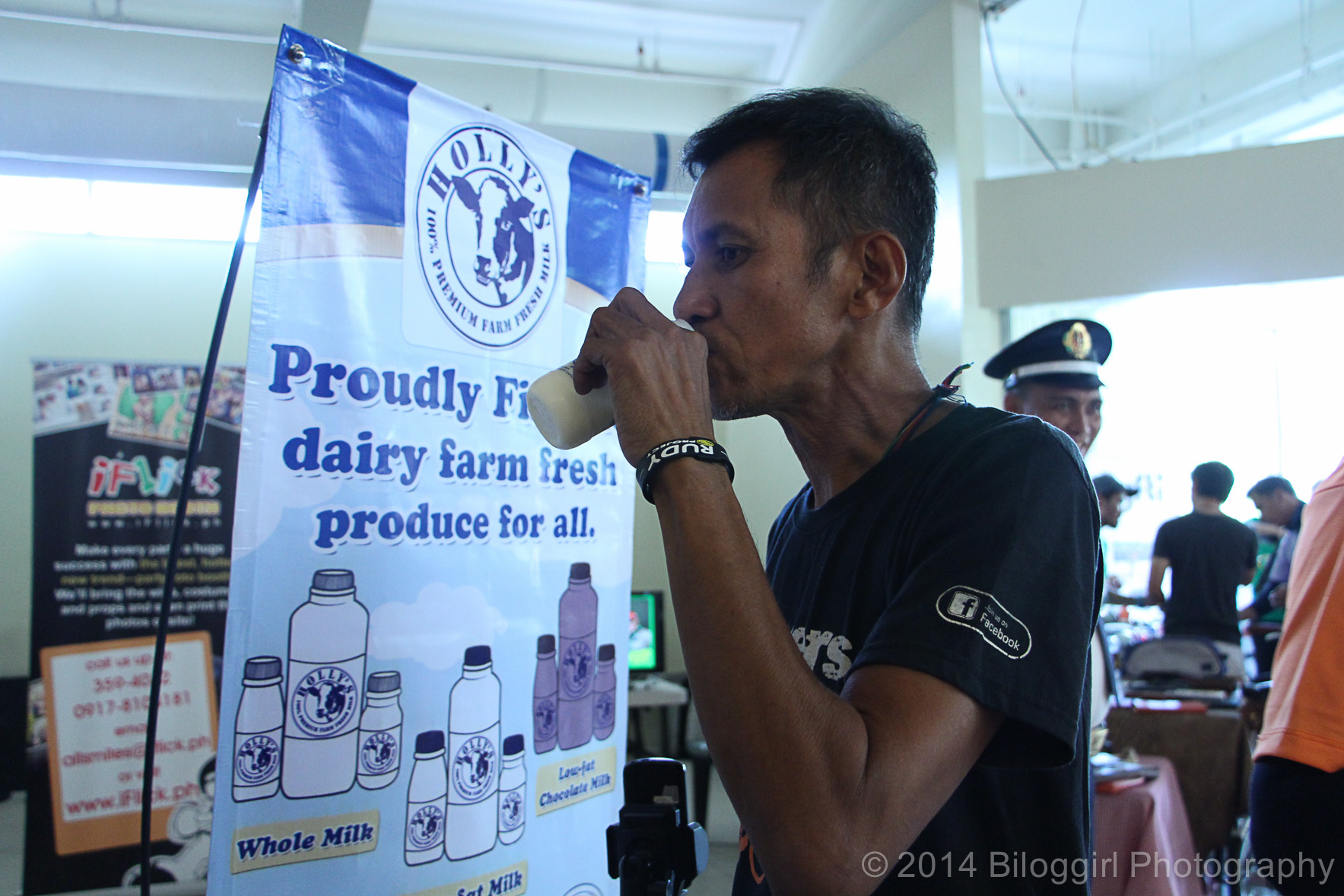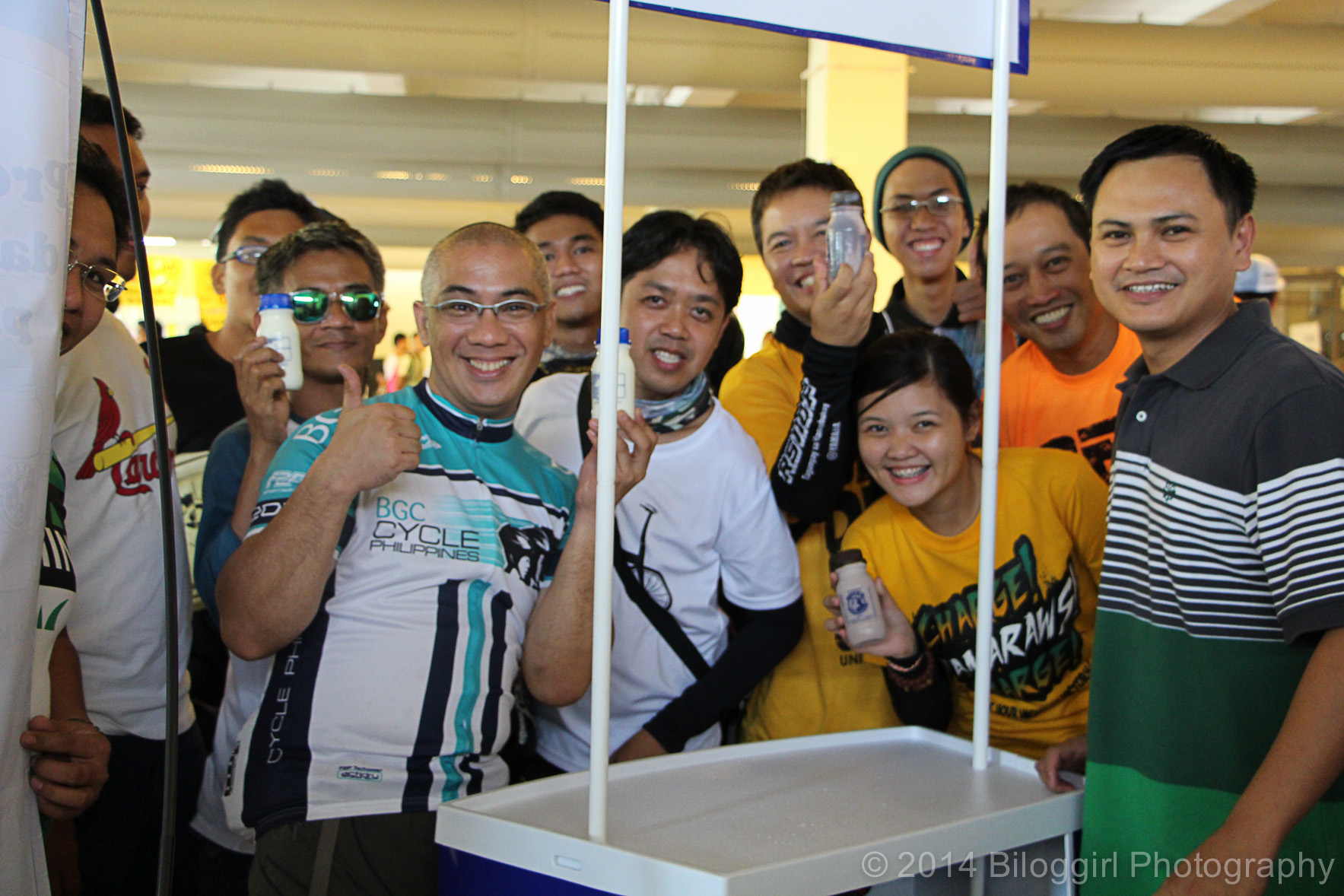 BARAKO BULL ENERGY DRINK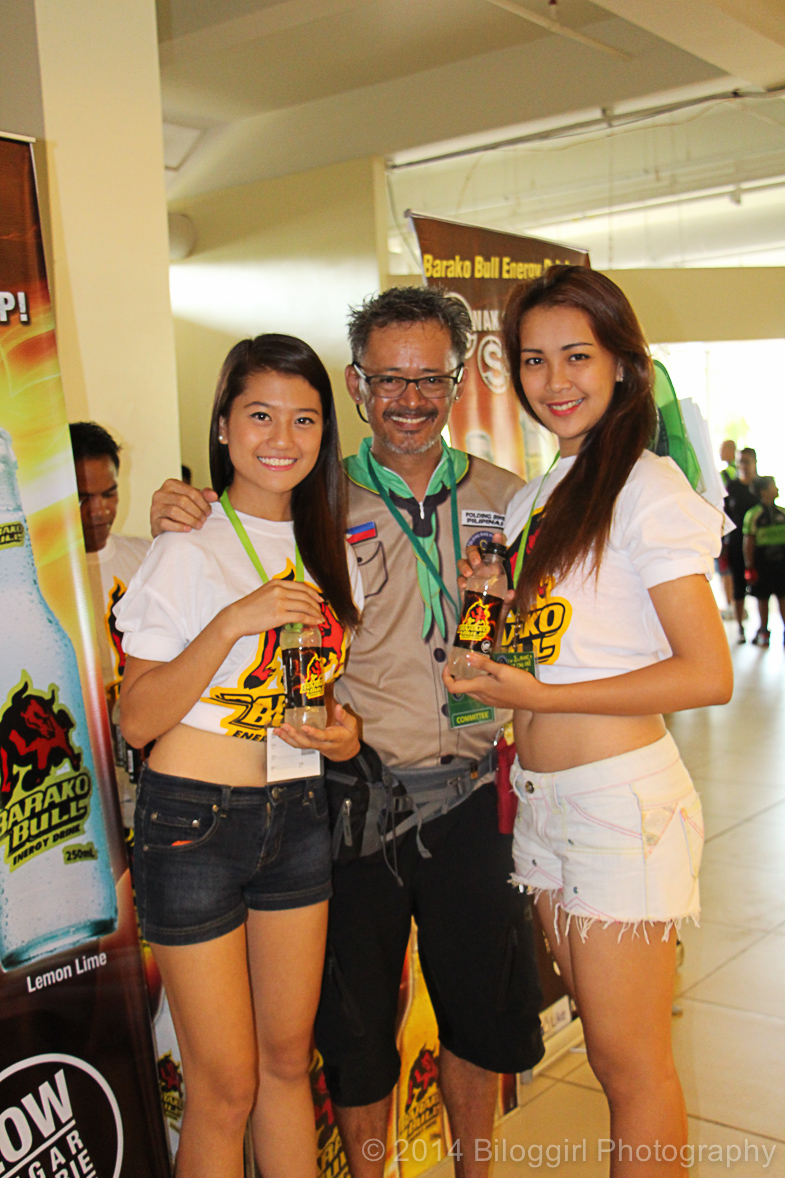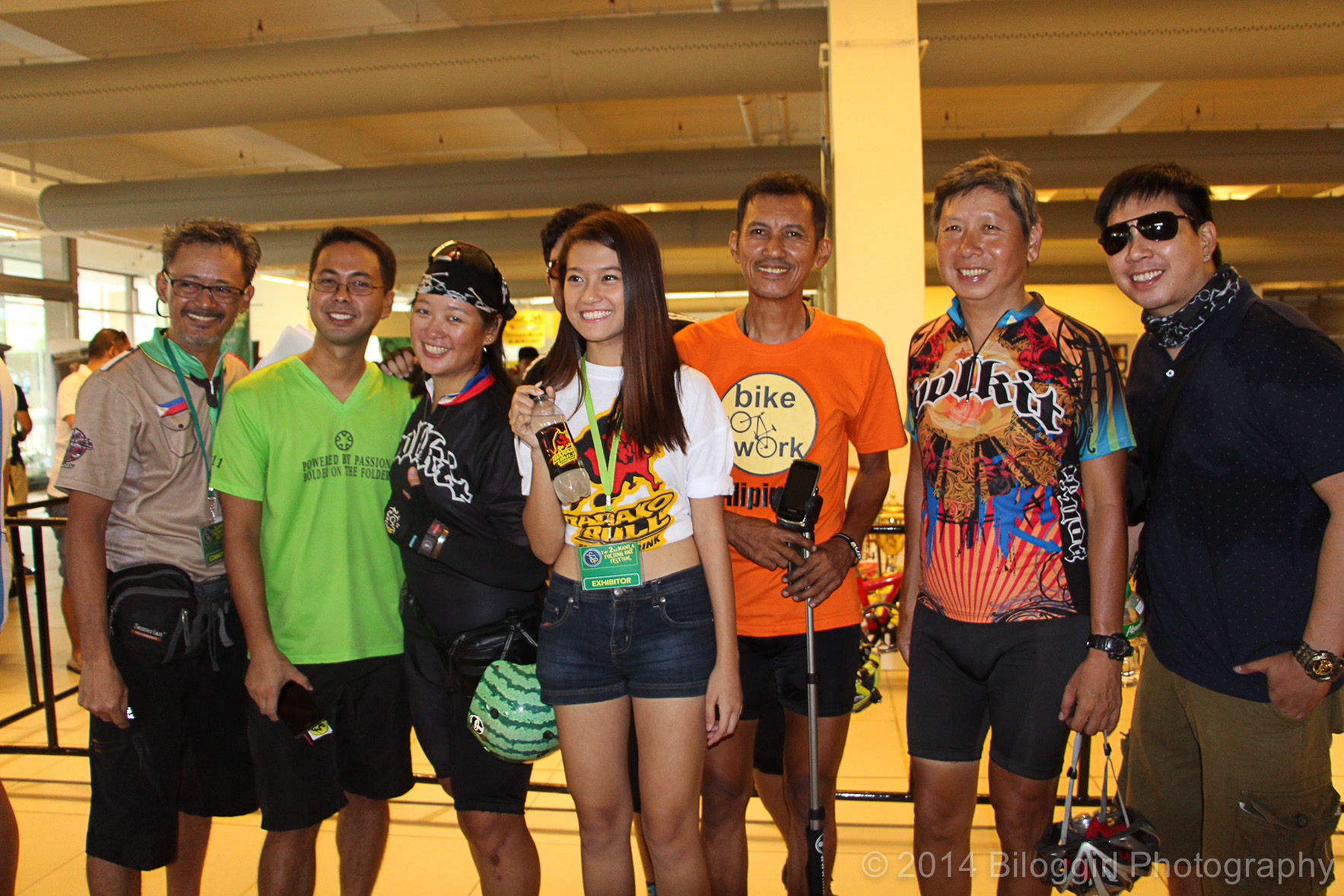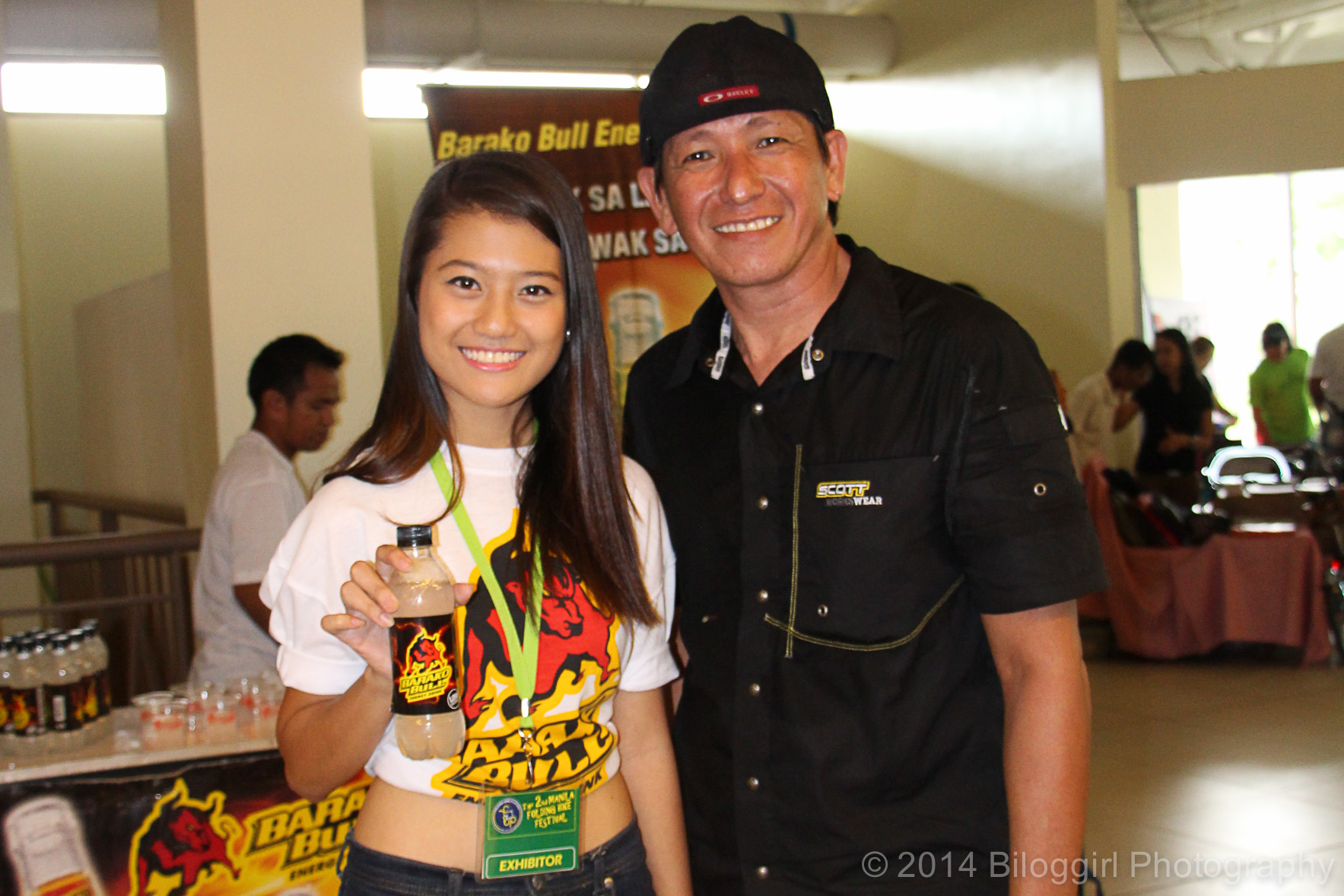 XIX MARS KINGDOM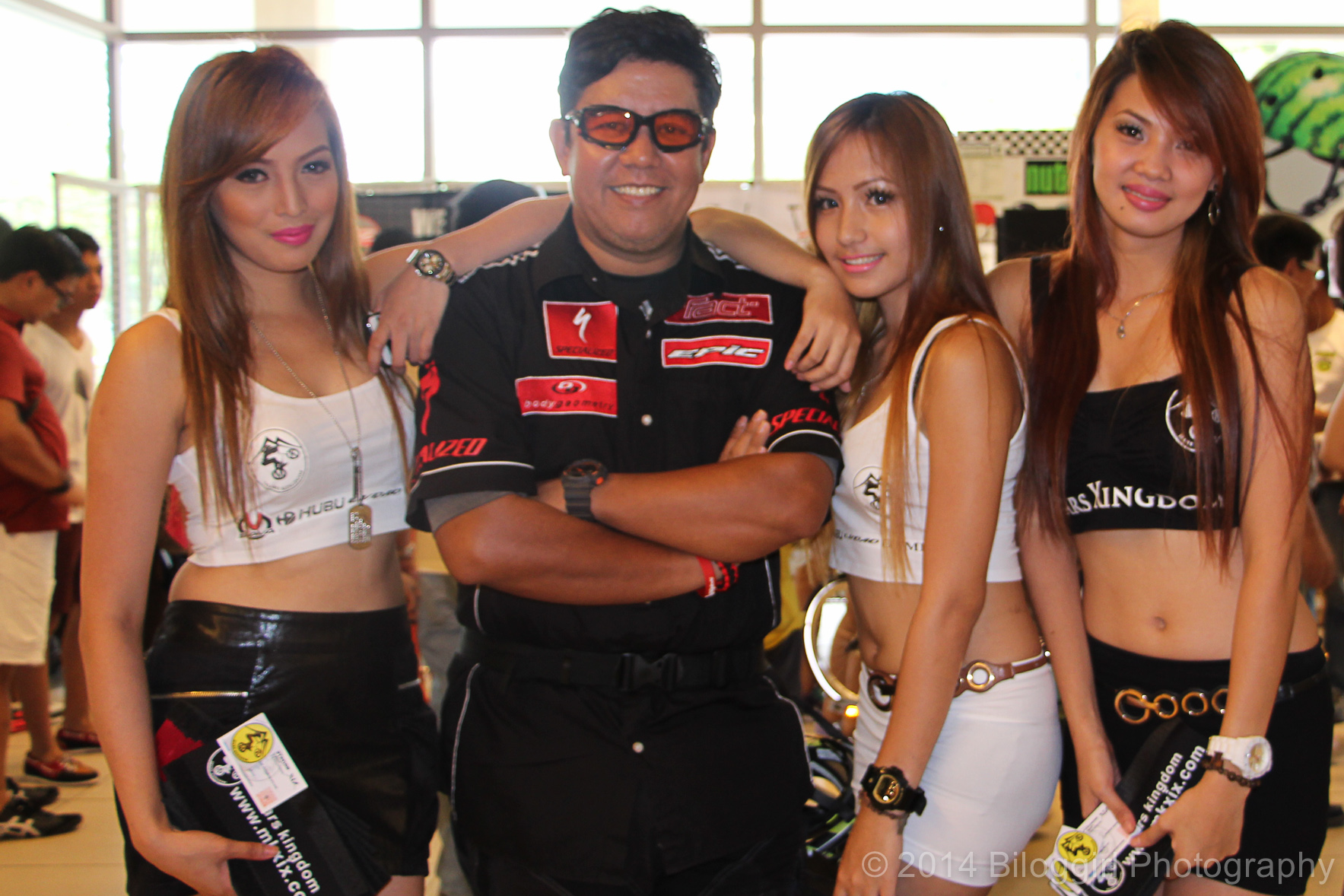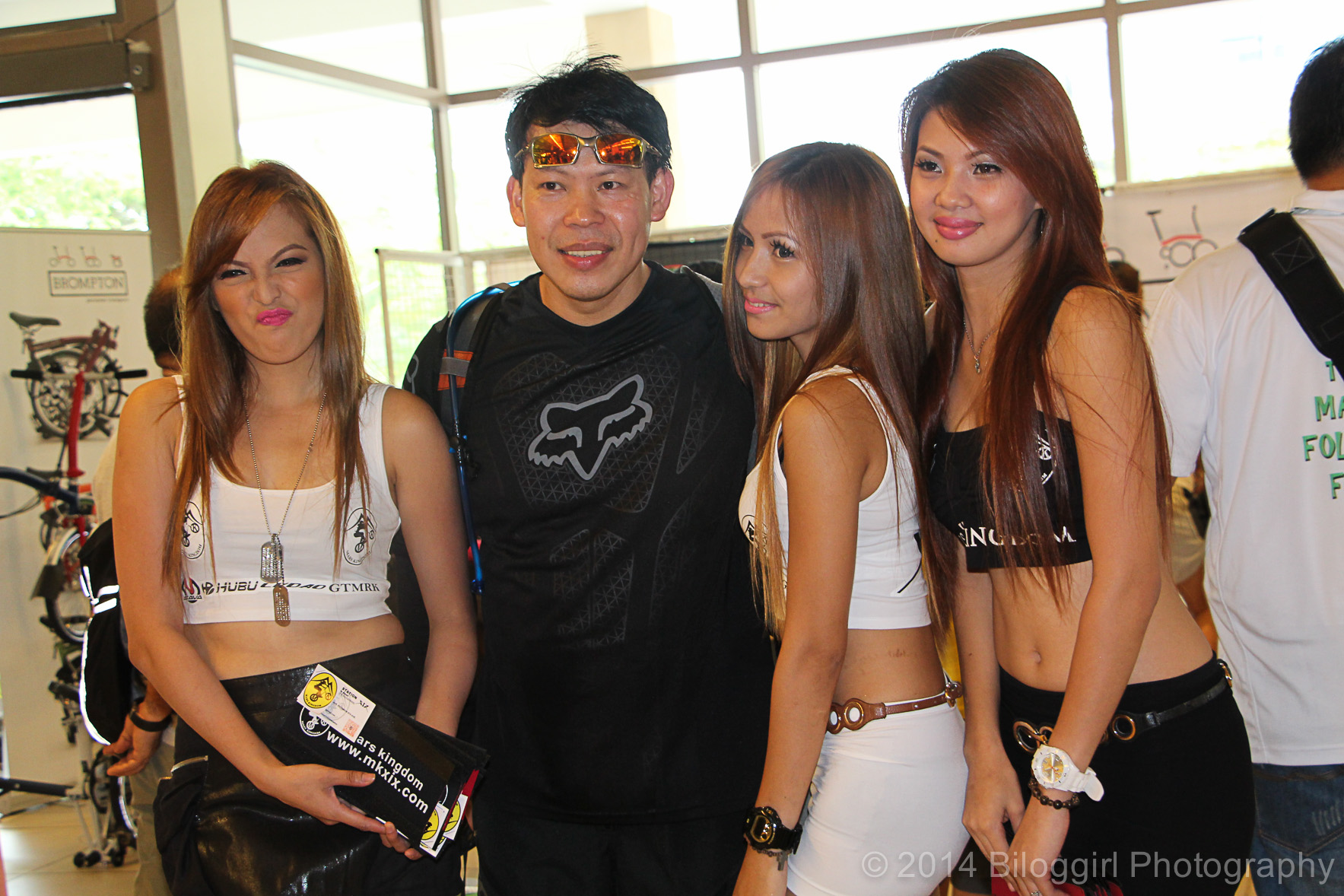 Overflowing raffle items were given to lucky bikers.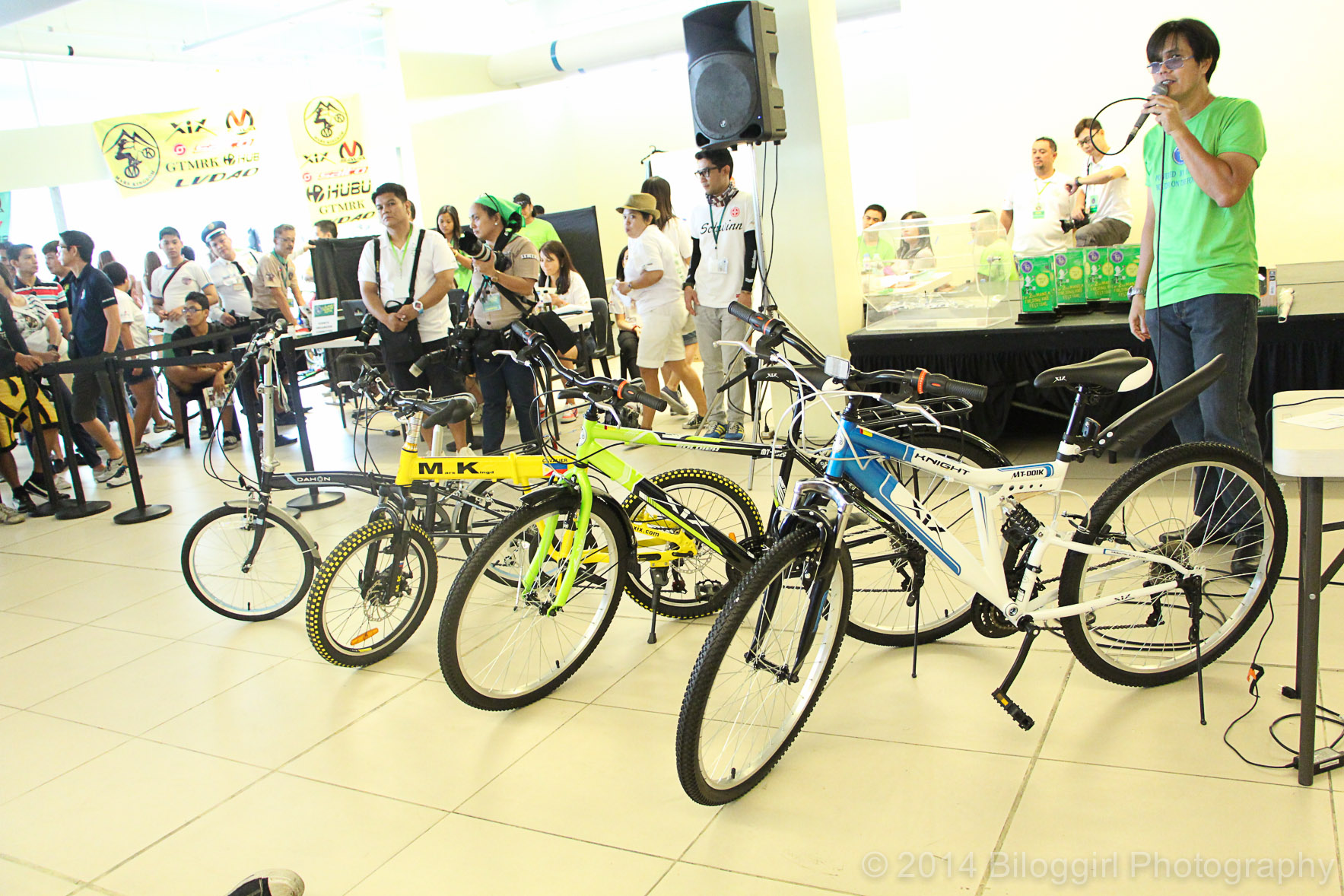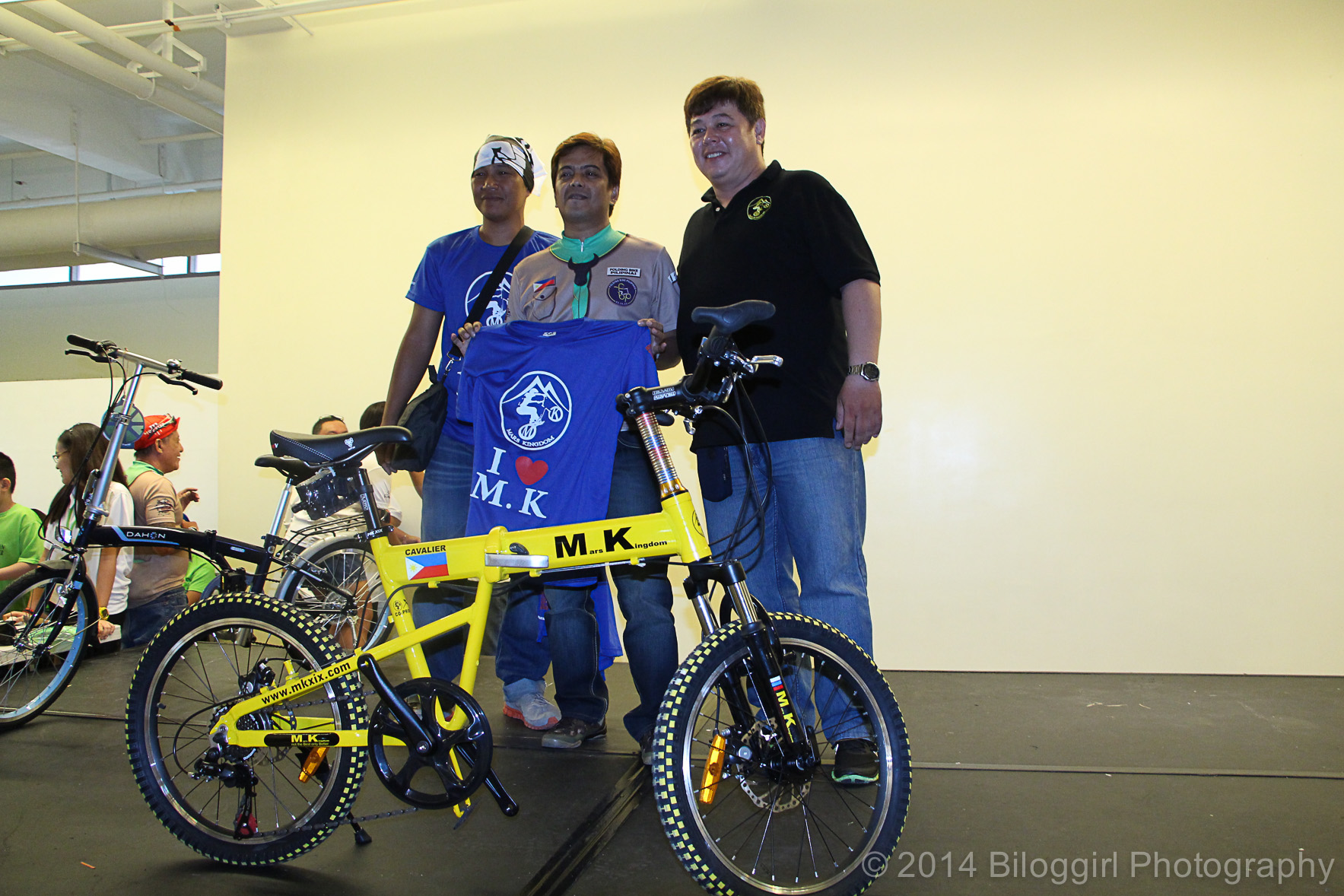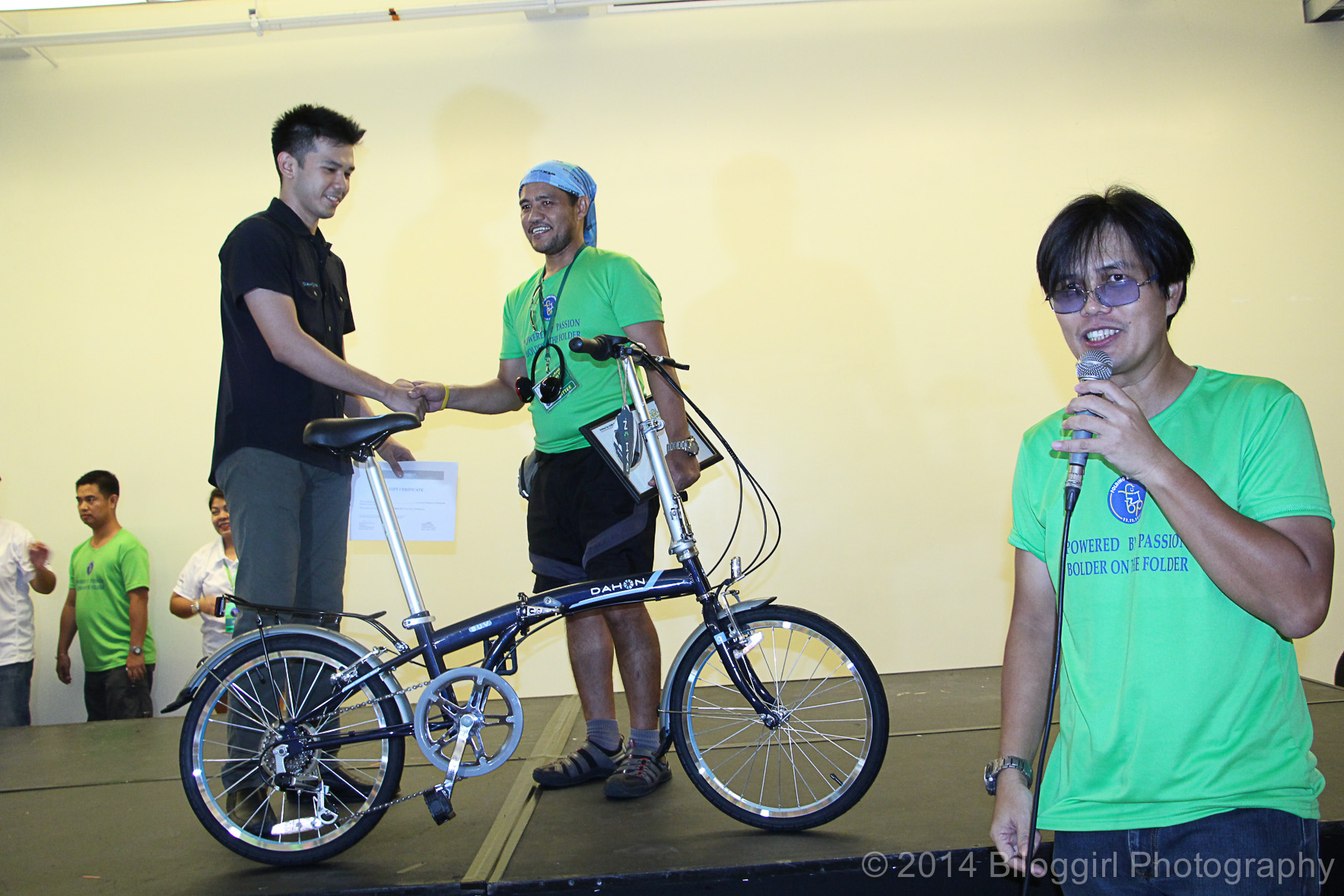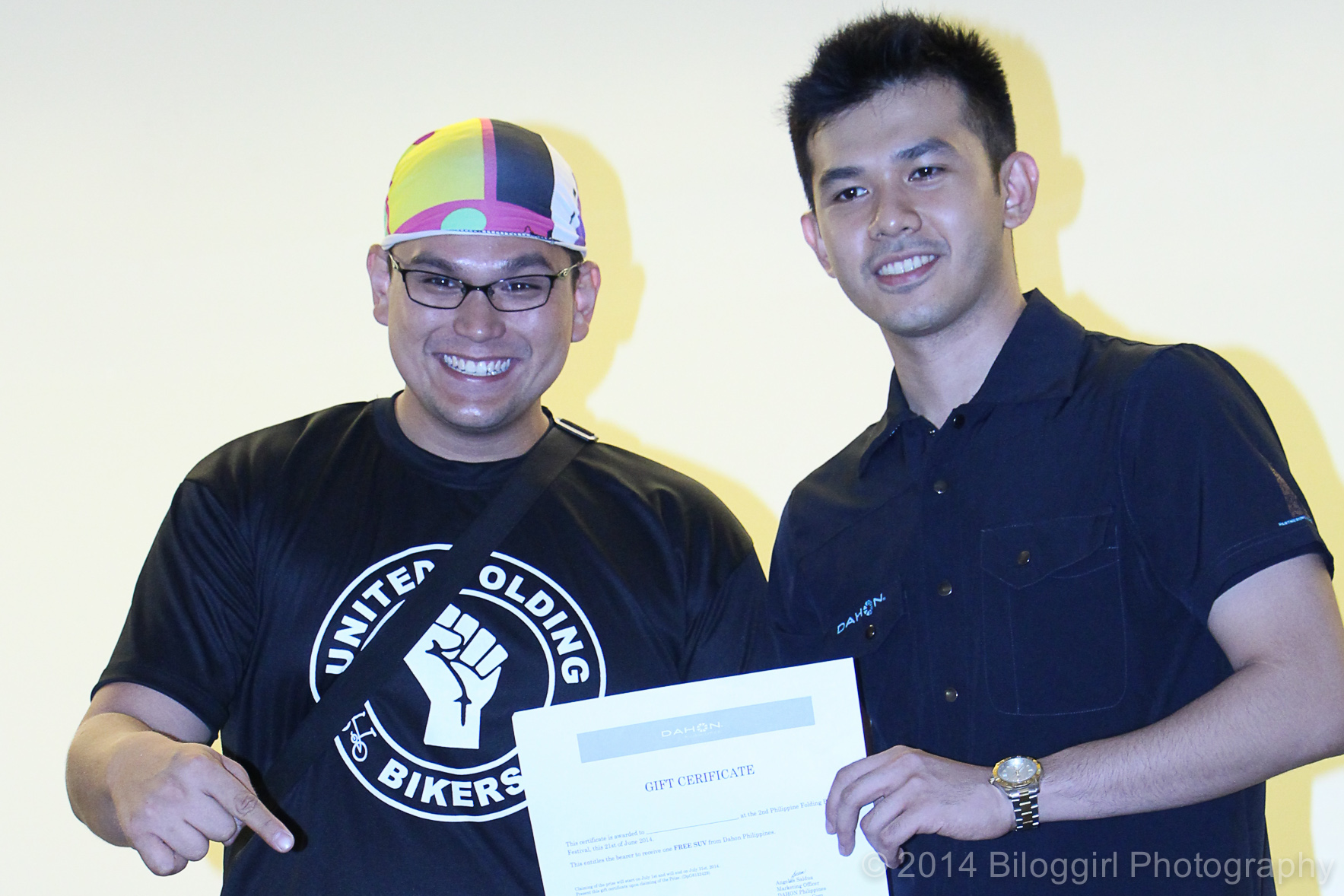 Awesome bikes showcased at the Bike Exhibit.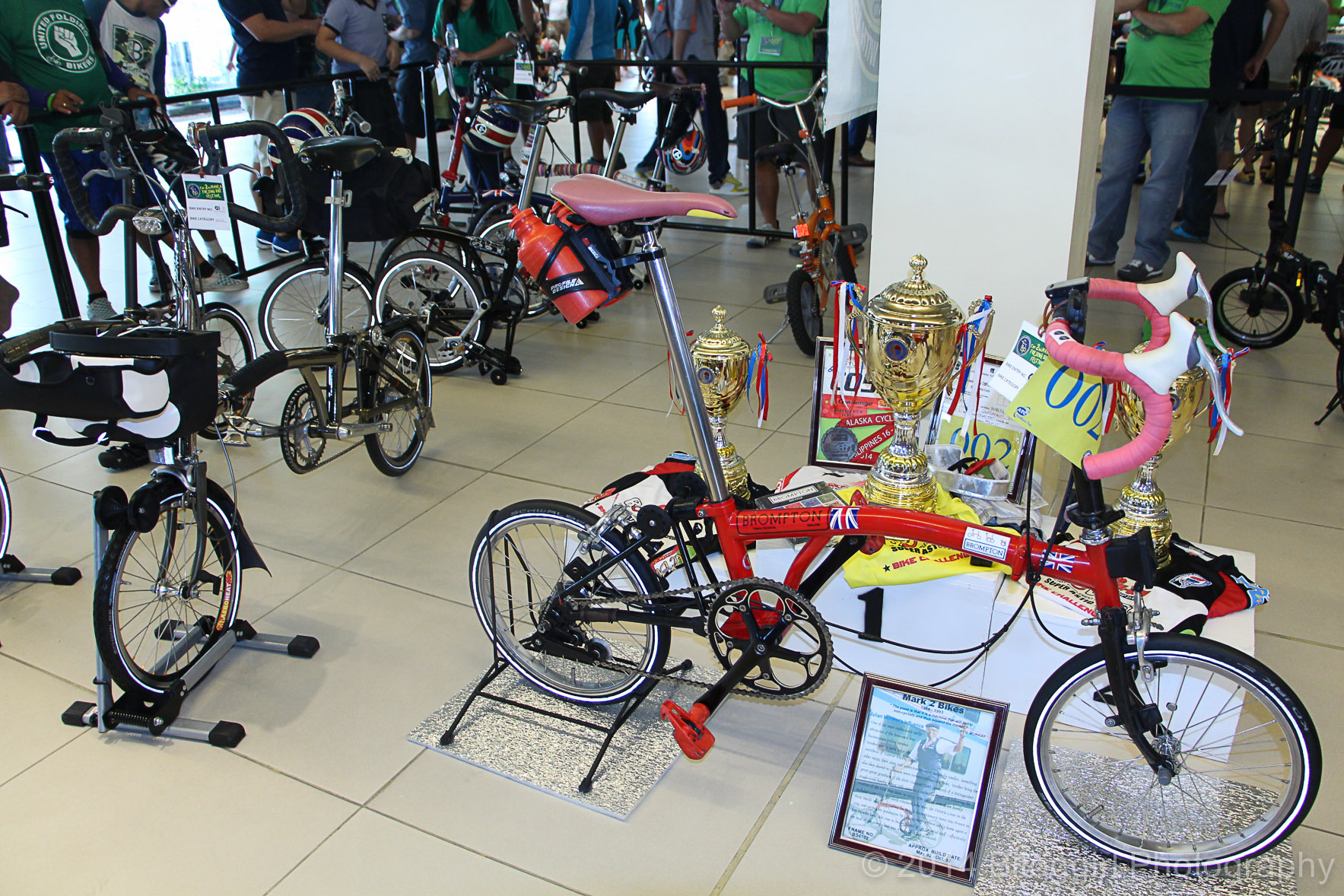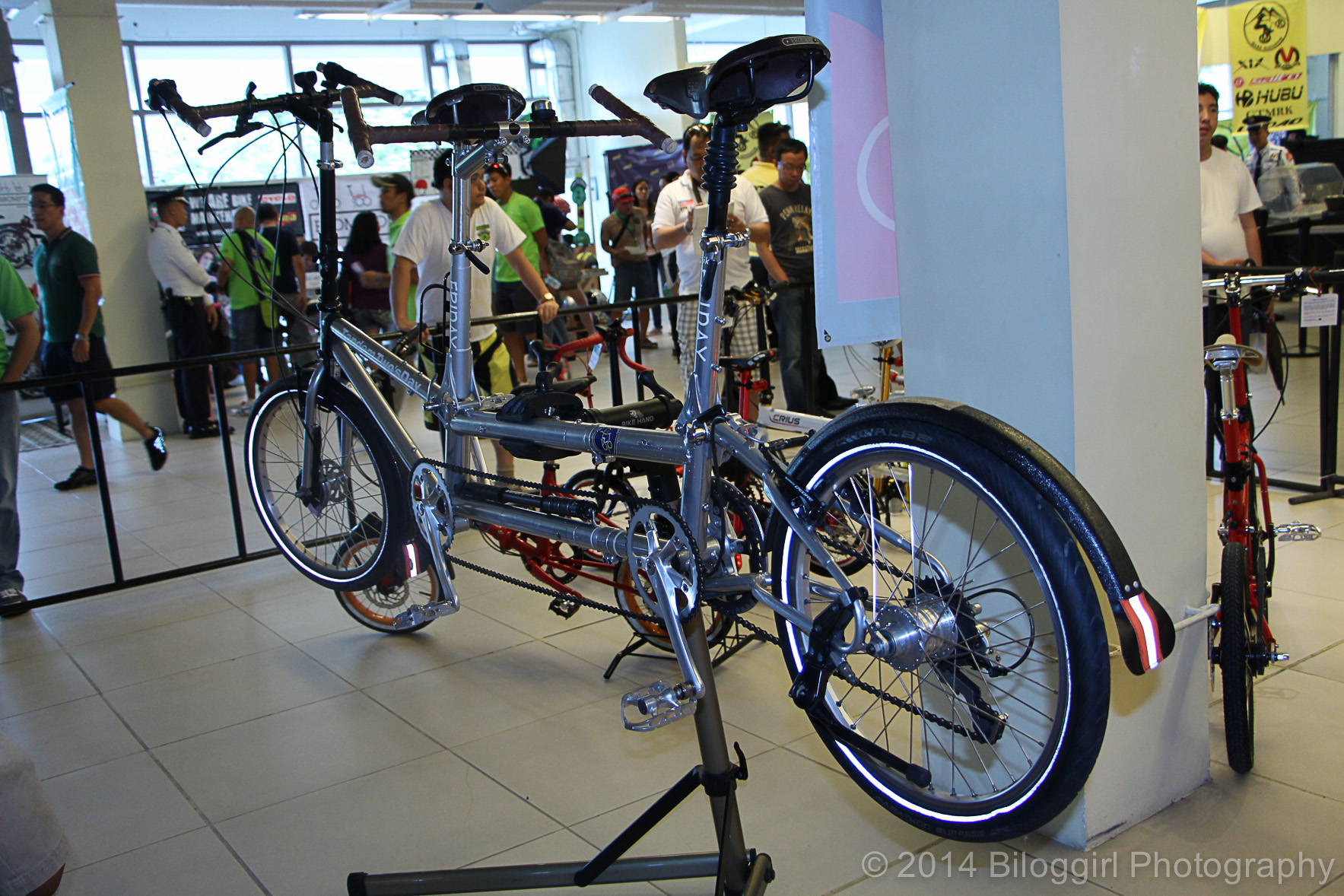 Some freebies I got from few friends in folding biking community. Thanks VC Trading and United Folding Bikers for the scarf, Polkit and Folding Bike Philippines.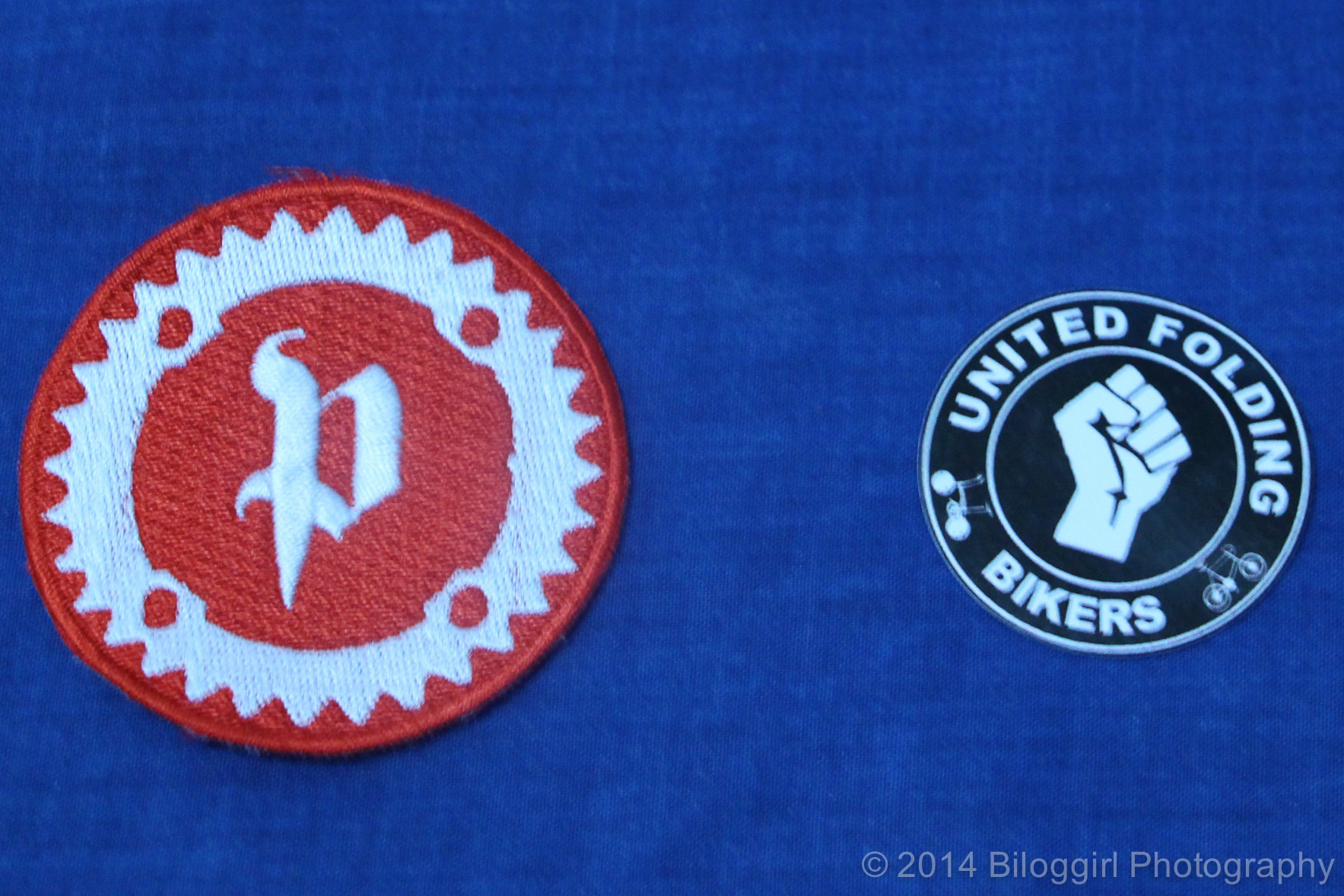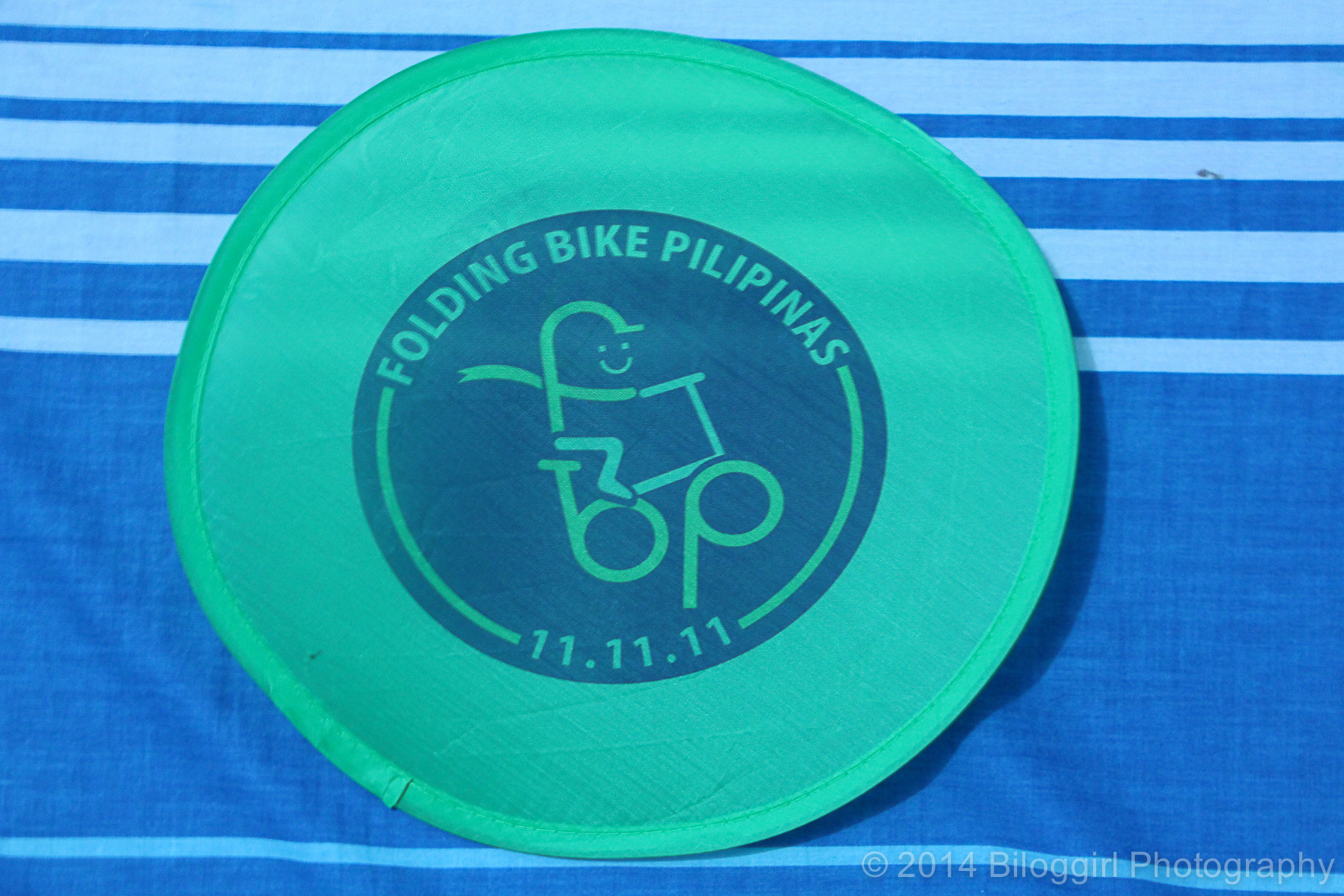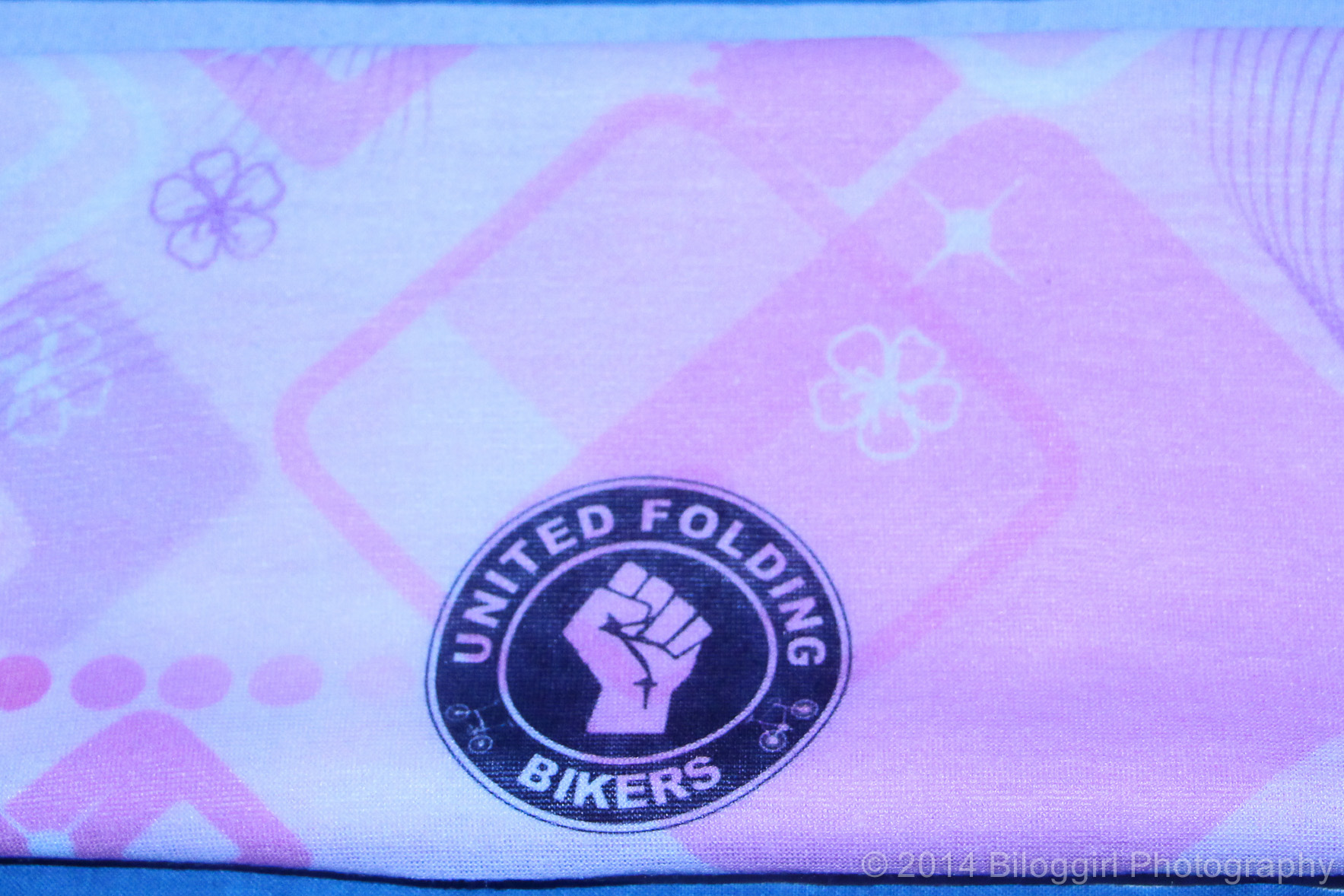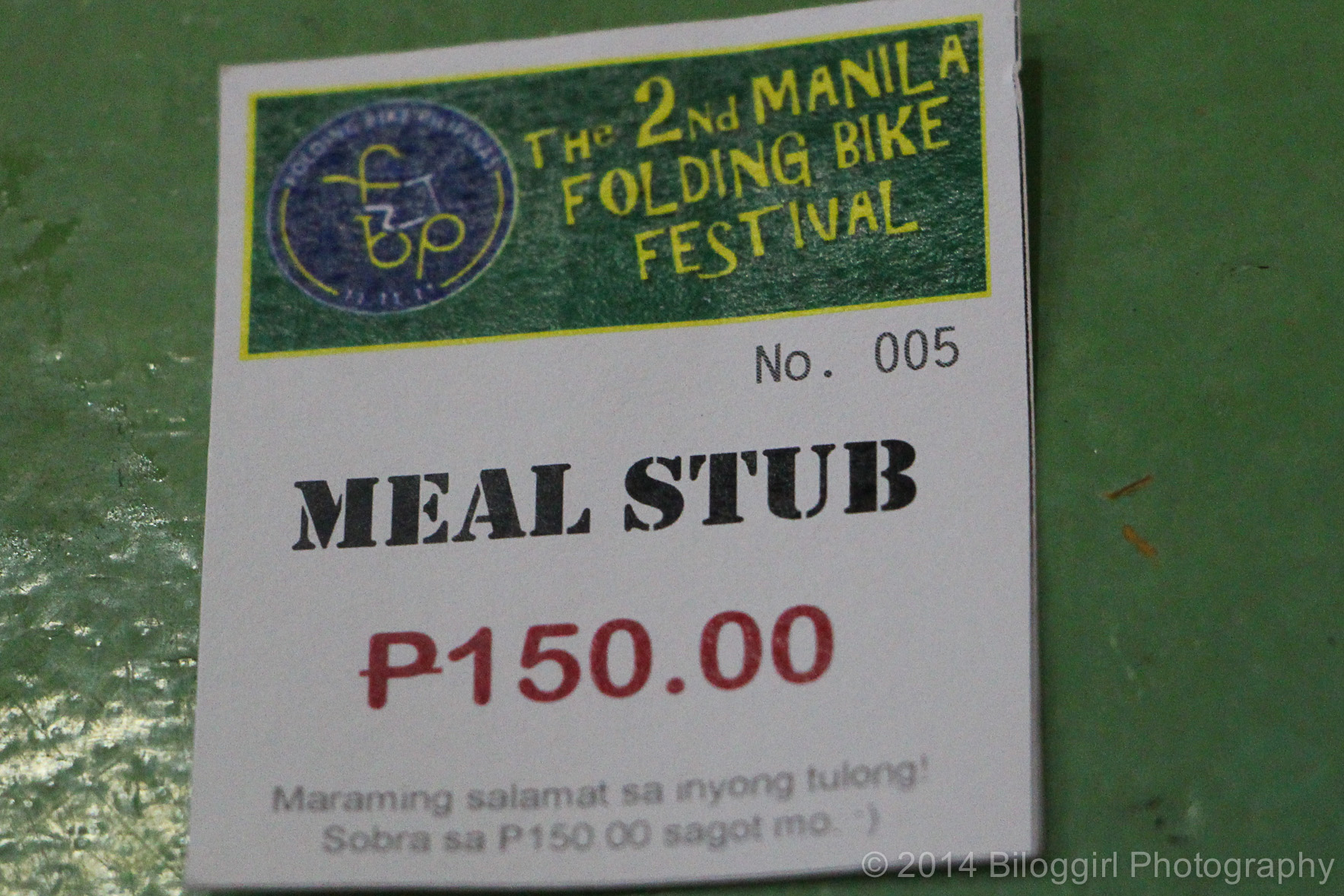 Congratulations to the organising committee of the 2nd Manila Folding Bike Festival and good job Achi Optional Ace, pambansang emcee ng cycling community! You nailed it bro! Pasok sa jar!
Some photos taken at the event are posted in this link.