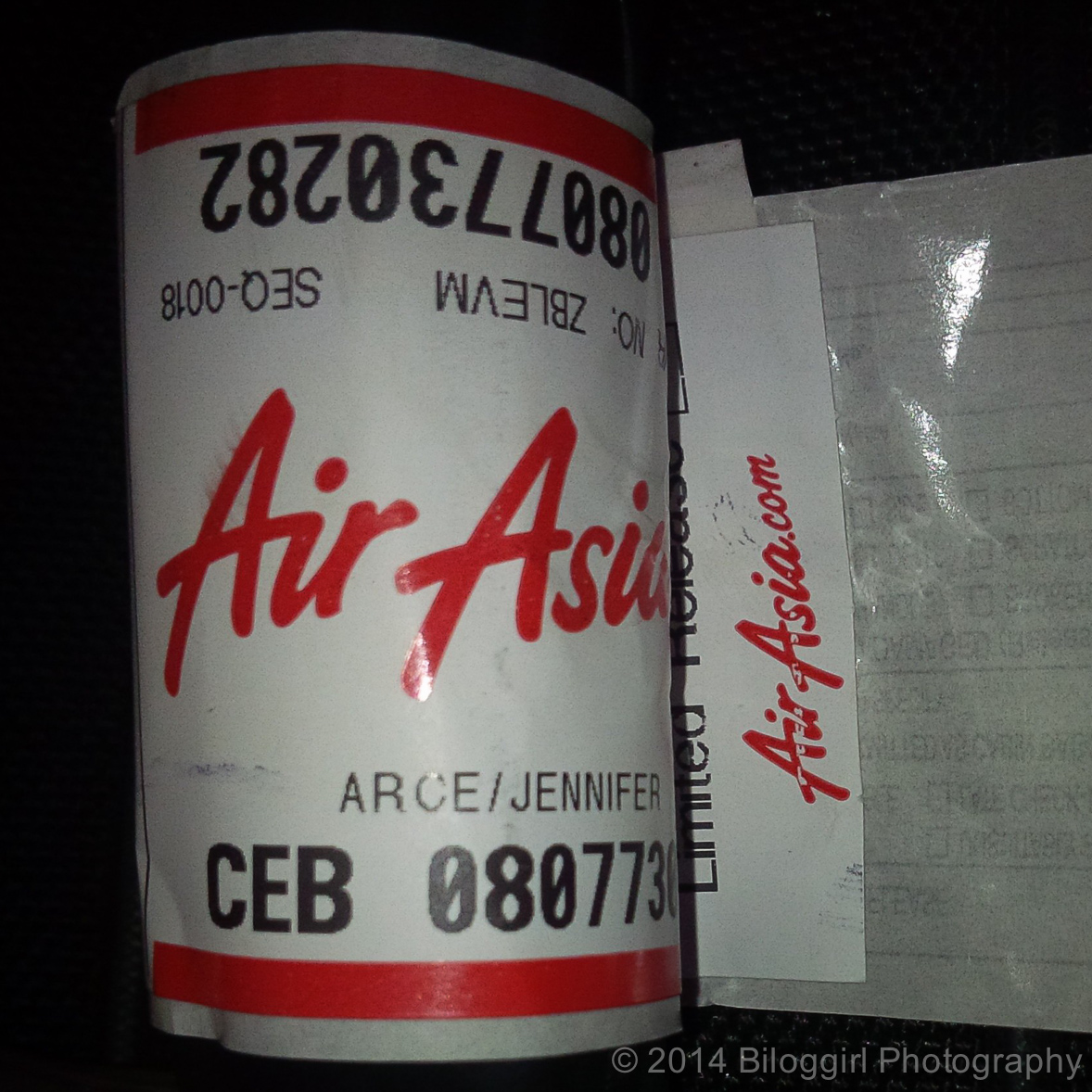 It was a different feeling when I got back in Mactan International Airport. I think it was the excitement of seeing my fellow riders competing with other asian riders.
I have seen lot of races in mountain biking in the Philippines and I would like to see with my own eyes the differences between the branded races brought in the Philippines against the kick-off of ASEAN MTB CUP in Danao City. I believe the race organiser used the same race venue and trails used in SEA Games back in 2005.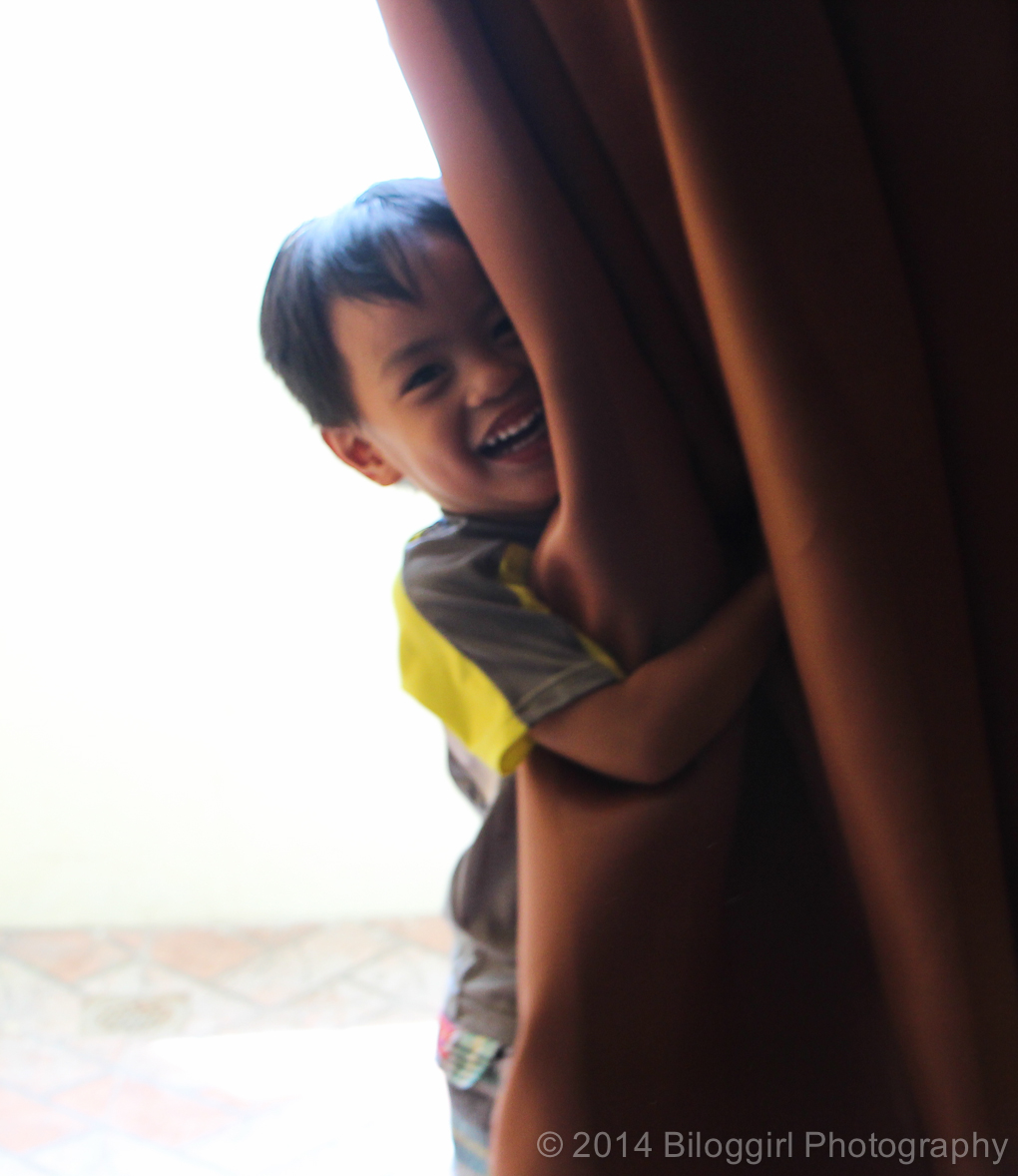 This little guy greeted me when I arrived in Danao Coco Palm Resort. Alon Mendoza, son of our local MTB National Commissaires Parabanne and Athena Mendoza.
PRACTICE DAY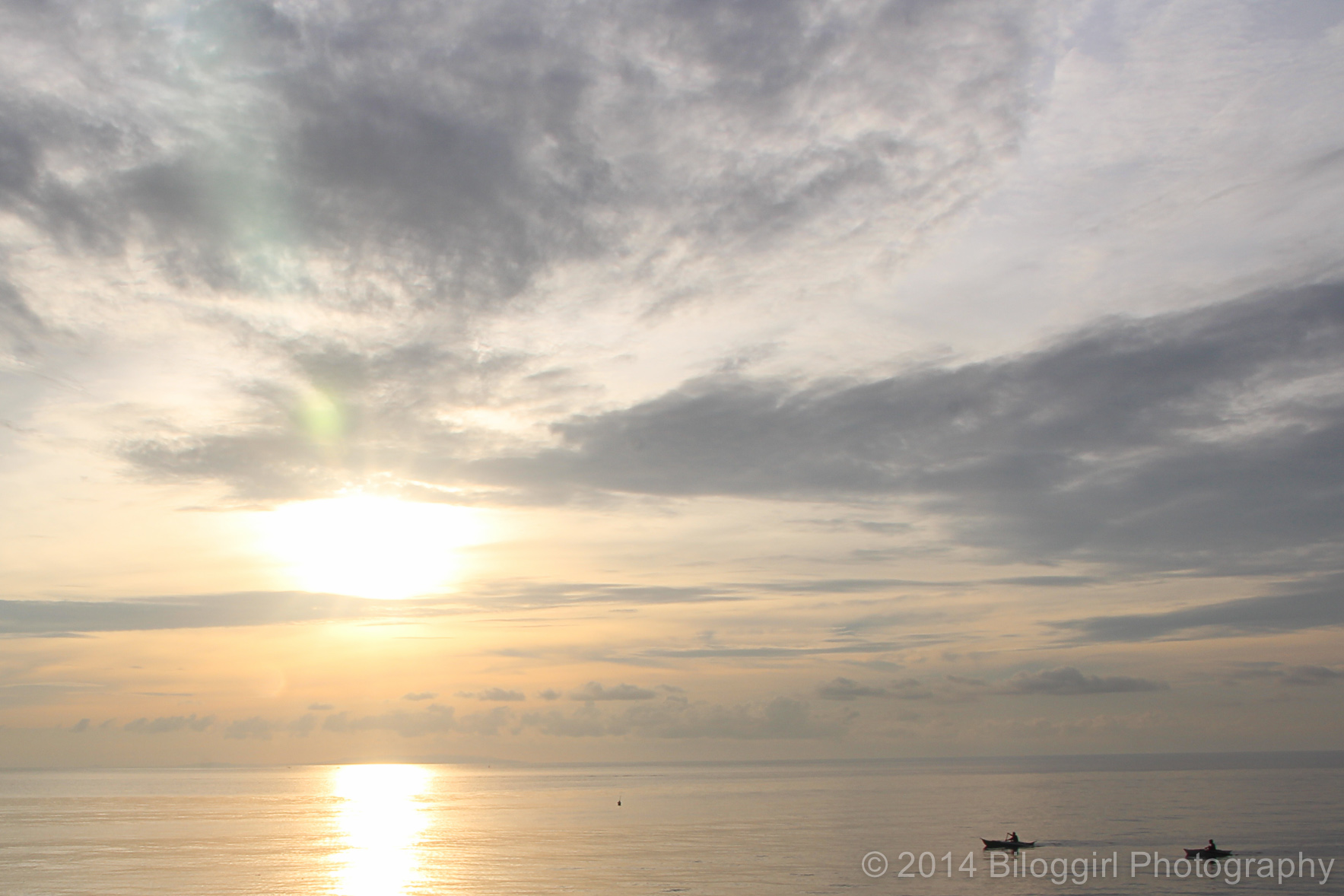 I left Manila with a few showers but in Danao City, the weather was fair. I asked our local commissaries to take few shots at the XC and DH trails during riders' Practice Day while everybody is out there reviewing the race track.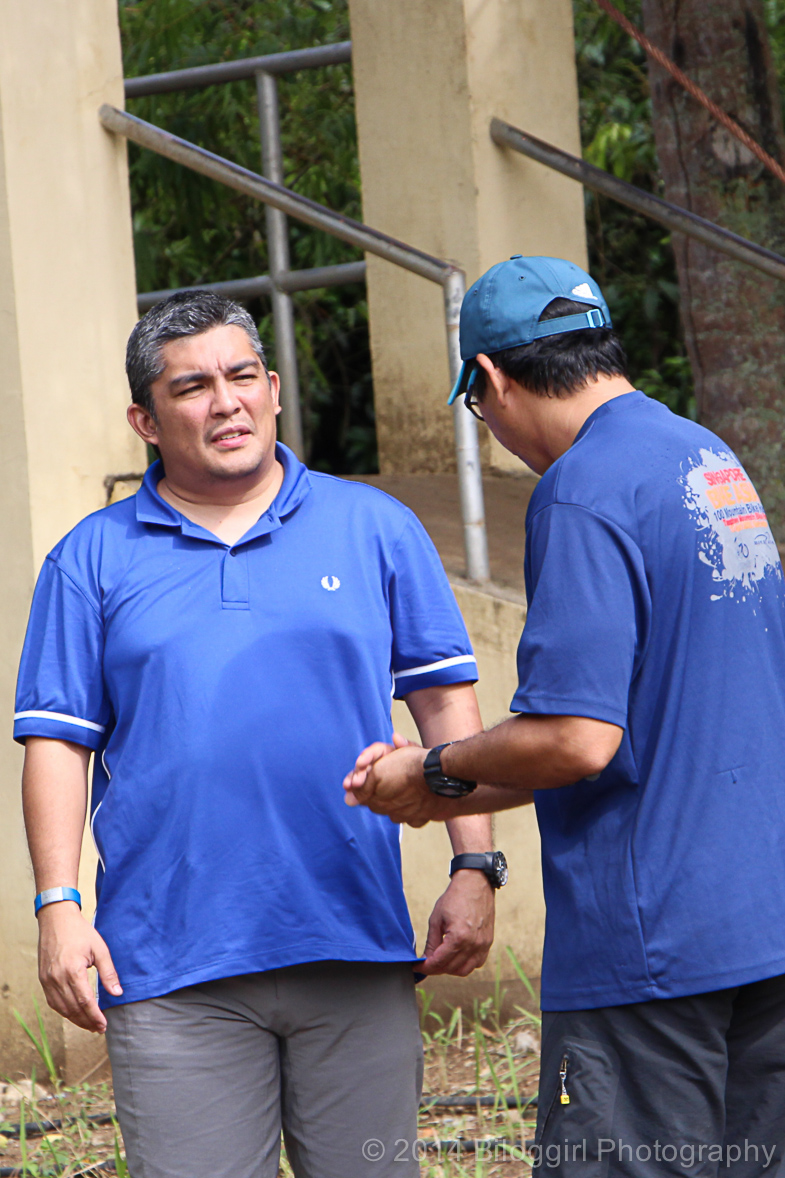 At the trails, I saw Atty. Goyo Larrazabal and his brother-in-law Bob were seen observing race venue. Atty Goyo Larrazabal, who is part of Philcycling Board and our MTB Commissioner, said that the legendary Terry Larrazabal Bike Festival (TLBF) will be a UCI-sanctioned race as it hosts the 2014 National Mountain Bike Championship in Ormoc City in October.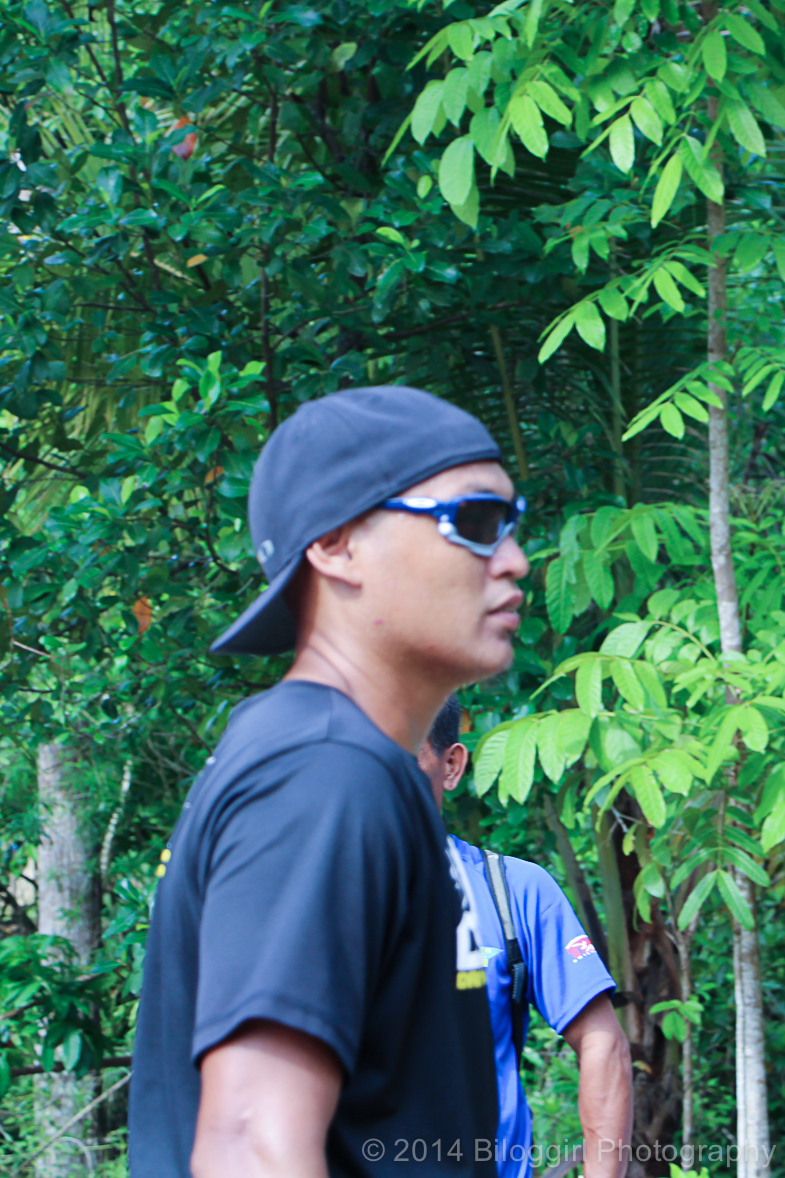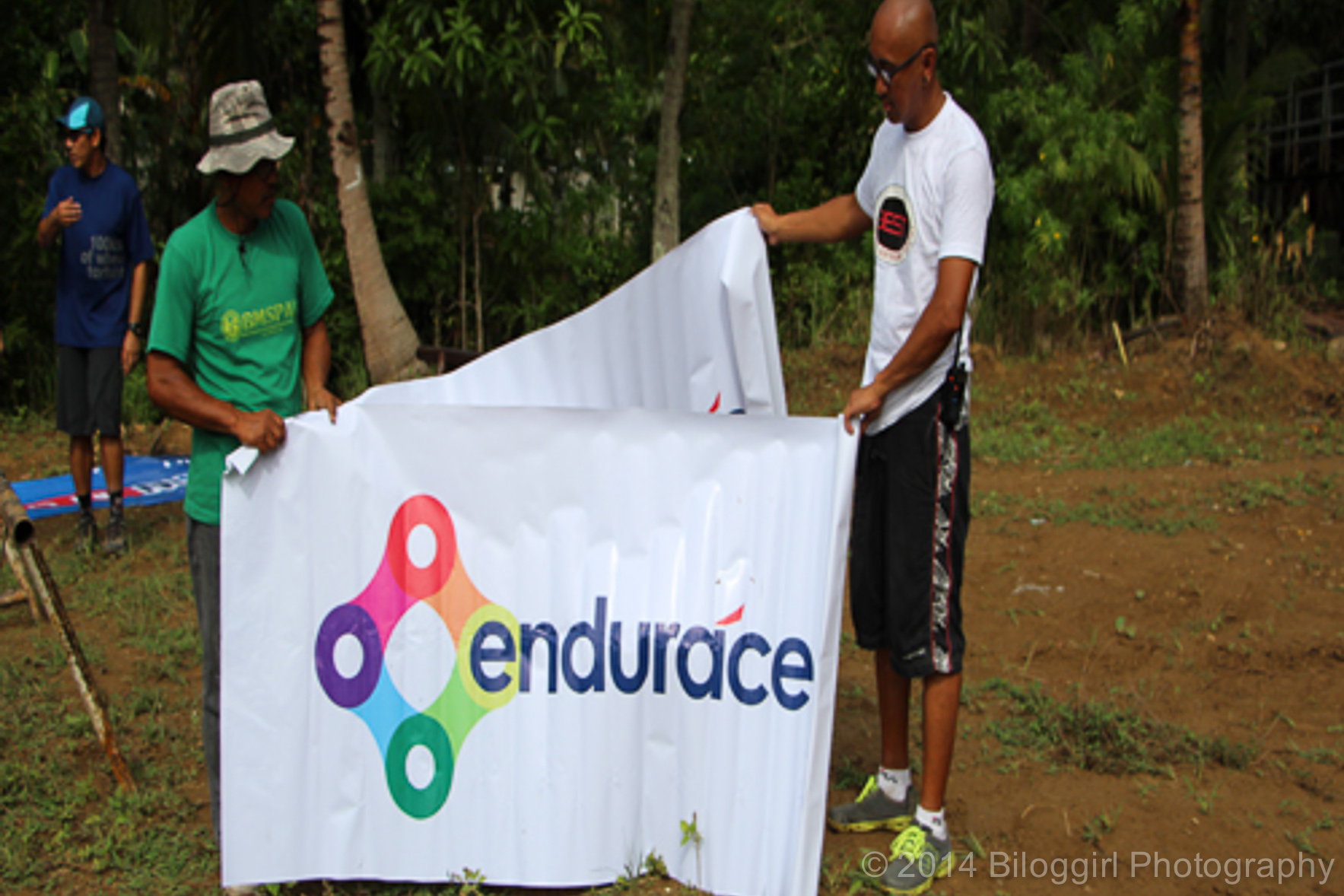 MTB Commissaires Parabanne Mendoza and Lester Lebumfacil were assigned in Downhill event and seen checking to make sure course is a aligned under UCI regulations and level competition.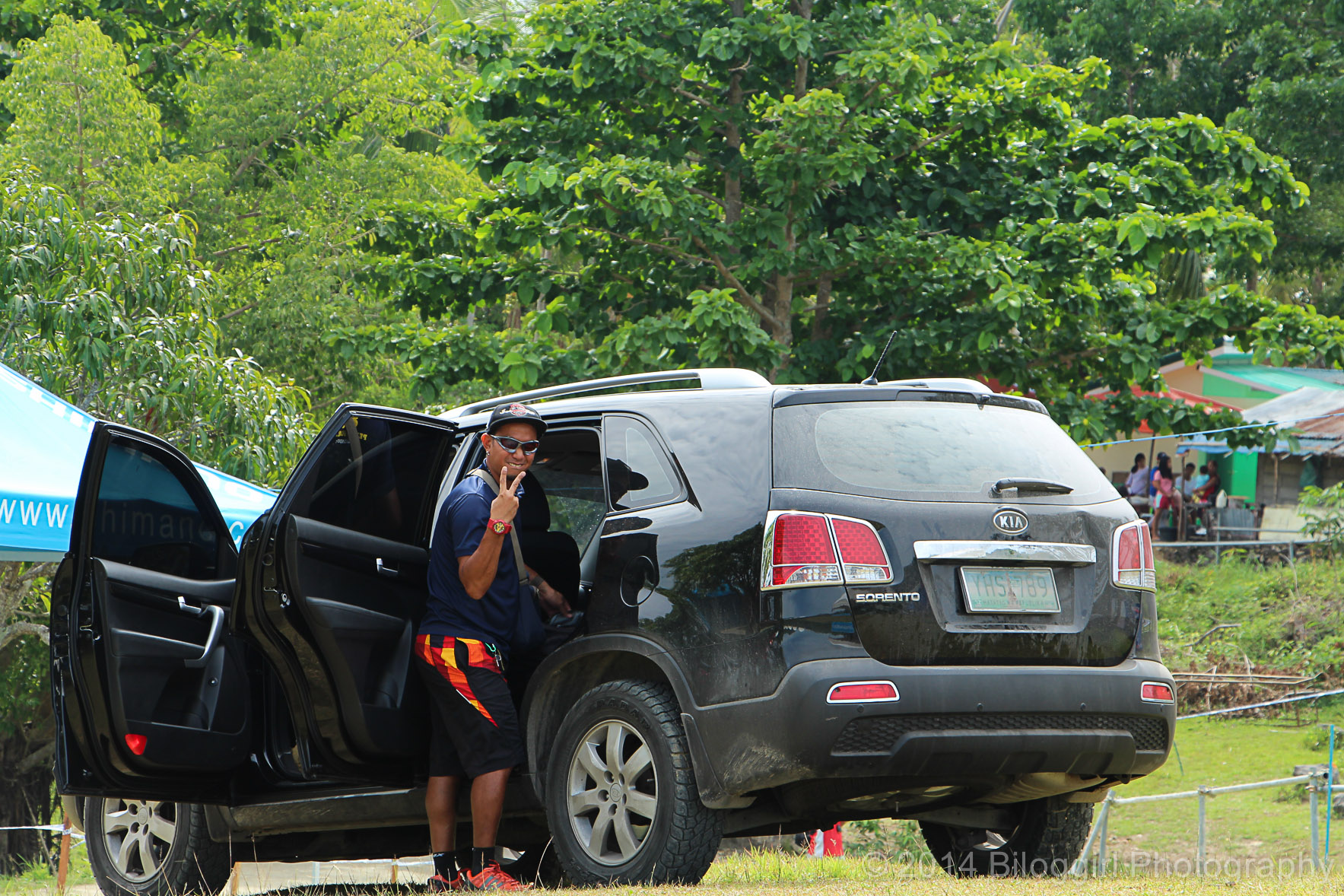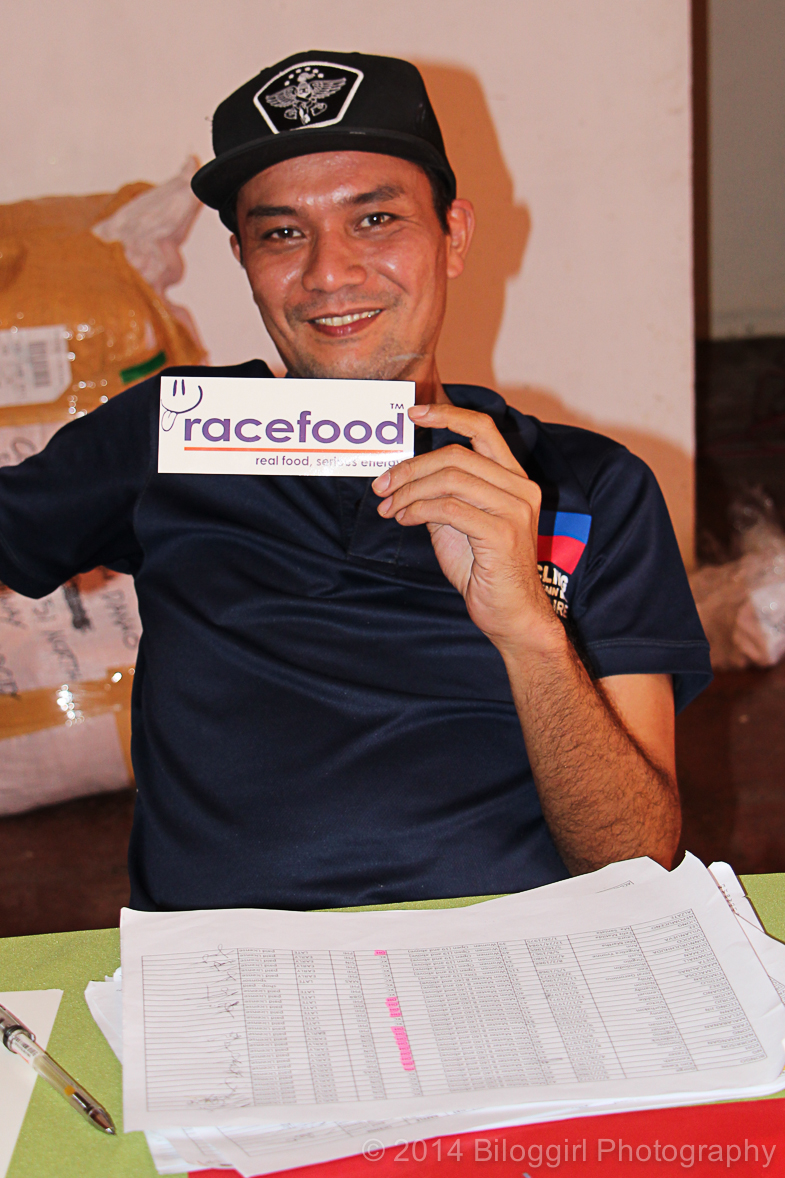 At the Cross Country track, Coach Arjuna Saulo and Jackie Dela Cruz, our MTB Commissaire were seen checking at the cross country race course with the same objective to ensure that UCI regulation and level competition is followed.
Here's are some of my shots taken during Practice Day.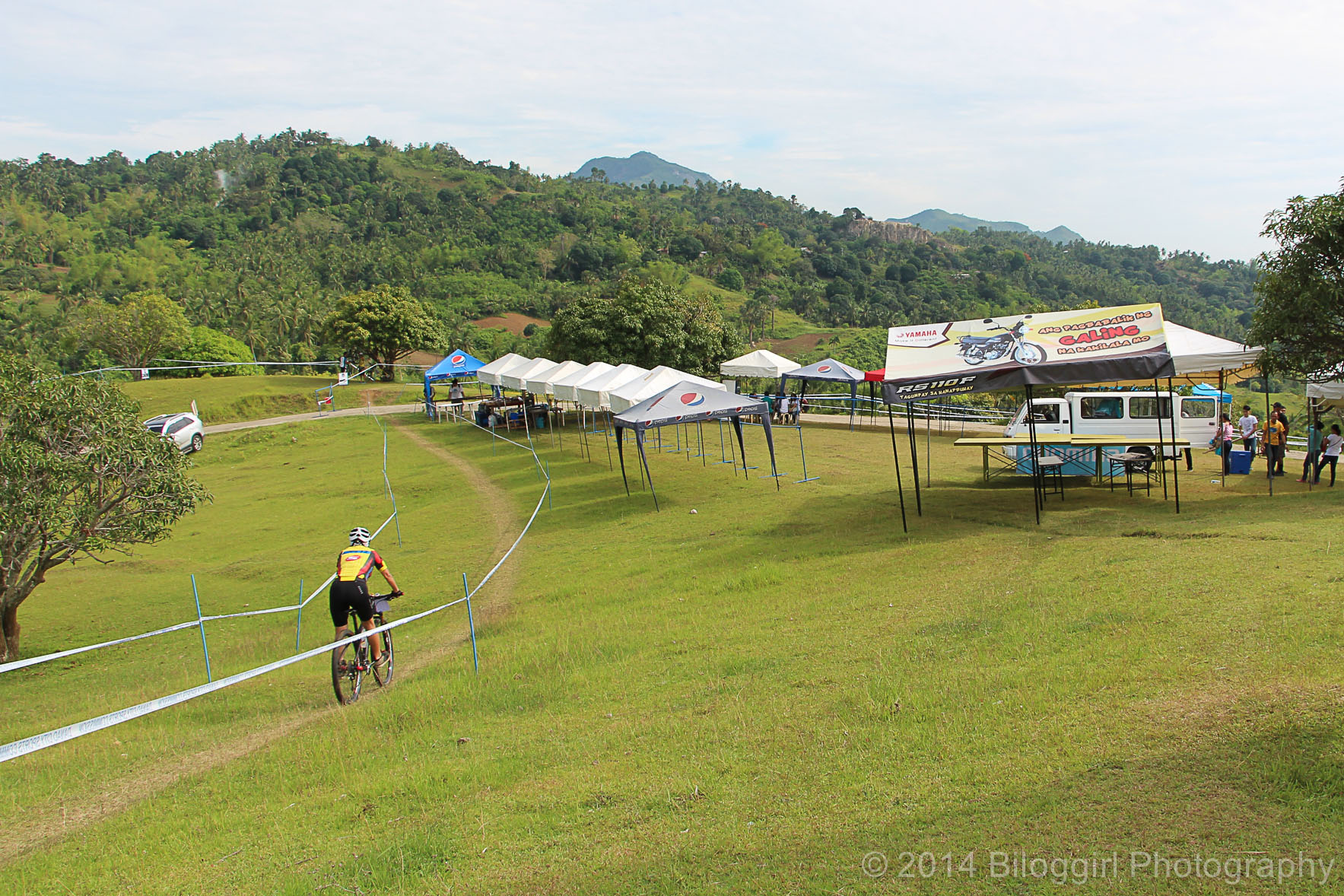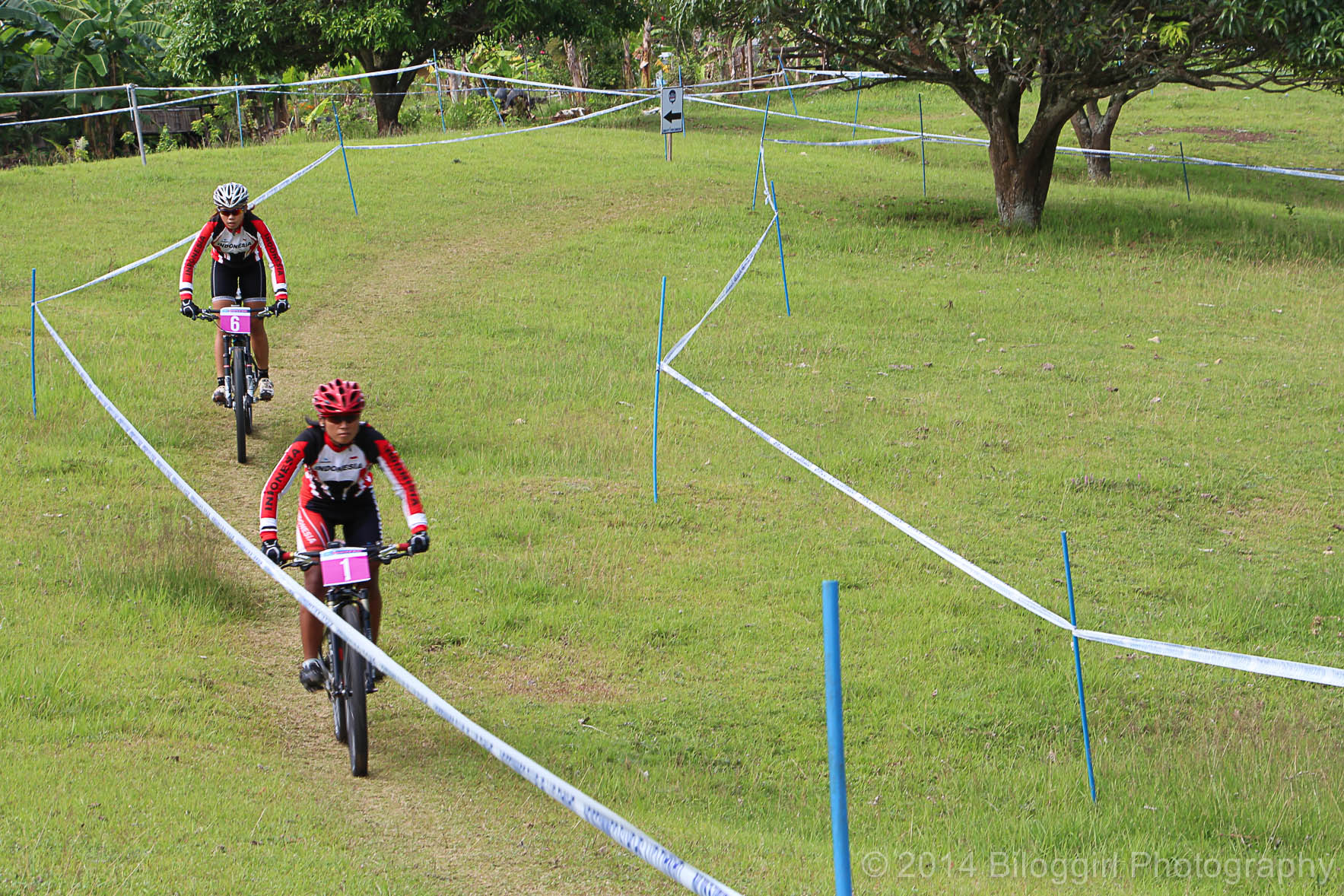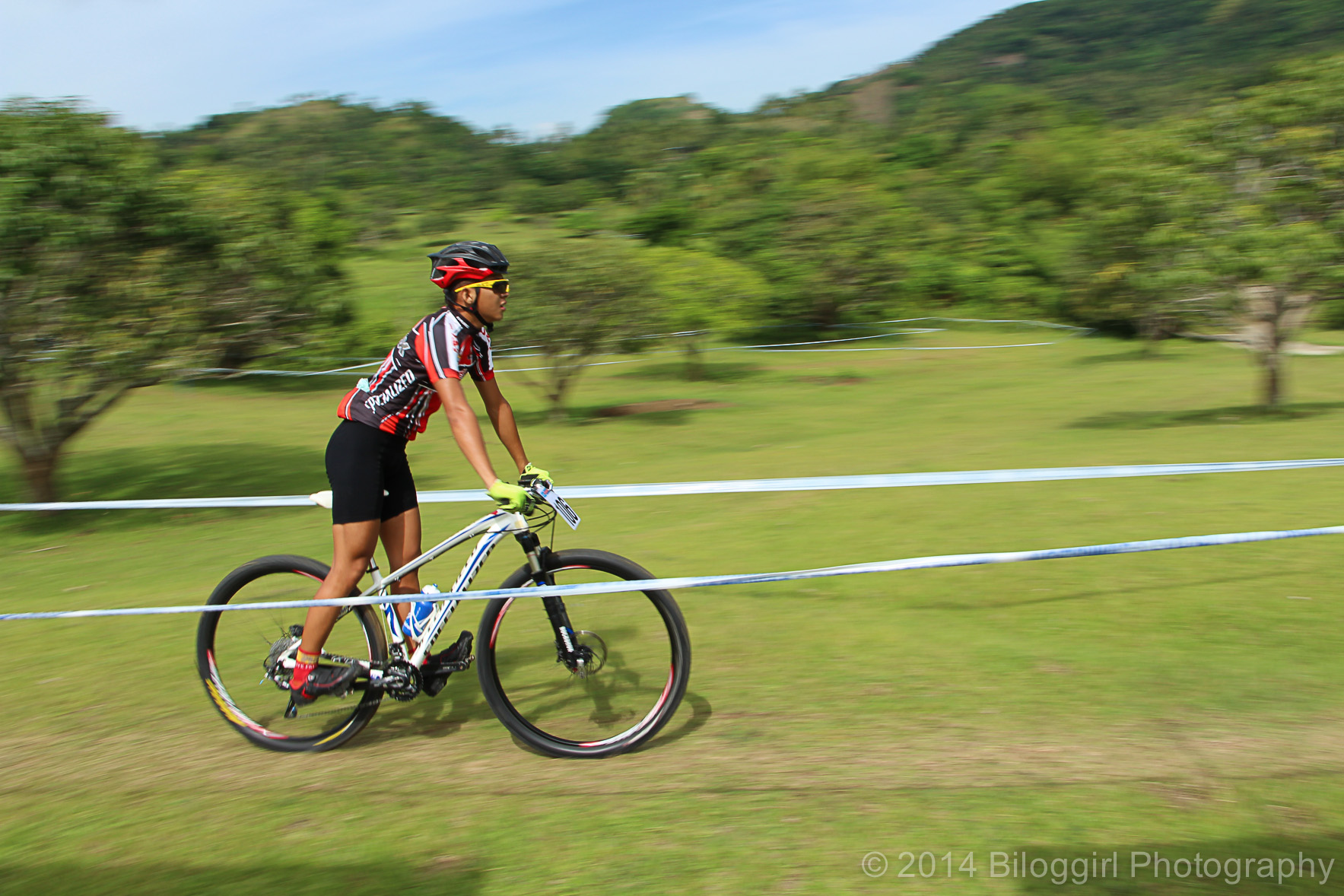 It ended at exactly 1600. More photos in this link.


RACE BRIEFING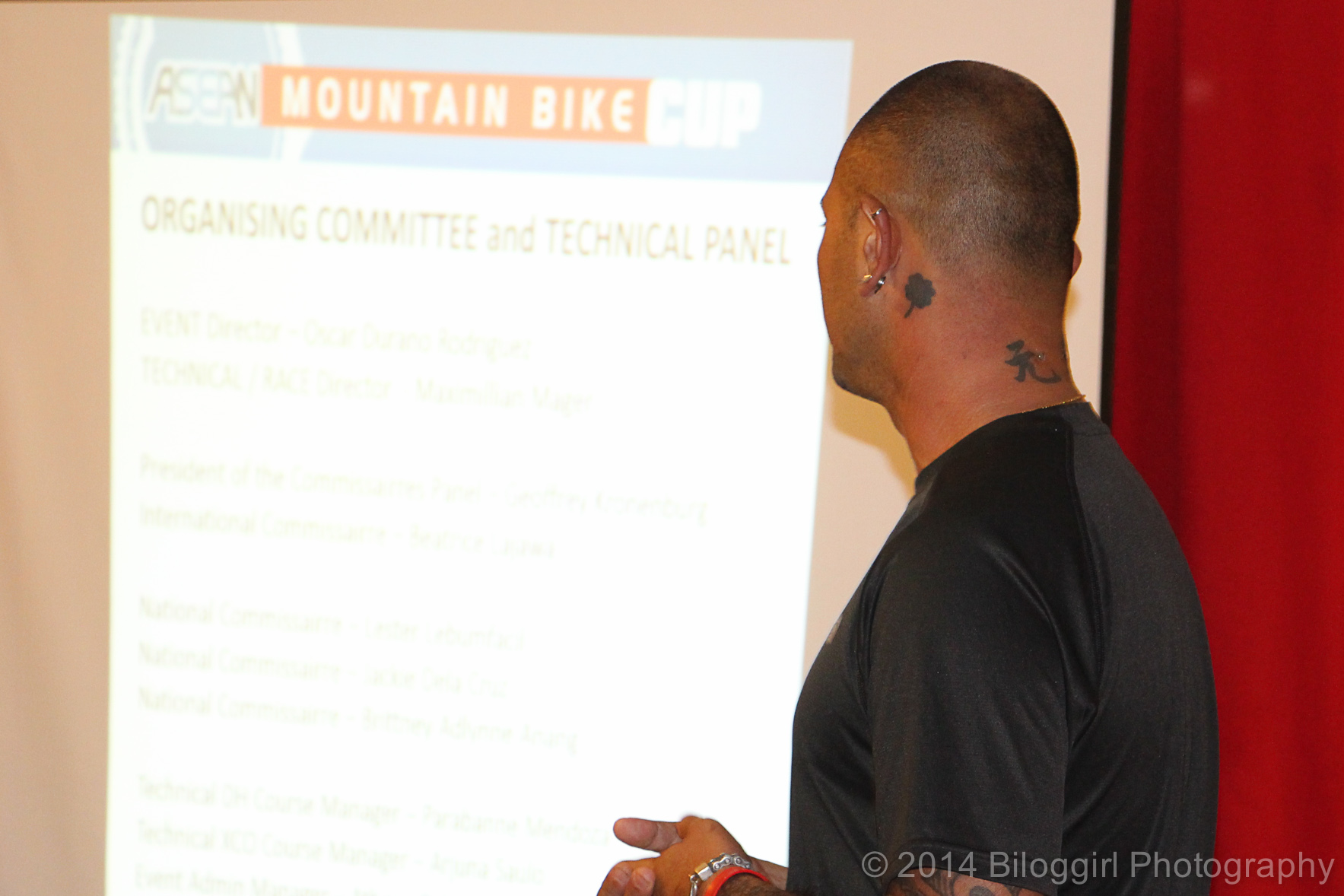 On the eve of competition, Geoff Kronenburg (Malaysia), President of Commissaire's Panel (PCP) called the attention of all riders and team managers for a race briefing at 1800. He also presided the said race briefing and introduced the officials behind ASEAN MTB Cup: Boying Rodriguez (Philcyling Board); Max Mager (technical delegate observing UCI rules for XC and DH from Singapore); Beatrice Lajawa (technical delegate observing UCI rules for XC and DH from Malaysia); (Parabanne Mendoza (course manager for DH); Arjuna Saulo (course manager for XC)
These are the following items discussed:
1. Participation and procedure for riders.
2. Race course details (maps, marshals and first aids)
3. Strict overall schedule per race category per discipline
4. Safety rules
5. Feed/technical assistance zone (FTZ) location
6. Timing procedure
Among the items discussed, something new was the FTZ. Feeding is allowed only in designated areas which means riders can be given water or feed only in FTZ. It is also used as technical assistance zone in case of bike problems.
Some pictures taken during the race briefing.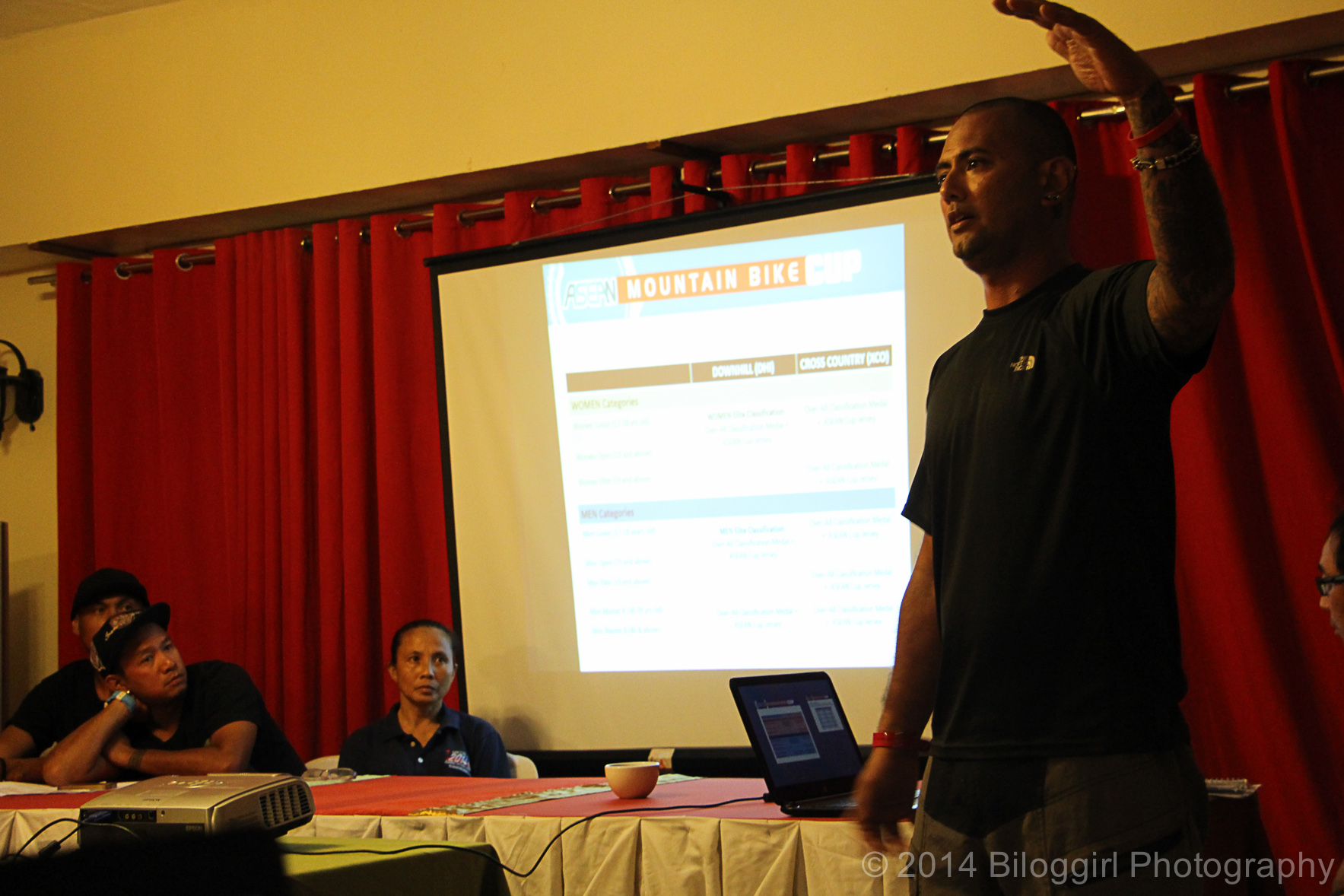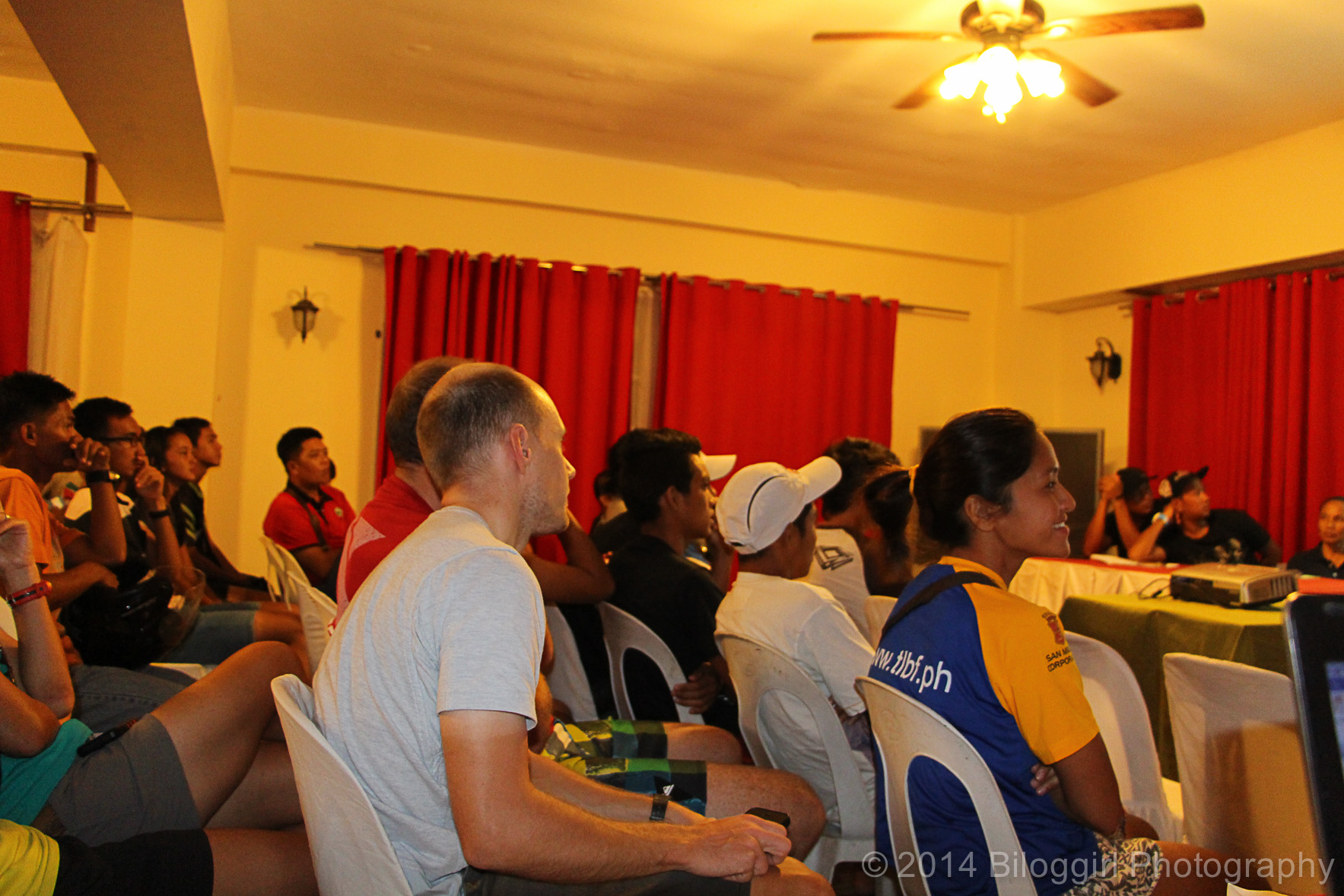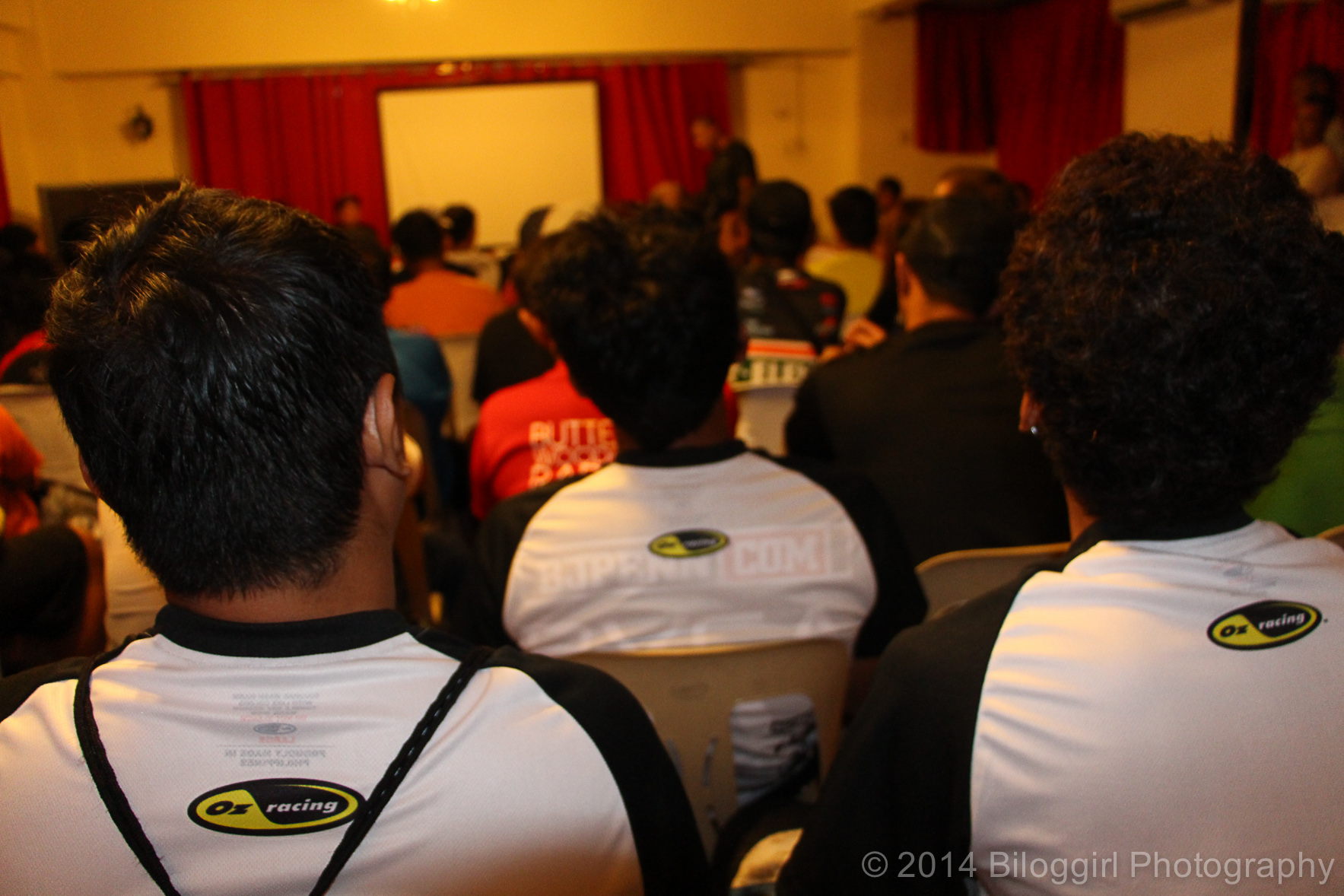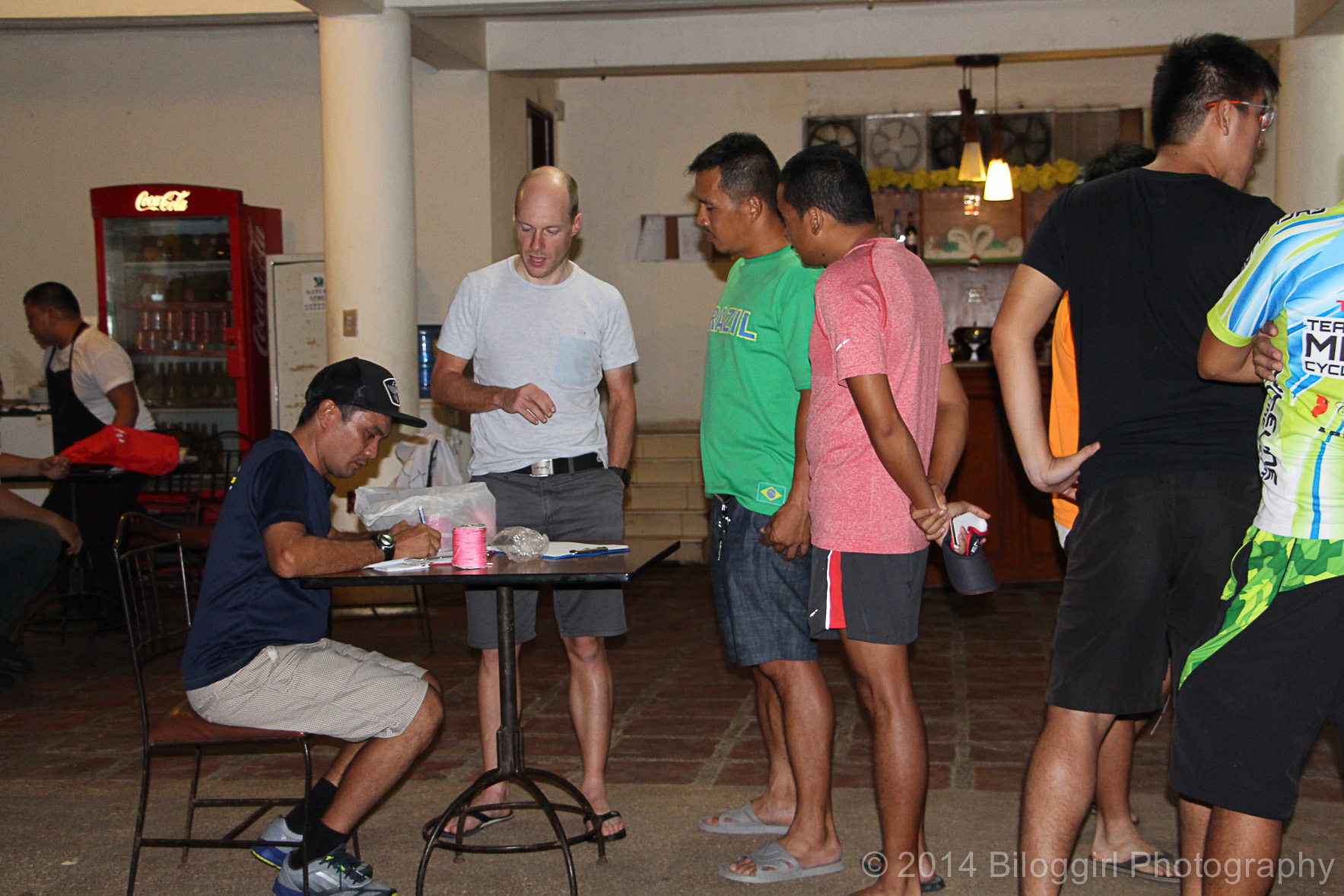 Filipinoes are known for being respectful but not for being on time. All I say is that, these UCI peeps are very strict. As our local MTB Commissaire said, just the beginning, we'll get used to it.
RACE DAY
The weather was very cooperative. The weather permitted me to have shoot all race categories last Saturday (June 14) and Sunday (June).
I was so privilege enough to have this historic moment saved in my memory cards and computer. Here are my shots, it was uploaded everything on ASEAN MTB Cup Fan Page: http://facebook.com/aseanmtbcup and my personal Facebook account: http://facebook.com/biloggirl
I am not the event's official photographer, just a photographer 🙂
I would like to have to this chance to congratulate the athletes who bravely pedalled the world-class trail in the Philippines. Winners and finishers, you are all winners in my heart. *heart* The people behind this another milestone in mountain biking history, we, mountain bikers can't thank enough for your handwork and passion. Mabuhay kayo!
Race results is posted in this link.
Again, I would like to thank my usual sponsor and ASEAN MTB Cup officials. If my schedule permits and resources, I will be in Malaysia on August!