After the successful kick off of ASEAN Mountain Bike Cup in Danao, Cebu, Philippines, Sabah to host the second series in Masilou Highlands, Kundasang which to run together with Malaysian National Championship.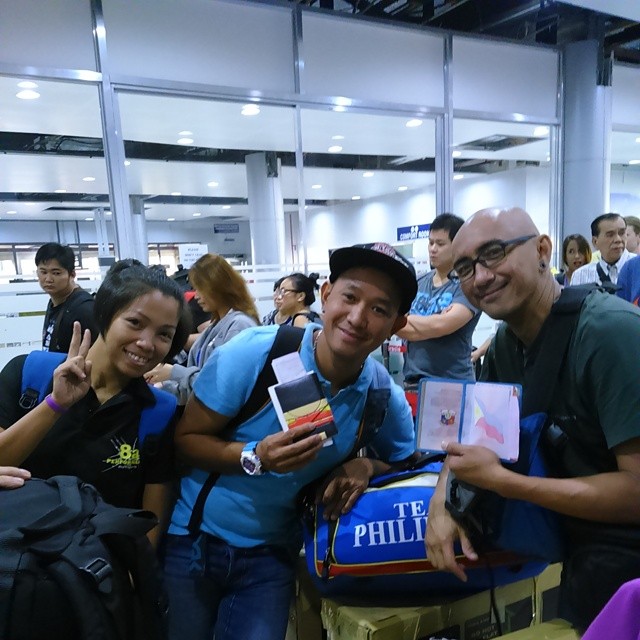 I was privileged to be invited personally by the internationally recognised body, Malaysian National Cycling Federation thru Sabah State Cycling Association to have joined ASEAN Mountain Bike Cup Series 2 together with Philippines' National Commissaires, Arjuna Saulo, Lester Lebumfacil and Jackie Dela Cruz.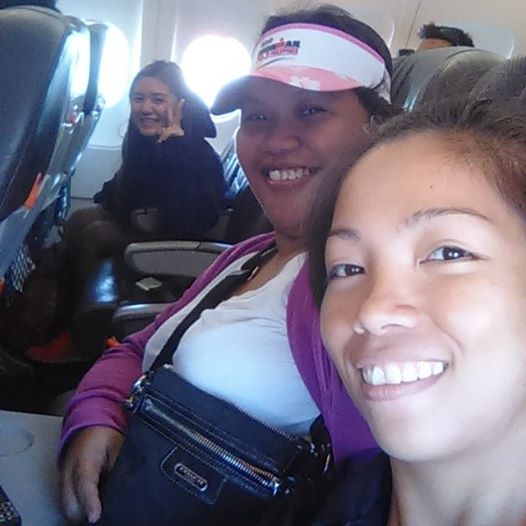 Me together with Commissaires and Philippine delegates left Manila for Kota Kinabalu last August 13 and took another two (2) hours travel via land going to Kundasang.
At Kundasang, I could describe the atmosphere, temperature and feeling was like Baguio City. It was very cold and even colder after 5 in the afternoon.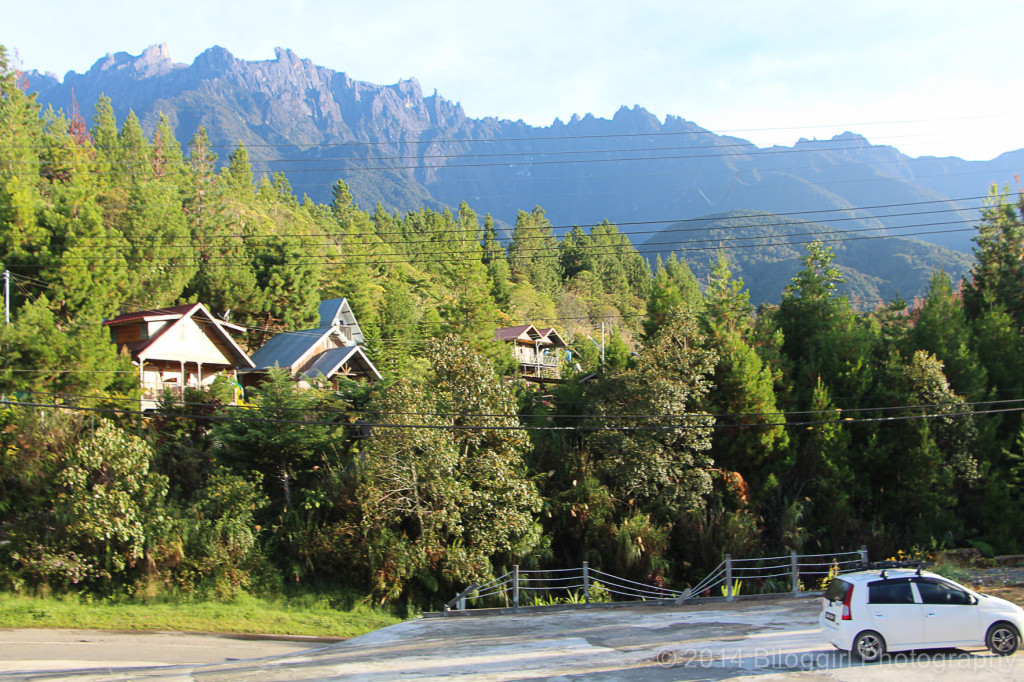 In the morning, I couldn't help myself to rise up as early as possible, morning greetings from the famous mountain of Southeast Asia, Mountain Kinabalu were truly inviting. The scene was very beautiful. But, as time went by, when clouds started to cover the summit of the mountain then, it became colder and colder until it became foggy. In the evening, you will see a lot of flying insects. I could name a few, butterflies, dragonflies, moths, beetles and more. I can say that the feeling was very spectacular everyday.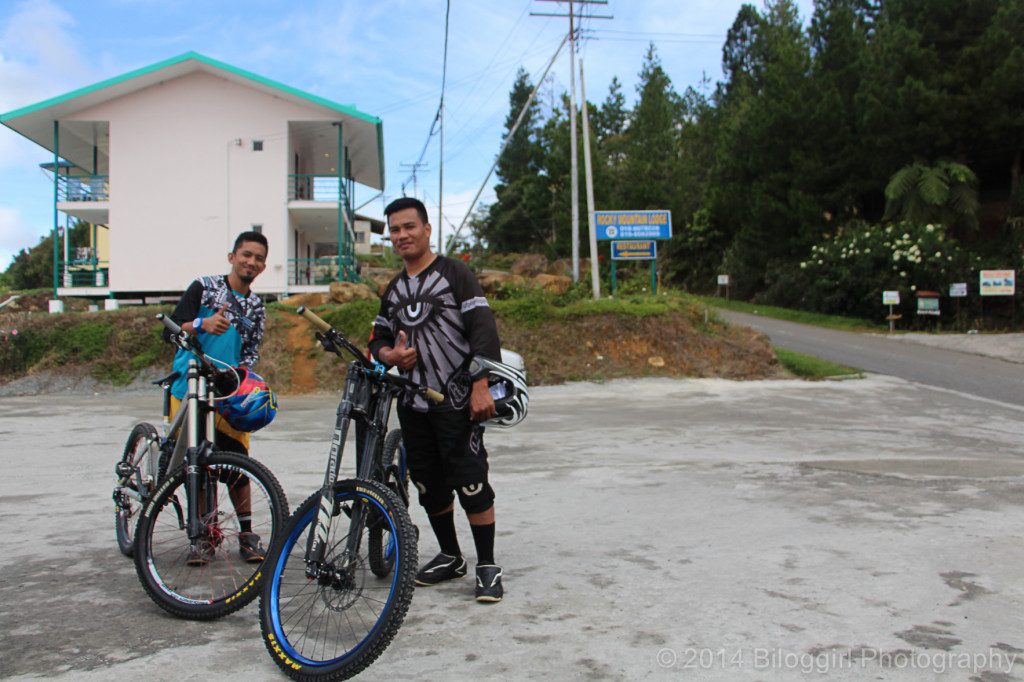 Riders from different countries started to arrive as they geared up their bikes for the event. Good luck guys and see you at the trail.
This is Jennifer Arce signing on as your international media for ASEAN Mountain Bike Cup Series 2. Attack!