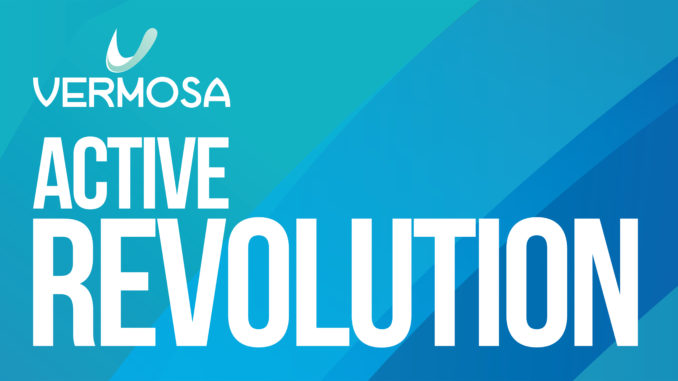 After I gave birth to my first born to my son, Baet, almost two years ago, it was hard for me to find back my groove on riding. My day to day was pretty much, home – work – home. I barely had sleep, I barely had time for myself. Everything was a struggle as a first time mom. I had a full day job, and a full day responsibility as a mom. In short, I have neglected biking. But for something better though.
For sometime, it wasn't just this new phase of my life that contributed to my lack of riding, it also hard for me to find a place and nearby peers to ride again. In my area in Las Pinas, there is not enough biking related activities for me to engage in and find my stride back in biking.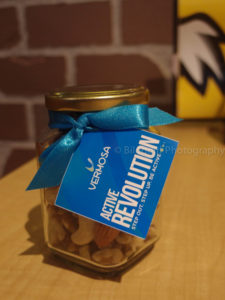 Last November 10, I was invited to a press launch of Vermosa Active Revolution at Bufallo Wild Wings in Makati. The people invited to grab their Trail Mix Bar.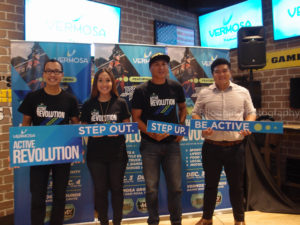 The Vermosa Estate's focus to promote active lifestyle which was presented by Jay Teodoro, Ayala Senior Division Manager and Vermosa Estate Head then followed by Ayala Land SLMG Associate Marketing Manager Michelle Suarez, Bans Mendoza, Vermosa Bike Skills Park Operator and TJ Sulit, Hunt and Gather Director.
Vermosa Estate, one that is near my home, located in Daang Hari, has a health and sports themed retail and space that is more than 700 hectares. The revolution picked up on the launch as they presented world renowned street trials rider Danny Macaskill, who will be performing Dec. 3 and Dec. 4 at the Kinetic Zone of Vermosa Estates. We'll be able to see the youtube idol in person. I just can't wait to see Bans show his stunts with Danny.
The event Tons of freebies and numerous line ups of activities from bike suppliers and sport houses are scattered around the area. Food and music will be overflowing on the dates as well! Exciting right?
With activities like this, and is happening in the South, I am getting ecstatic about getting back to riding my bike again!
Hope to see you there!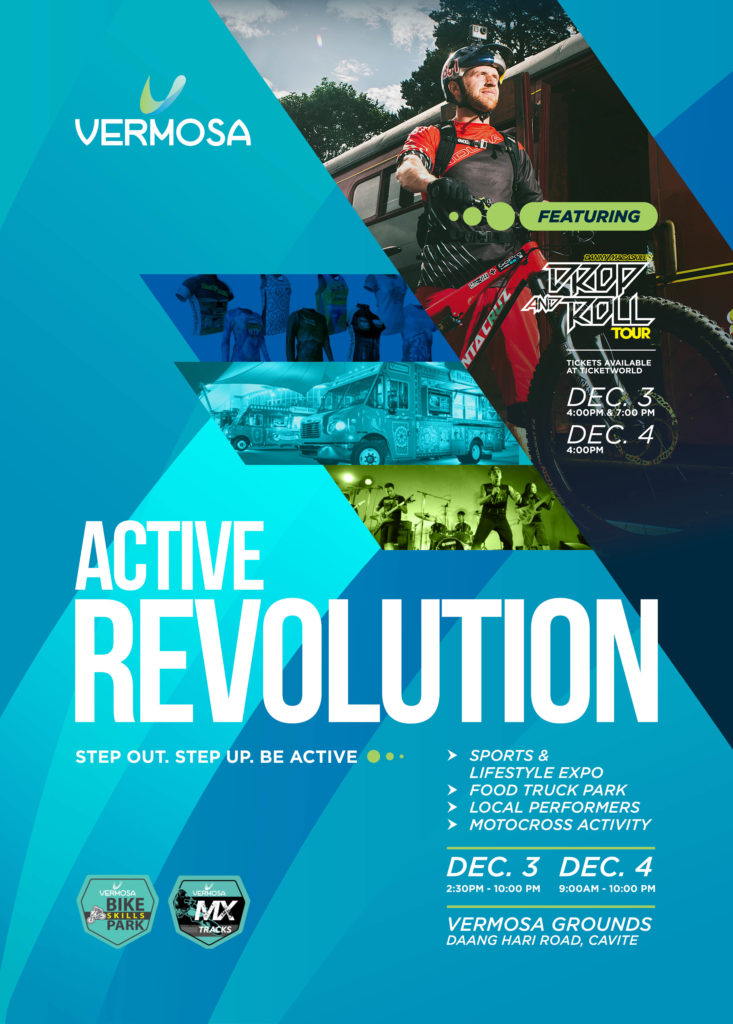 Ticket are available at Ticket World
Ticket Fees:
Php185 – General Admission
Php385 – General Admission and Sports & Lifestyle Expo
Php1410.75 – Meet and Greet, General Admission and Sports & Lifestyle Expo
#Jointheactiverevolution and fuel your passion for a healthy and active lifestyle! For more updates and information on Vermosa's exciting events, activities, and offerings, visit the official Facebook page, @Vermosaph or www.vermosa.ph.