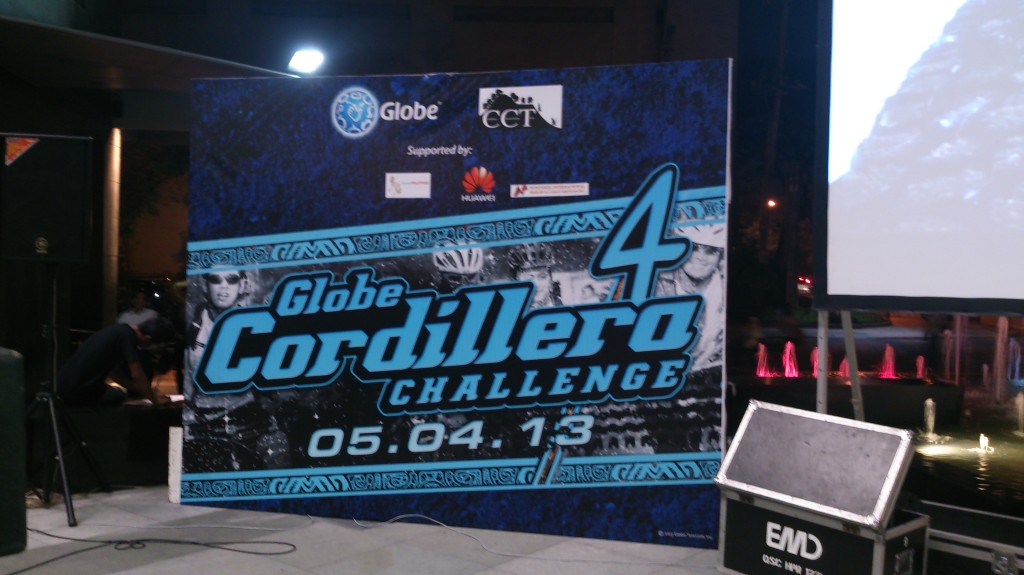 Globe Telecoms sent an open invitation to all mountain bikers for the launching of the 4th Globe Cordillera Challenge (GCC) held in Ayala Museum in Makati City last March 15, 2013. At the event, I met old and new folks, fast and not so fast pacers 🙂 Some celebrity bikers, mountain biking groups and more.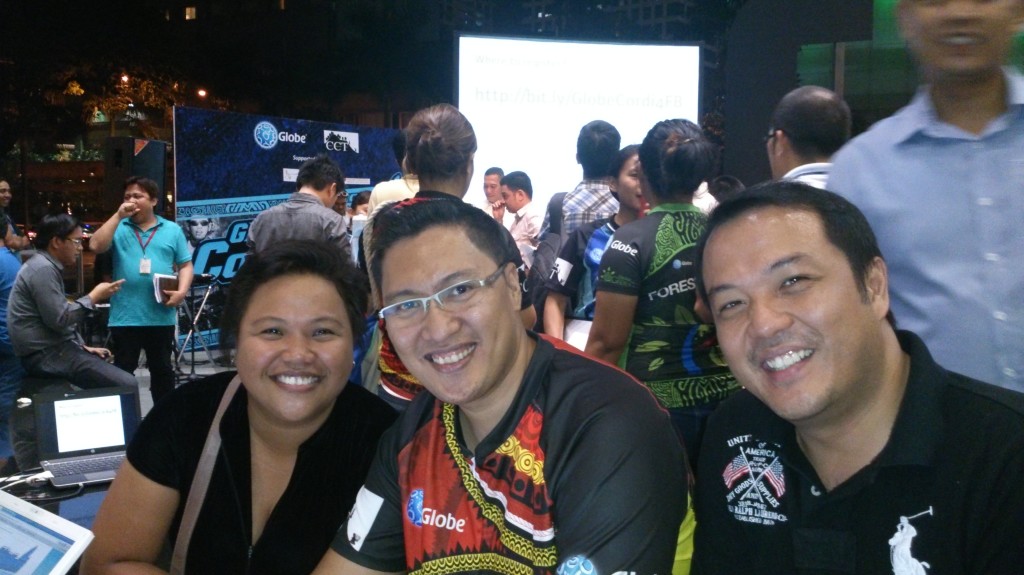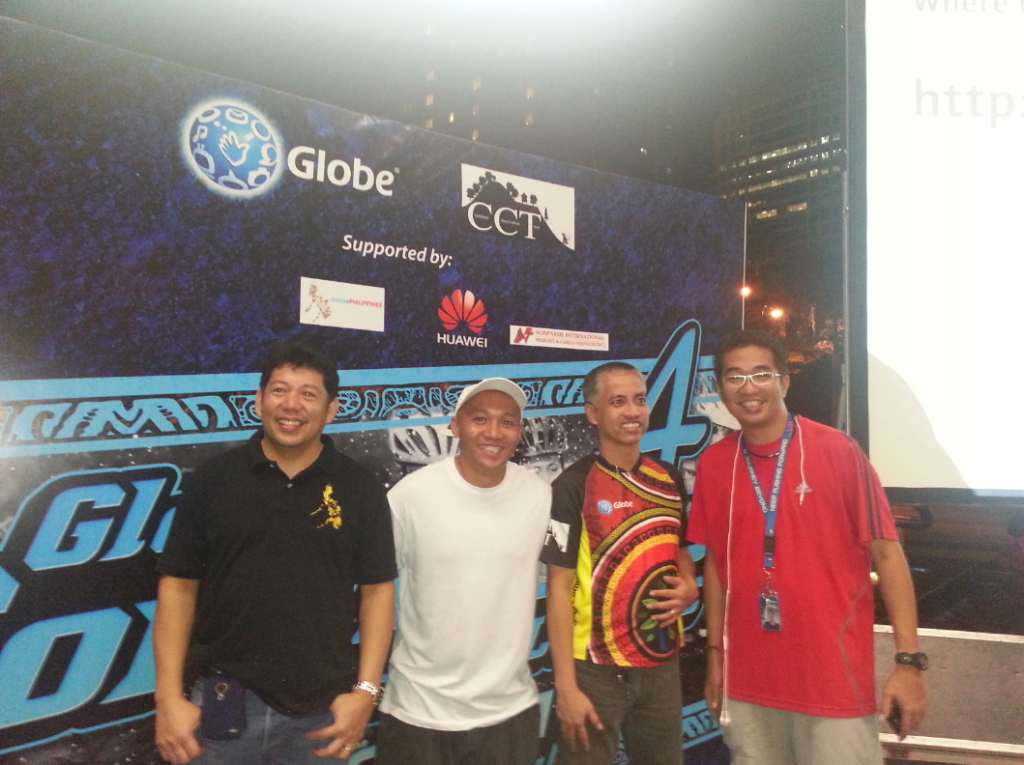 The program started with the race briefing by JP Alipio, Cordillera Conservation Trust Executive Director. As discussed, this year, the challenge features a 65-kilometer loop starting from Tublay Municipal Hall in Benguet which showcases breathtaking views of the Cordillera region, including a glimpse of the Agno River, Binga Damand the Ambuklao Dam, one of North Luzon's major watersheds.
GCC encouraged bikers to register as early as possible as it comes on a first come, first serve basis registration.
With a donation of Php1,000, you will contribute in the production, planting and maintenance of 30
seedling nurseries and help in conserving one of the major watersheds in the country.
1. Open to qualified mountain bikers. Registration begins on March 15, 2013, Friday.
2. After completing online registration, bikers may send their donations via:
GCASH, text DONATE1000MPINCORDI and send to 2882
Depositing to CORDILLERA CONSERVATION TRUST BDO Account:
Account Name: Tignayan Para Iti Konserbasyon Ti Kordilyera
Account Number: 5180031673
Bikers may send their deposit slips to bridgecom@globetel.com.ph or forward the GCASH confirmation message with their name to 0905-4050100.
Bikers need to email a copy of their deposit slip or forward the GCash confirmation text to confirm their slots.
Biker's kit may be during the Biker's Orientation. Details to be announced.
Biker's kit will be given once proof of donation is shown to the organizers (i.e. GCash SMS confirmation message or validated bank deposit slip).
Biker's kit includes: Jersey made of recycled PET bottles (sizes will be subject toavailability), race number, race mechanic details.
CLICK ON THE LINK TO REGISTER. http://bit.ly/GlobeCordi4
Facebook Event Page: The Globe Cordillera Challenge 4