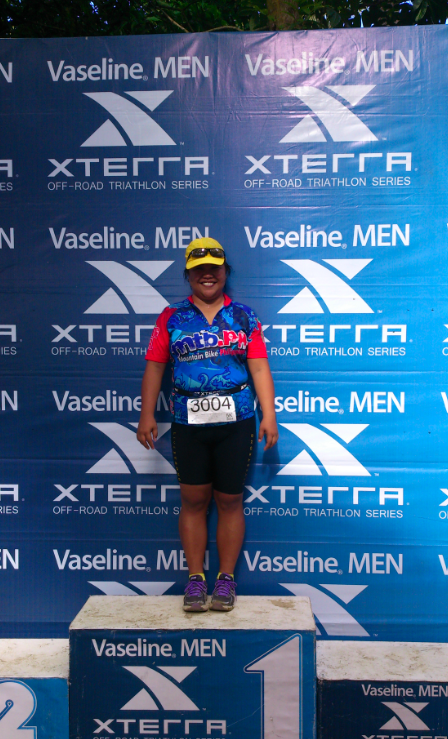 I attended the Vaseline Xterra event last March 2 -3, 2013. I participated in their "BUWIS-BUHAY" trail run. And boy, part of the route was a really steep down sloping part, that are filled with rocks and dried corals of the ever scenic Baranggay Jubay, Liloan, Cebu.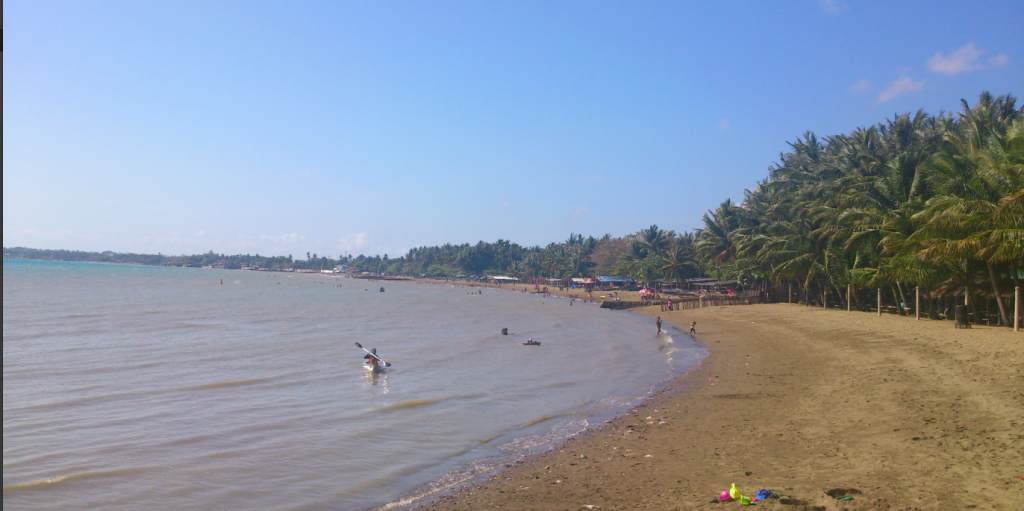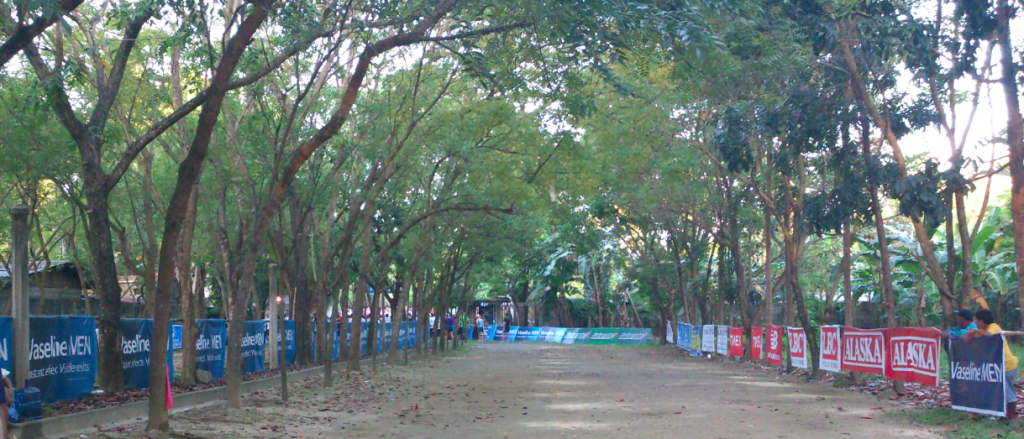 I swear the place was breath taking, but the running route was taking my breath! I had to slide down the hillside so I can safely finish the course! It almost took my life and even cause me a few bruises on my hands…these difficulties seems to go against, but all odds are in my favor… I made it to top ten of the finishers for my category. HAHAHA! Absolutely a weekend that was full of hardcore running activities not to mention I was with the hottest triathletes. So I am one happy Biloggirl that weekend.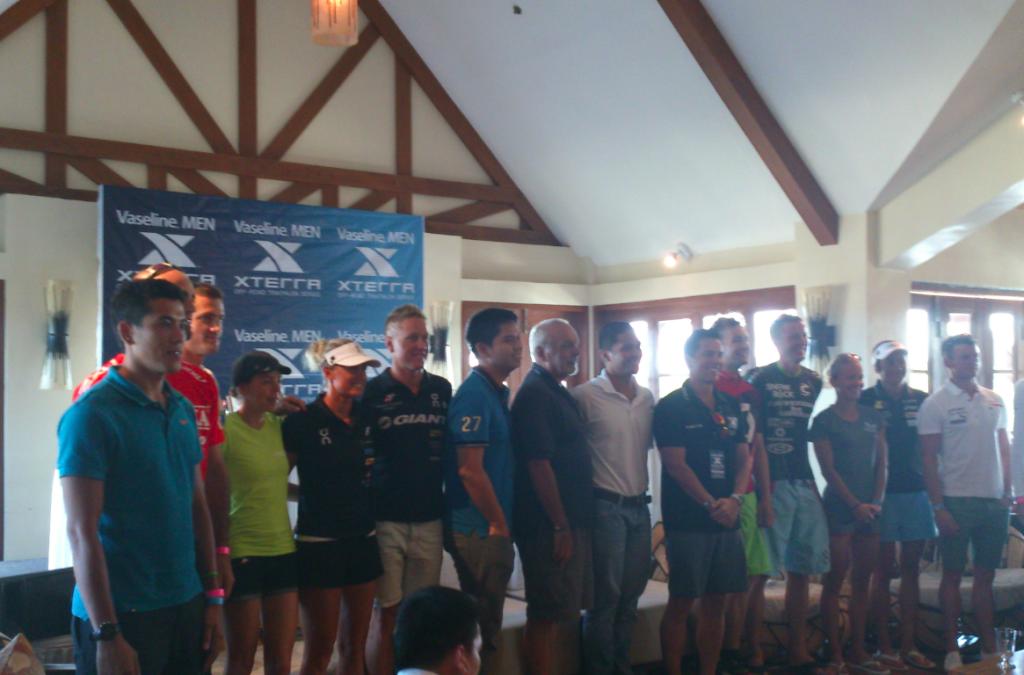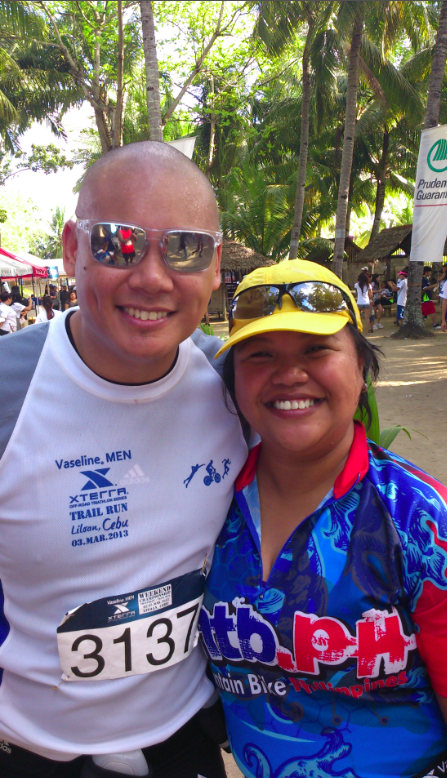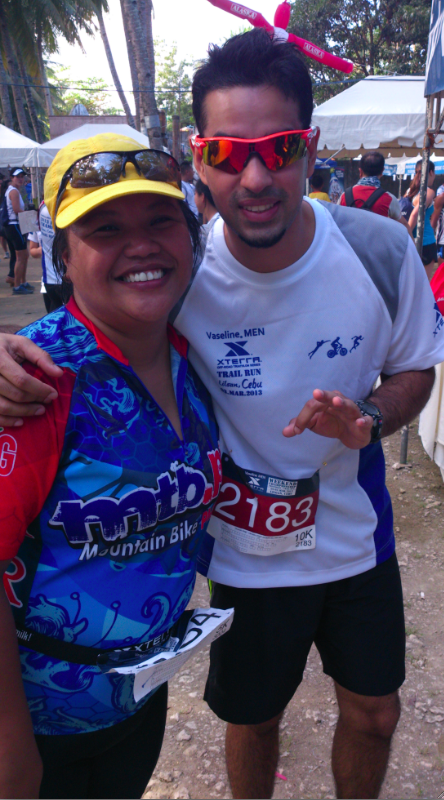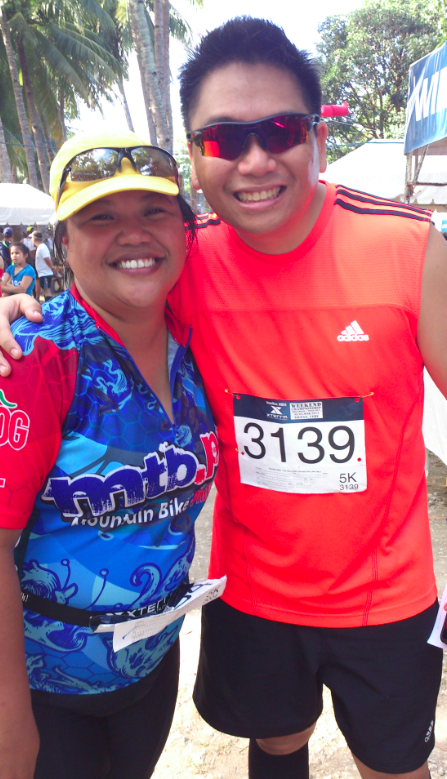 So as the hard terrains in the run took a toll in my aching body come Monday, these pain put me on uneasiness while working. Not to mention a certain incident here at WORK adds uneasiness to me. Some people just really over react to small things, (so pain in the neck, literally) that they don't realize that solutions are just within their reach…or worse, nothing has to be solve at all since there is
no problem. This caused me certain actions that is not favorable to certain people here at work. But when you are right, you are right. Good things favor to those who are right. So when certain escalations were made during the incident about my certain actions, my Boss just told me that, it was just a classic example of the "Boy who Cried Wolf"…and what I did was just right. He applauded me for taking such actions.
Sometimes, what you have to do something really risky, as in BUWIS BUHAY risky ito, to get the favorable return. It may hurt you and leave you some bruises, but if you do it right…you will be rewarded 🙂