I would like to share this blog to all cyclists especially the biking dads, brothers and sisters who are still thinking of presents for their beloved Biking Mom, Mommy, Mother, Inay, Nanay, Inang, Mudra, Mudang, Mudak, Mudrakels this Mother's Day.
Here are some of my gift ideas that I am sure she will like. Anyhow, these stuff are available in your nearest bikestore and shops in Manila 🙂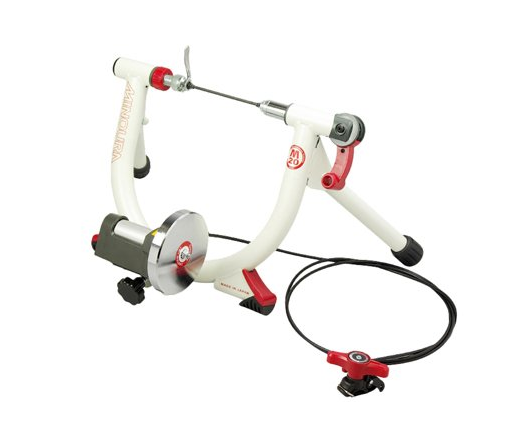 BIKE TRAINER – indoor cycling is boring at times because of no ascend climbing but I believe that mothers will sure like it because she can be multitasking at times. She can focus on SOLID work out while waiting for the laundry, waiting for Bulalo to tenderize or watch her favorite Teleserye "Please be careful with my heart".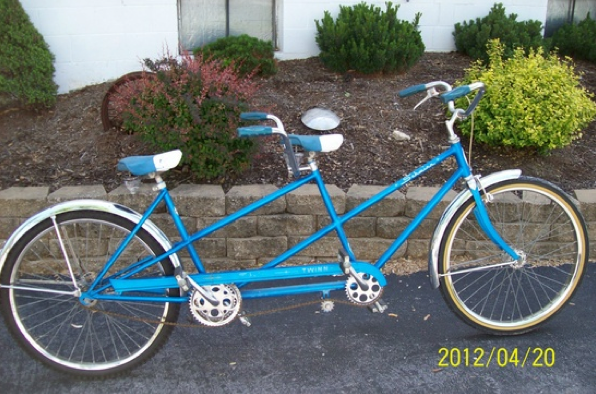 TANDEM BIKES – it is bicycle built for two (2) or more. I like the thought of pedaling together, I am sure Biking Moms will agree with this. She would love pedalling with Dad or the kids doing urban biking.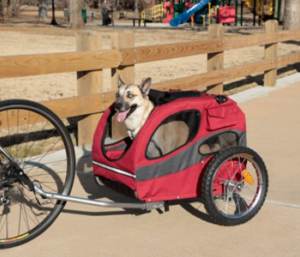 BIKE TRAILER – some moms would love to be with their kids or pets during weekends. Bike Trailers are good for touring with kids/pets around the village as her way to introduce biking. Don't forget to put blinkerS at the rear side of the trailer.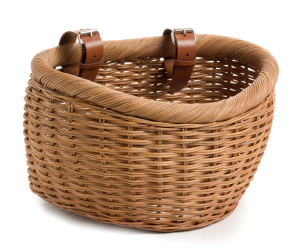 BIKE BASKET – She would definitely love this, of course for shopping purposes 🙂
These are just my thoughts. Honestly, Biking Moms would love to have brand new bikes or gears. If you have something in mind, share it.