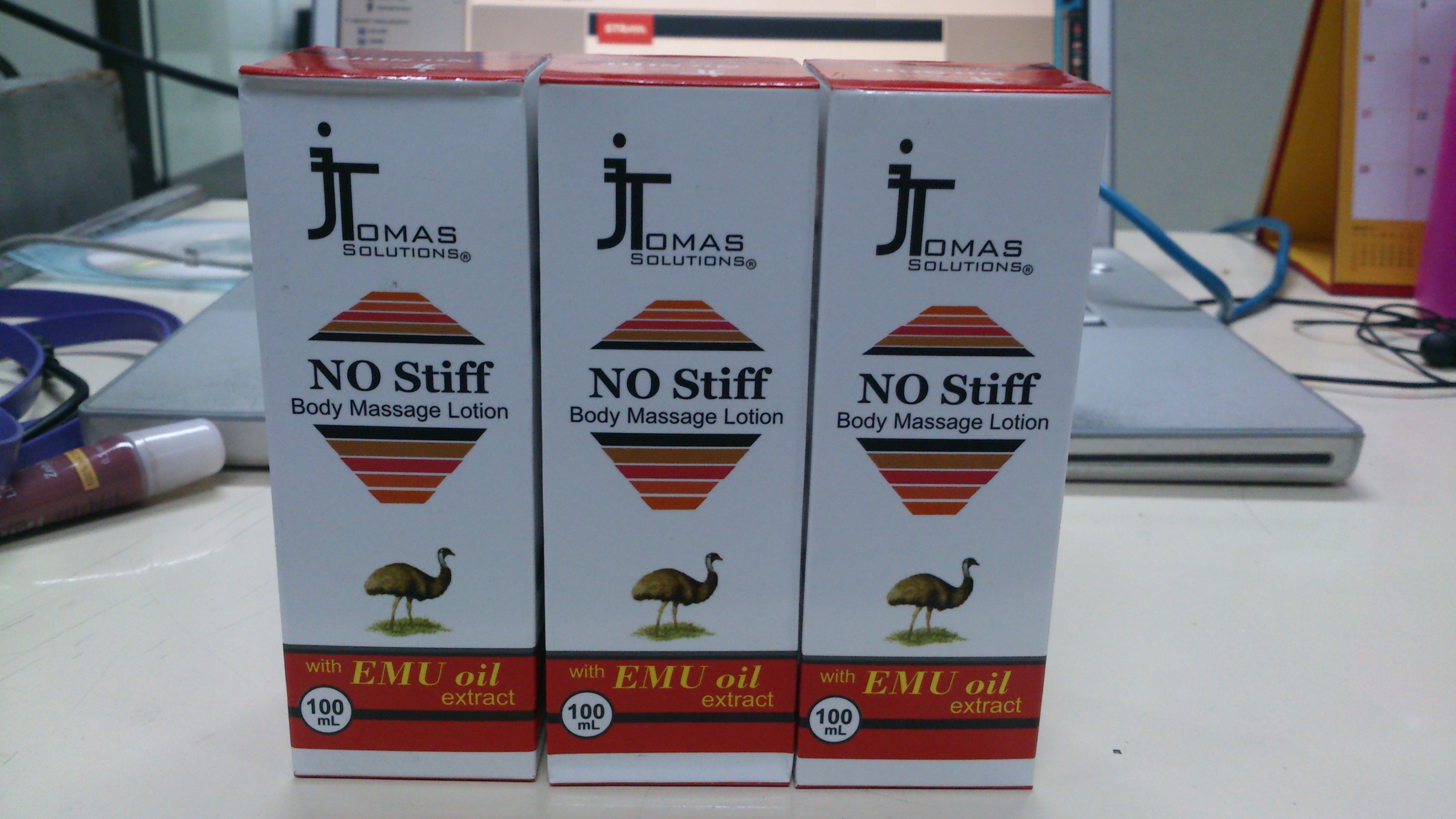 JTomas Solutions is giving away No Stiff Body Massage Lotion to my readers.
I still have my No Stiff lotion in my purse as it amazingly eases painful body parts. It also heal minor burns, insect bites and cracked skin.
Here's the mechanics of the contest.
1. Follow me on Twitter and Instagram
2. Post as an entry to this contest via Twitter or Instagram by completing the missing blank.
"I [wish/hope] can apply this No Stiff Body Massage Lotion ______________ #NoStiffLotion @biloggirl

Example:
"I wish I can apply this No Stiff Body Massage Lotion to those over reacting people at work #NoStiffLotion @biloggirl
"I hope I can apply this No Stiff Body Massage Lotion to my tired legs with Daniel Matsunaga #NoStiffLotion @biloggirl
3. Don't forget the hashtag #NoStiffLotion in your entry.
4. Deadline of entries is on July 25.
5. I will select the most creative posts on Instagram and Twitter