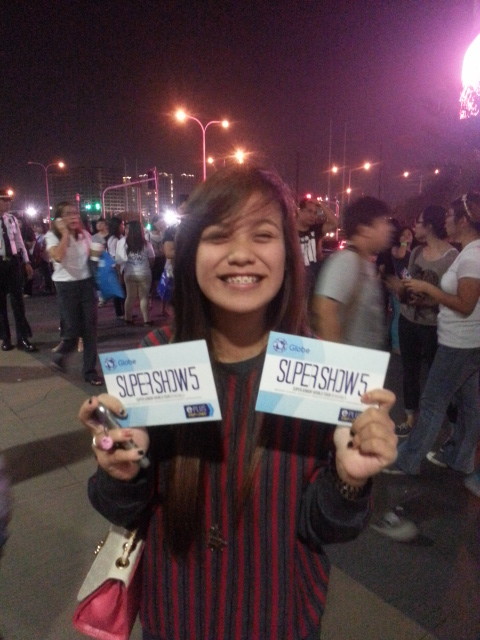 The first time I heard a word from friends about my complimentary S-VIP passes at Super Junior's Super Show 5 Live in Manila, I instantly tagged my niece about the good news in Facebook. I know she'll get more excited than I am. As in, from the day i told her about the event, she was updating me non-stop…
My niece was very excited to see me that day I posted it in Facebook as she have waited me to confirm if it was true. I texted her the next day, "Yes, we'll be in S-VIP at SM MOA Arena." I felt the scream from her messages her excitement. Buti na lang we are both enrolled sa GoUNLI30! Go na go sa pag reply!
Two days before the Super Show 5, I checked out her plain room next to mine. I saw her mechanical pens and rulers, Blueprints drawings posted on the wall and lots of K-Pop posters. I was amazed with her collection, it confirmed that she grew up with the Korean artists. I was intrigue how fanatic she is. Below is one of her posters 5 years ago.
Not to mention, I just had to post this one on Facebook! Panginggit ba!? It has reached my friends who were K-Pop fanatics, they sent me PMs on how will they be tagged along on the event. Well, it has to be my niece first!
And here is her experience as i sneaked out from her notes!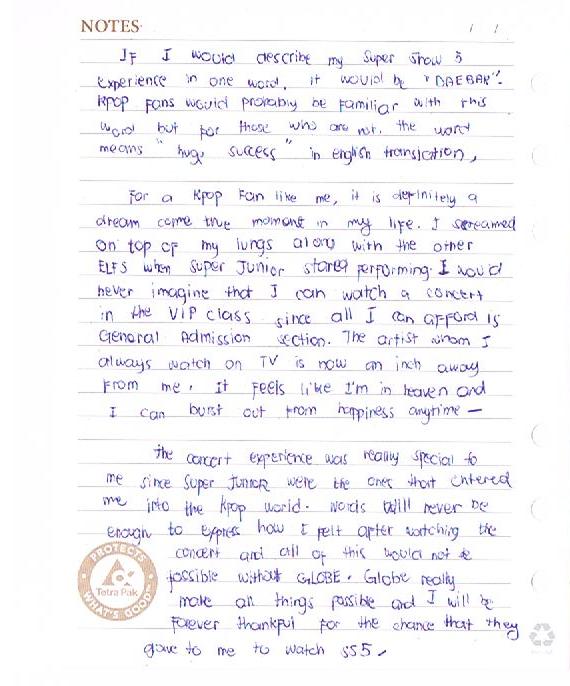 Digital activities of the young generation is more active than the not-so-younger ones 🙂 Since we are both Globe subscribers, we subscribed to Globe Prepaid GoUNLI30 service to update our family and friends almost anything at the Super Show 5.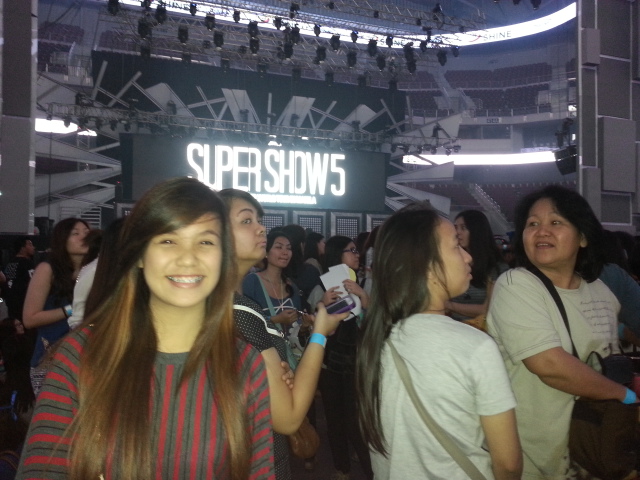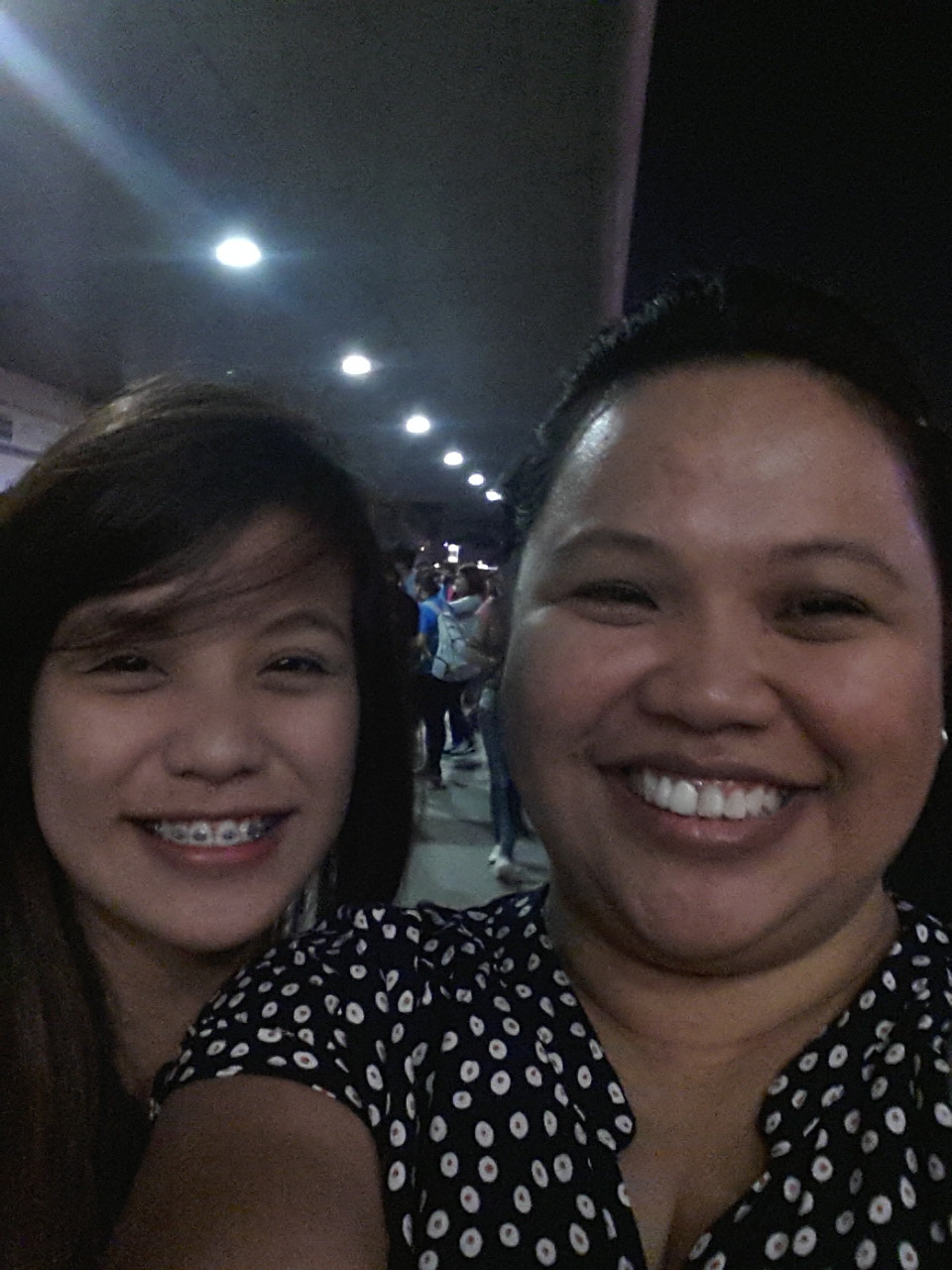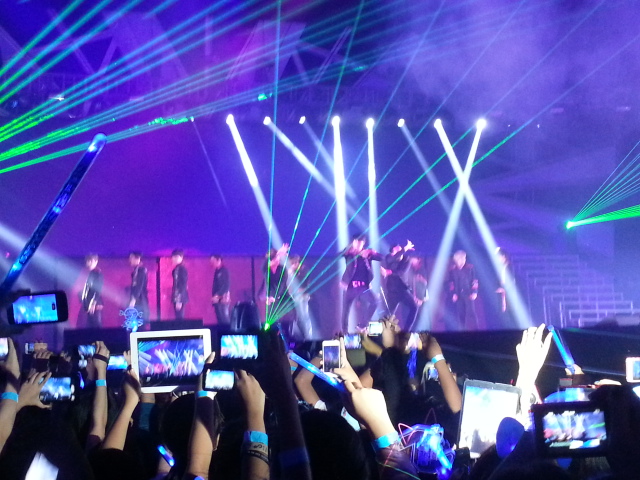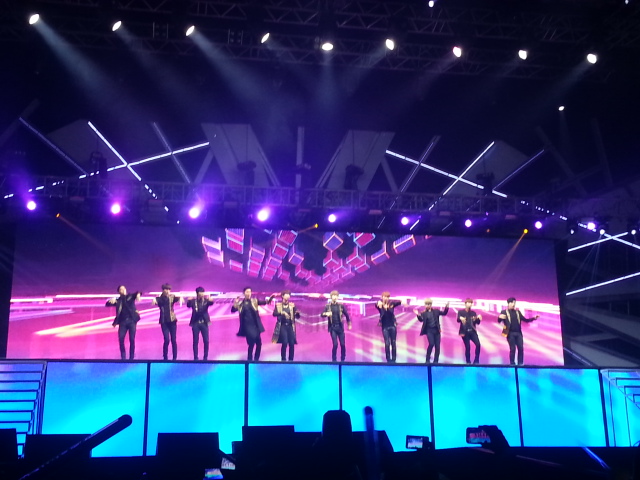 Globe Prepaid GoUNLI30 is the REAL unli, simply because you can keep in touch with friends any way you want. It can be calls, texts, or chat. Unlimited calls to Globe/TM, Ulitexts to all networks, and UnliChat with the top chat apps (Viber, KakaoTalk, FB Messenger, WhatsApp, WeChat, Line, GMessage) for only P30, valid for 1 day.